Spalding traders accuse council of 'hoisting white flag' over Springfields expansion plans
Spalding town centre traders have accused South Holland District Council of "hoisting the white flag and surrendering to Springfields" in response to the retailer's expansion plans. Plans were announced earlier this month that Springfields will grow by 20% by 2020, with a further expansion planned for 2025. Traders are concerned that this could draw business away from the town…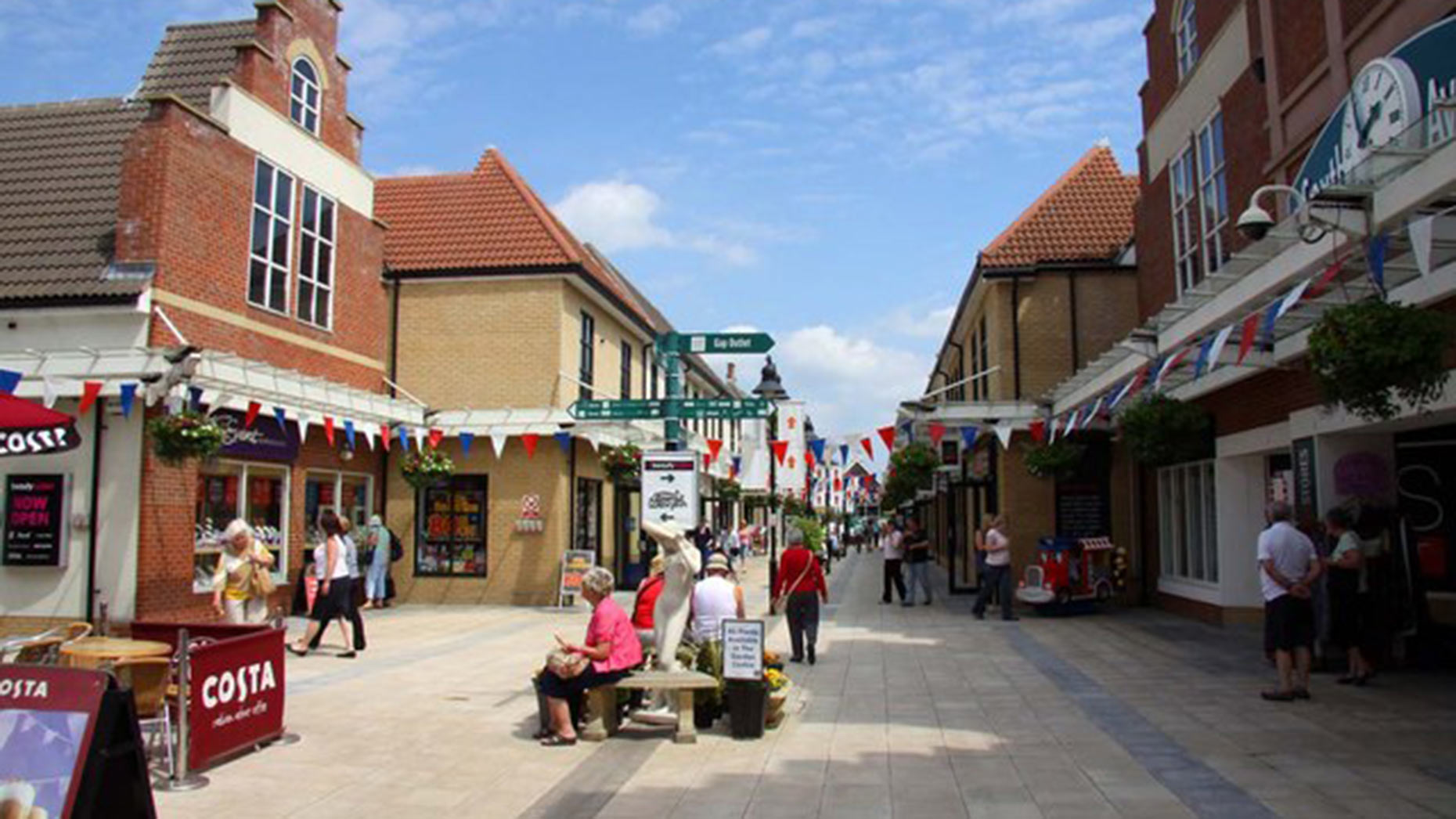 Spalding town centre traders have accused South Holland District Council of "hoisting the white flag and surrendering to Springfields" in response to the retailer's expansion plans.
Plans were announced earlier this month that Springfields will grow by 20% by 2020, with a further expansion planned for 2025.
Traders are concerned that this could draw business away from the town centre.
Spalding Town Retailers Association (STRA) chairman Darren Sutton said: "We need to give a clear signal to investors that the town centre is open for business.
"Businesses are dismayed that South Holland District Council seems to be hoisting the white flag and simply surrendering to Springfields."
South Holland District Council has said that current restrictions designed to avoid competition with the town centre will continue to operate, despite concerns from traders that the rules are not properly enforced as it is.
A council spokesperson said: "Springfields plays a complimentary role and attracts over two and a half million visitors per year many from outside of the district.
"It is an important visitor attraction for South Holland and the additional proposed allocations will enable it to continue to thrive."
Springfields has said that it will explore initiatives to improve links with the town centre.
A spokesperson for the retailer said: "We are working with the council to help meet the retail need that has been identified.
"In the 13 years since we opened, Springfields has become one of the area's most visited tourist attractions.
"This supports significant local employment – of the circa 500 people who work here, 90% live within a short drive and no doubt spend most of their wages locally.
"We have always had a good relationship with the town centre and sought to improve links with the town through measures such as initial part funding of the water taxi, to take visitors from Springfields to the town centre.
"We are actively exploring further initiatives to improve such links.
"It is important to note that there is a major distinction between the outlet retail offer at Springfields and the town centre."
There is the opportunity to comment on the proposals for the district contained in the South East Lincolnshire Local Plan when it goes out to consultation between April 10 and May 22, 2017.