Step back in time: See what Lincoln was like over 80 years ago
Looking at footage of Lincoln from decades ago, it's hard to believe how much our beautiful city has changed, but one thing has remained – the constant flow of visitors. Footage published by British Pathé shows a city we may not fully recognise today. Take a look at the footage, which dates back to 1935: While…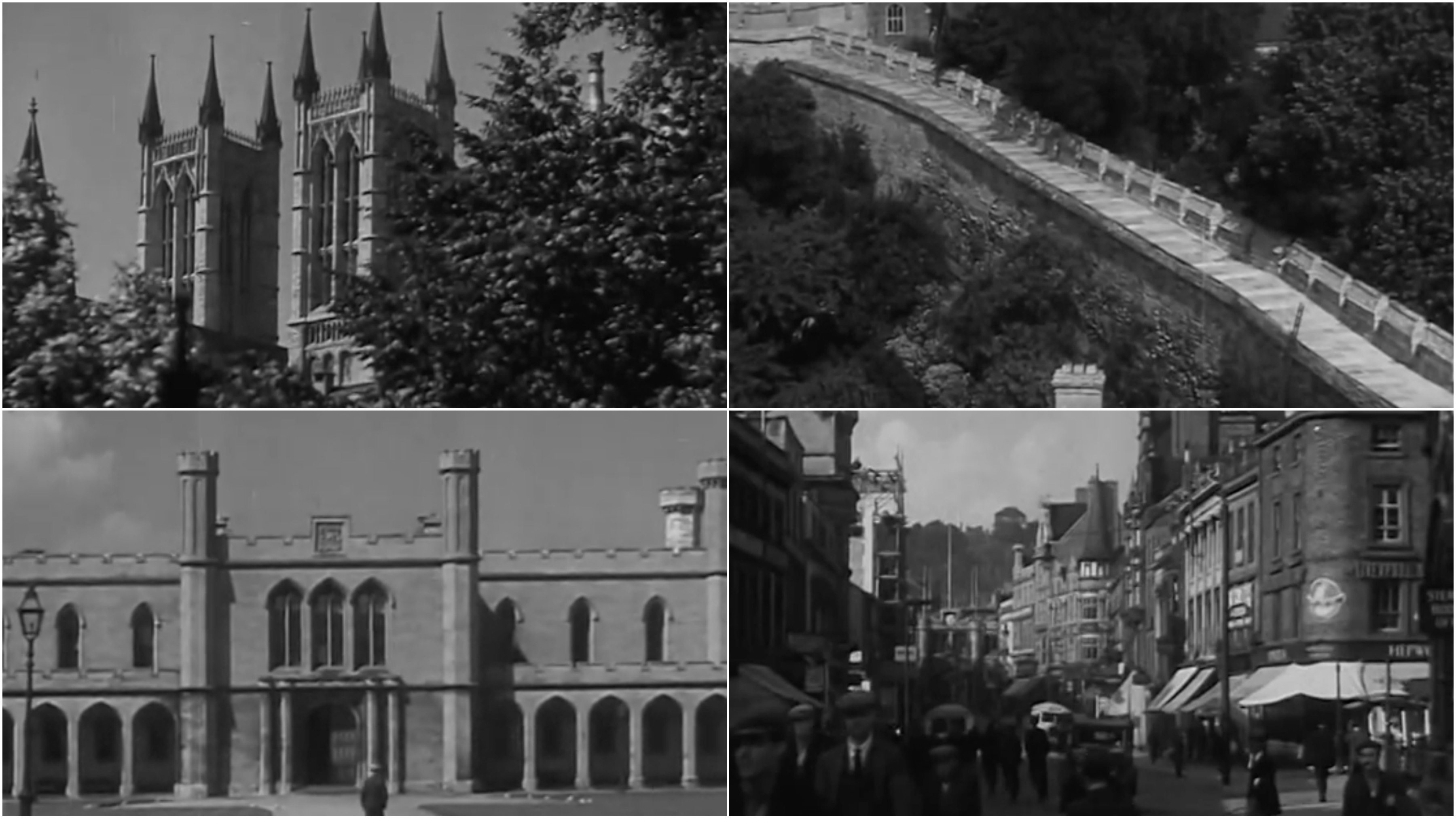 Looking at footage of Lincoln from decades ago, it's hard to believe how much our beautiful city has changed, but one thing has remained – the constant flow of visitors.
Footage published by British Pathé shows a city we may not fully recognise today.
Take a look at the footage, which dates back to 1935:
While architecture such as Lincoln Cathedral and Lincoln Crown Court have not changed, the city around them seems to be unrecognisable.
The High Street was filled, as always, with visitors and residents looking for bargains, but the shops themselves were very different.
One thing is for sure, the swans love Lincoln! Even in 1935 the loveable creatures enjoyed their time in Lincoln's waters.
---
Do you have any images or videos of Lincoln's past? Email them to [email protected]