Sunday school teacher who caused death of pensioner in A17 crash spared jail
A Sunday school teacher who caused the death of a pensioner in Lincolnshire when she drifted on to the wrong side of the road has been given a suspended jail sentence. Yim Chan, 52, from Norwich, had pleaded guilty to causing the death of 70-year-old Margaret Wilson by careless driving at an earlier hearing. Mrs…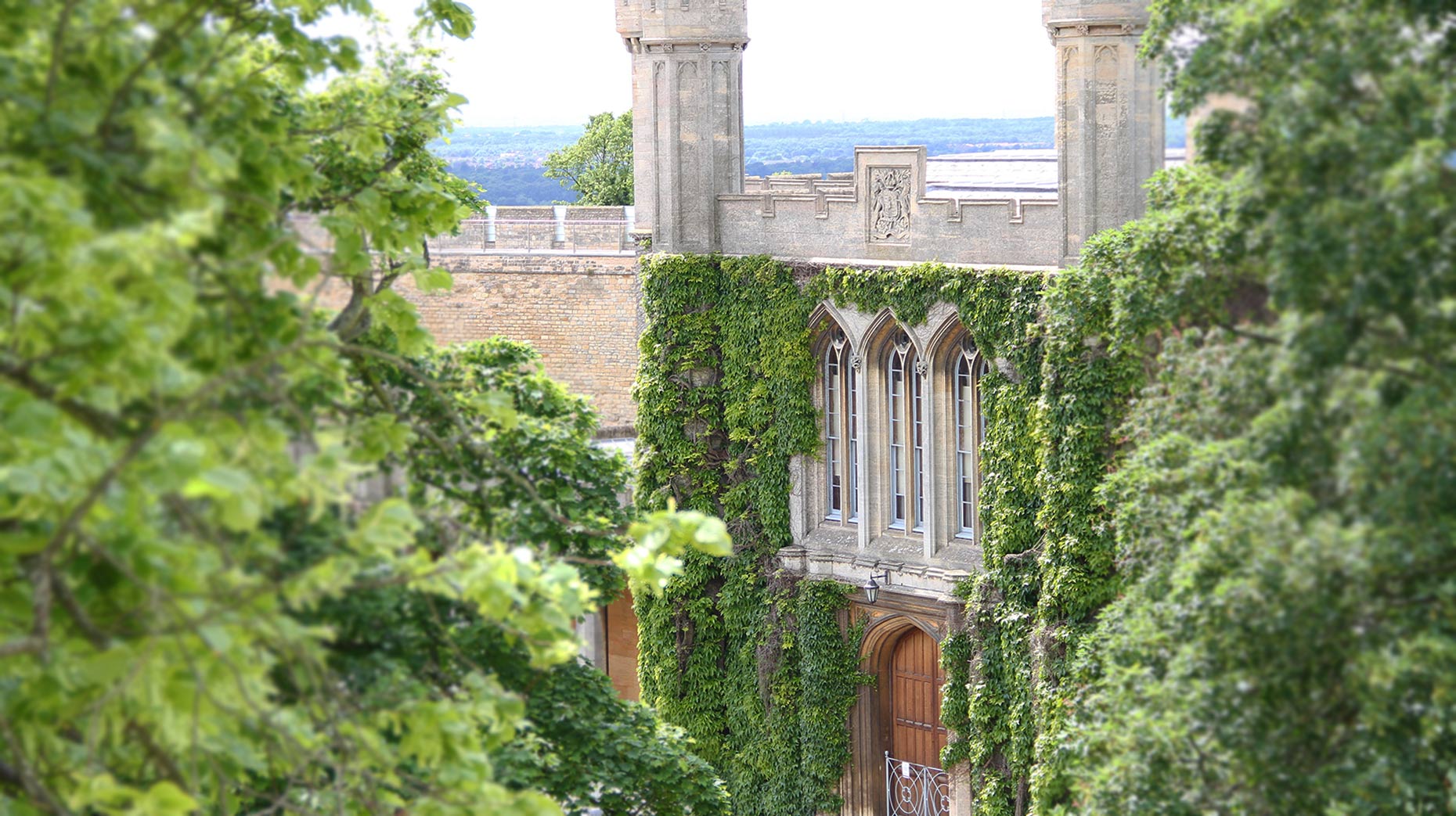 A Sunday school teacher who caused the death of a pensioner in Lincolnshire when she drifted on to the wrong side of the road has been given a suspended jail sentence.
Yim Chan, 52, from Norwich, had pleaded guilty to causing the death of 70-year-old Margaret Wilson by careless driving at an earlier hearing.
Mrs Wilson, who was retired after working at the University of Sheffield, died on June 21, 2016 – the day after a multiple vehicle crash on the A17 at Leadenham.
Chan, who was driving a Volvo XC90 towards Newark was also banned from driving for two years and ordered to complete 200 hours of work in the community after entering her guilty plea last month.
She must also take an extended driving test.
Lincoln Crown Court heard Chan, of Breck Farm Close, Taverham, Norwich, Norfolk, had no previous convictions and was a single mother of three children.
The court was told the most likely cause of the collision was Chan being distracted by something in her vehicle.
Mrs Wilson's daughter, Paula Wilson, also suffered serious injuries in the collision and was unable to attend the hearing after having surgery.
Several people were injured in the multiple vehicle collision which happened just before 10.45am on Monday, June 20, 2016.
A horse which was travelling in a livestock vehicle also had to be treated at the scene by a vet.
Chris Geeson, prosecuting, told the court: "For whatever reason the defendant's car went from the correct side of the road on to the wrong side of the road.
"The first vehicle she hit was the horsebox which went in to a ditch injuring the driver and the horse.
"Her car span and collided with Paula Wilson who was driving with her mother Margaret Wilson in the front passenger seat.
"Paula Wilson needed surgery in hospital and when she woke up was told her mother had died."
In a victim statement Paula Wilson described her mother as her "best friend."
The mother and daughter were driving to Hunstanton for a week's holiday when the collision occurred.
The court heard Chan was visibly distressed after the crash and suffered a broken ankle herself.
Letters from her three children and a reference from the Methodist Church where she works as a Sunday school teacher were given to the judge.
Passing a sentence of six months imprisonment suspended for two years, Judge Simon Hirst told Chan the consequences of her driving were "tragic."
Judge Hirst said: "The sentence is not in anyway to put a value on the life of Margaret Wilson or the injuries sustained by Paula Wilson, that is impossible."