Two children hospitalised after crash in Spilsby
Two children were taken to hospital following a crash in Spilsby over the weekend. The incident happened just before 8.30am on Sunday, March 5 on Ashby Road when two vehicles, one of which was a car and the other unknown, crashed. Occupants of the vehicles, including two children, were taken to Boston Pilgrim Hospital. Thankfully,…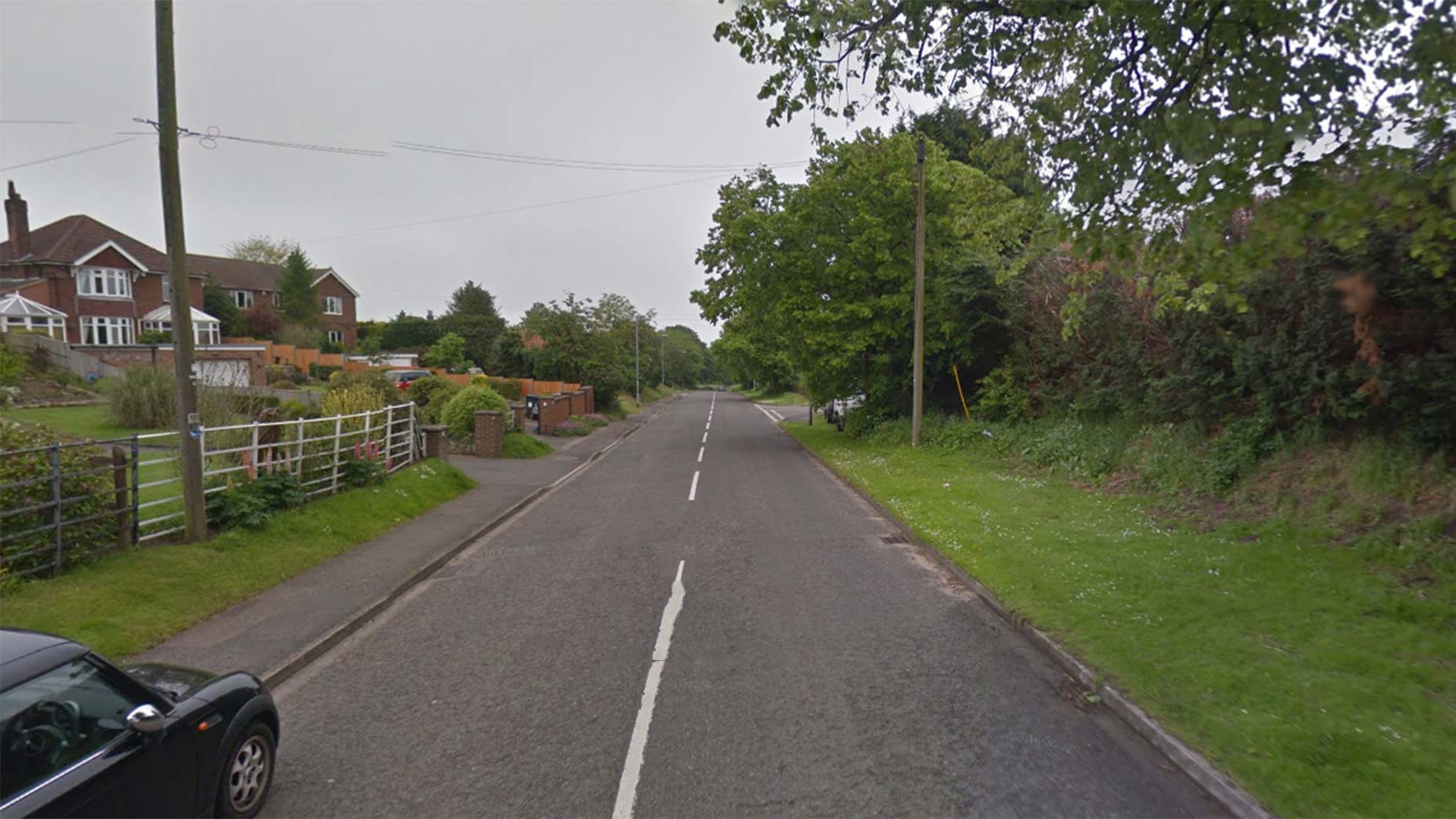 Two children were taken to hospital following a crash in Spilsby over the weekend.
The incident happened just before 8.30am on Sunday, March 5 on Ashby Road when two vehicles, one of which was a car and the other unknown, crashed.
Occupants of the vehicles, including two children, were taken to Boston Pilgrim Hospital.
Thankfully, their injuries are thought to be minor.