'We need to fight as never before': Fears mount over future of Louth and Skegness hospital services
Campaigners concerned about the future of the hospitals in Louth and Skegness have urged residents "to fight as never before" to save vital services. Louth town councillor Julie Speed, who is also a member of the Fighting 4 Louth Hospital, described NHS proposals for the services as "alarming". Plans included in the Lincolnshire Sustainability and…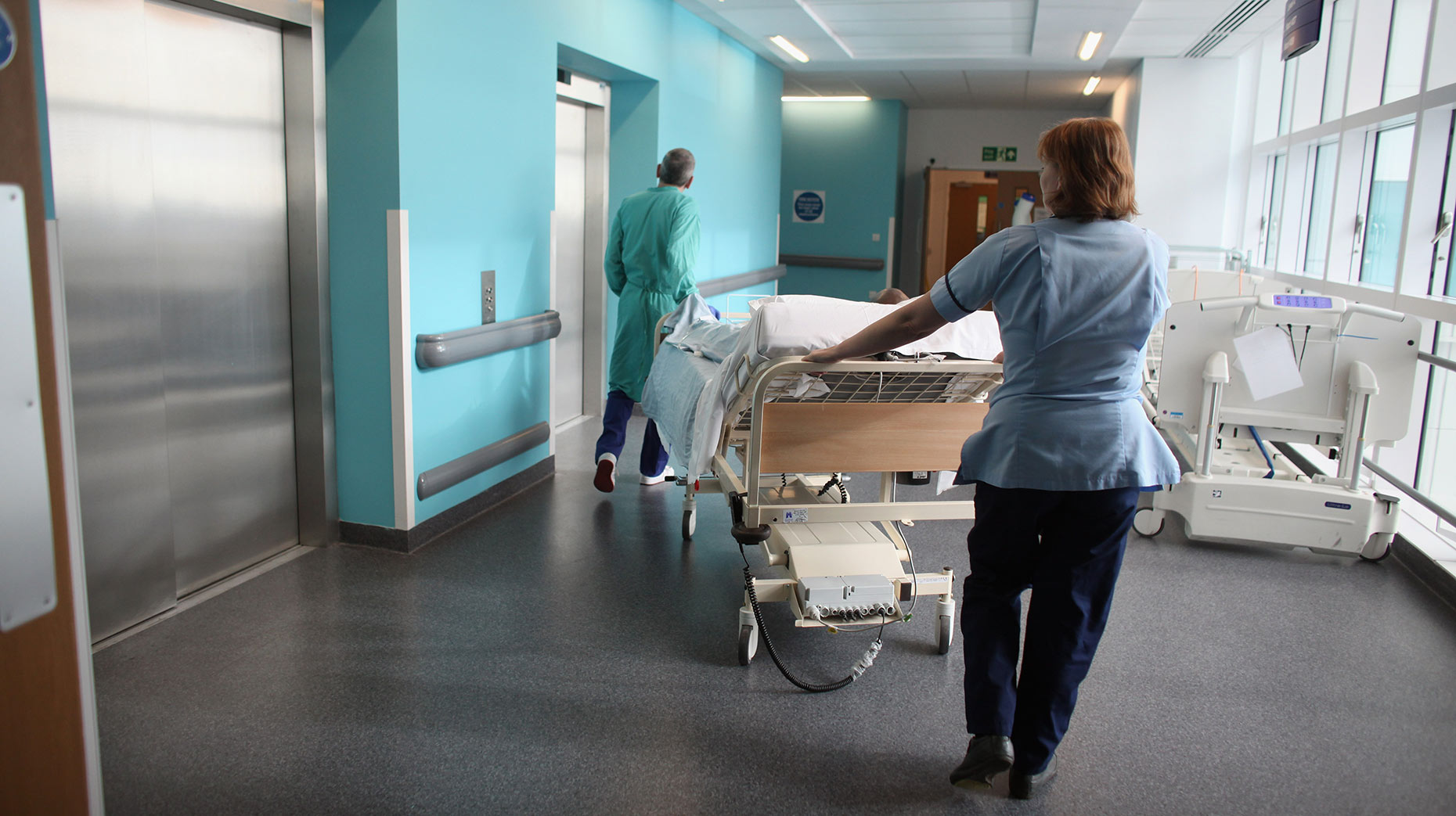 Campaigners concerned about the future of the hospitals in Louth and Skegness have urged residents "to fight as never before" to save vital services.
Louth town councillor Julie Speed, who is also a member of the Fighting 4 Louth Hospital, described NHS proposals for the services as "alarming".
Plans included in the Lincolnshire Sustainability and Transformation Plan indicate the possibility of merging the hospitals in Louth and Skegness, or creating a brand new hospital somewhere in between.
---
ALSO SEE: Passionate Grantham residents speak out against 'ludicrous' A&E closure
---
Councillor Speed said: "Our much loved and much needed hospital has been downgraded alarmingly over recent years, losing its A&E department and the excellent Lindsey Suite, which was a high dependency unit for coronary care.
"Now the whole site is under threat as the STP proposals point to either Louth or Skegness losing their hospital with the carrot of a new hospital being built in one of them or somewhere in between.
"We need to fight as never before to save Louth and indeed Skegness hospitals.
"With the planned dramatic increase in our local population, we are presented with an ever poorer infrastructure, slower ambulance response times and GPs even harder to access than now."
---
ALSO SEE: Thousands take to the streets in third Grantham A&E march
---
Lincolnshire Health and Care has said no decision has been made and that proposals in the STP would go out to public consultation.