Date changes announced for Yarborough Road closures
Drivers are being alerted to schedule changes in ongoing construction works on Yarborough Road in Lincoln. As reported perviously, the northbound lane of Yarborough Road was subject to a number of daytime lane closures to allow for a 66 week construction project at St. Faiths & St Martins Junior School on Hampton Street. Contractors Kier…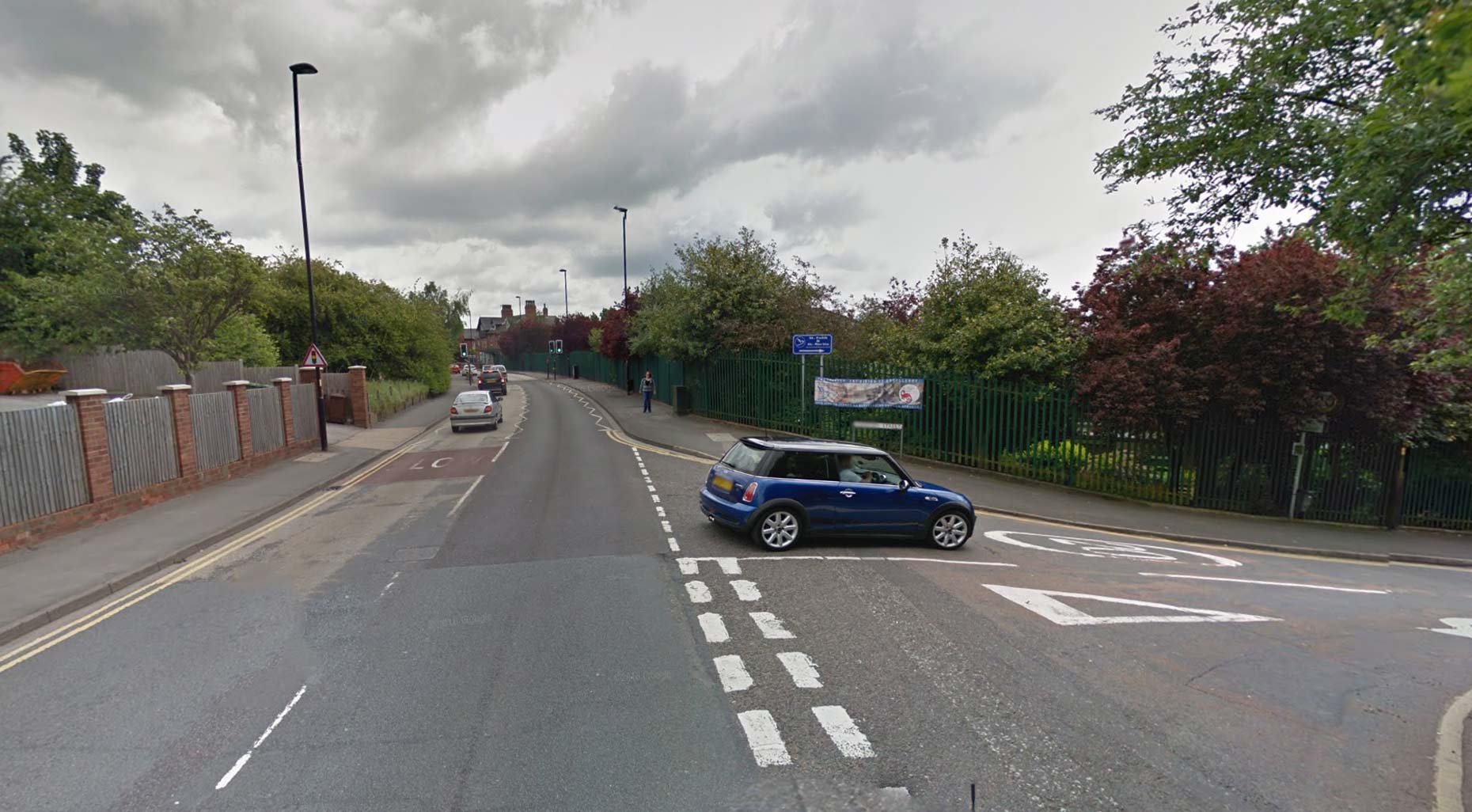 Drivers are being alerted to schedule changes in ongoing construction works on Yarborough Road in Lincoln.
As reported perviously, the northbound lane of Yarborough Road was subject to a number of daytime lane closures to allow for a 66 week construction project at St. Faiths & St Martins Junior School on Hampton Street.
Contractors Kier Construction have said that due to a re-sequencing of the works, the next planned lane closures have been changed from the week beginning March 20 to the week beginning March 27.
This will be for two weeks during the hours of 9am and 3pm Monday to Friday.
All other previous dates will remain the same:
27/03/17 – 31/03/17
03/04/17 – 07/04/17
08/05/17 – 12/05/17
22/05/17 – 26/05/17
29/05/17 – 02/06/17
Kier Construction said: "During these times an additional crossing point will be installed to assist pedestrians around the works and vehicle access in both directions will be maintained via two way temporary signals.
"We apologise in advance for any inconvenience caused."