Badger 'unlawfully killed' in suspicious circumstances near Grantham
A badger is believed to have been unlawfully killed in suspicious circumstances south of Grantham. The animal was found on Colsterworth Road, Skillington at around 11.20am on April 12. It was found with a large rope tied around its front leg, a large wound to its abdomen that could have been caused by a dog,…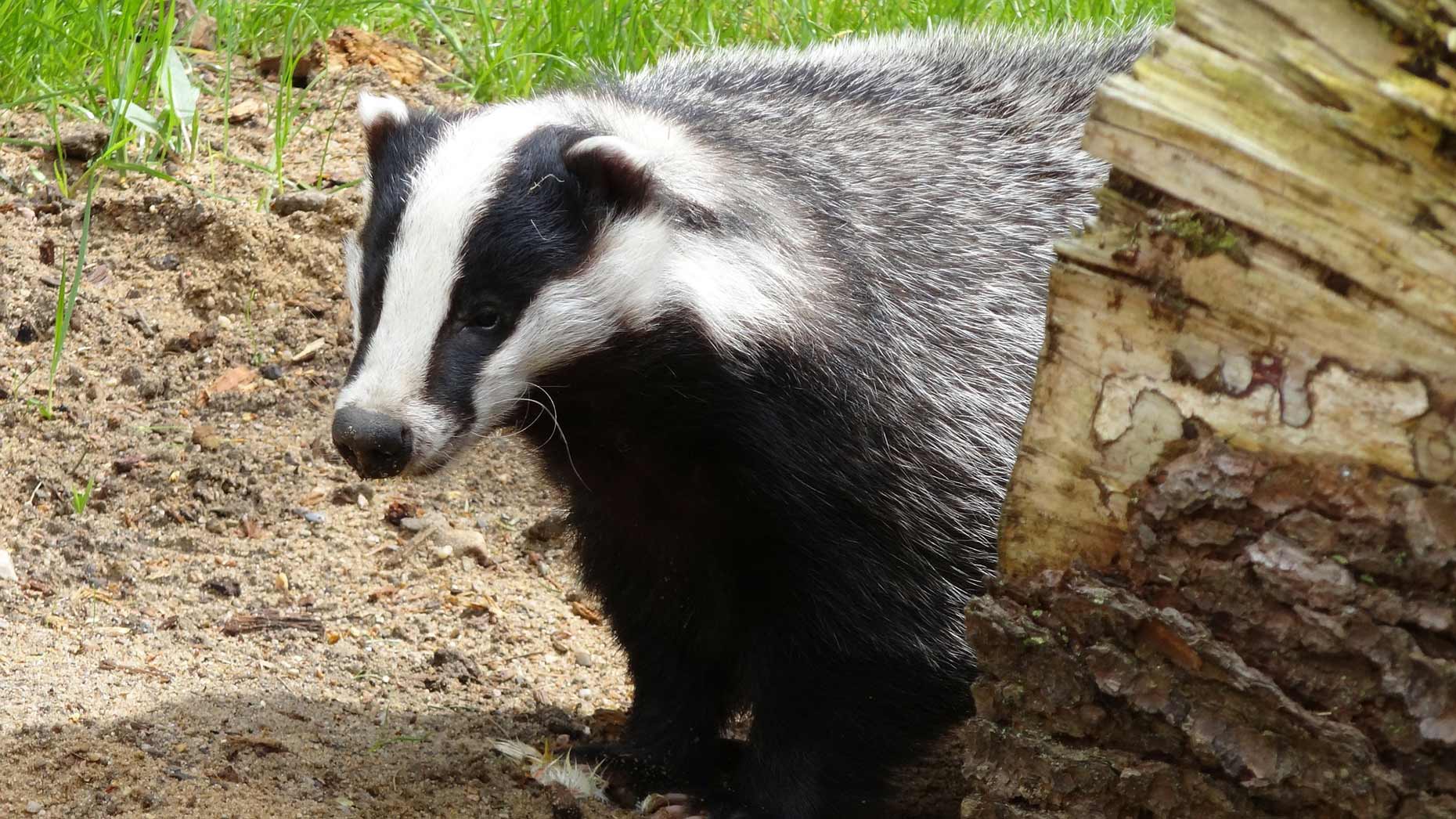 A badger is believed to have been unlawfully killed in suspicious circumstances south of Grantham.
The animal was found on Colsterworth Road, Skillington at around 11.20am on April 12.
It was found with a large rope tied around its front leg, a large wound to its abdomen that could have been caused by a dog, and a cut across its head that may have been caused by a spade.
A spokesperson for Lincolnshire Police said: "We are investigating as we believe this animal, which is a protected species, may have been baited.
"Anyone who was in the area at the time and has information is urged to call PC Aaron Flint on 101 quoting incident 150 of April 12.
"Alternatively contact Crimestoppers anonymously on 0800 555111."