Boston Borough Council to search for new leader as Peter Bedford steps down
Leader of Boston Borough Council Councillor Peter Bedford has announced that he will step down from his position next month. Bedford announced to Boston Borough Council Cabinet members on Wednesday, April 5 his decision to step down as leader of the authority at the annual meeting on May 15. He has been council leader for six years. He…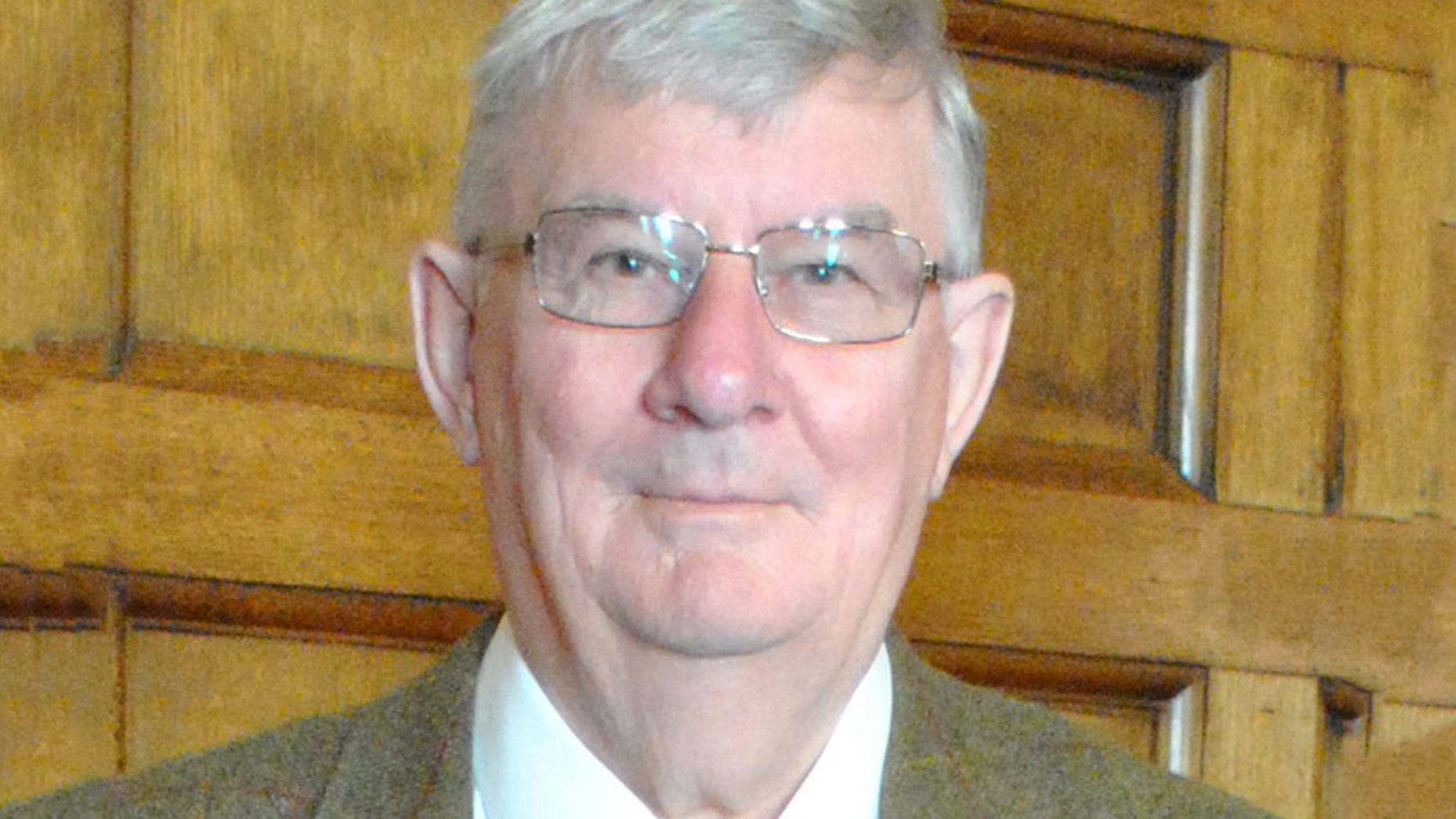 Leader of Boston Borough Council Councillor Peter Bedford has announced that he will step down from his position next month.
Bedford announced to Boston Borough Council Cabinet members on Wednesday, April 5 his decision to step down as leader of the authority at the annual meeting on May 15.
He has been council leader for six years.
He said at 73-years-old he felt he had 'taken the council as far as [he] could and should step aside for someone else to take over'.
The council leader thanked officers for their hard work over the six years and his deputy, Councillor Michael Brookes, for his support.
He will continue to be a borough councillor for the Coastal ward, a seat he has held for the past 25 years.
A new leader will be appointed at a full council meeting.