'Chav' comedian Lee Nelson to perform in Lincoln next month
Comedian Simon Brodkin, best known for his chav character Lee Nelson is set to come to Lincoln next month as part of his 'Serious Joker' stand-up tour. The comedian is set to perform at The Engine Shed in Lincoln on Wednesday, May 24. Tickets are currently on sale for the performance and cost £20 from…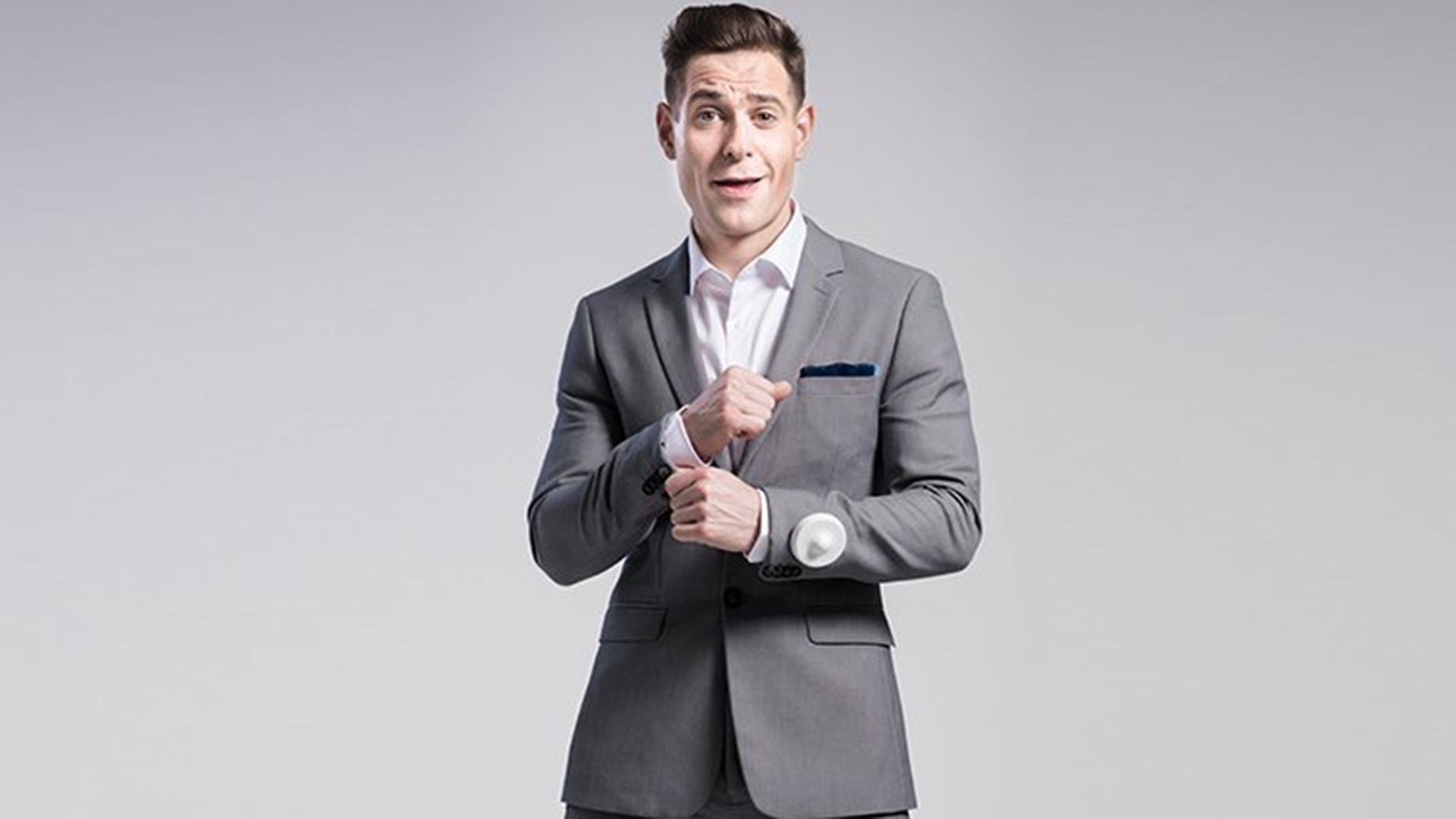 Comedian Simon Brodkin, best known for his chav character Lee Nelson is set to come to Lincoln next month as part of his 'Serious Joker' stand-up tour.
The comedian is set to perform at The Engine Shed in Lincoln on Wednesday, May 24.
Tickets are currently on sale for the performance and cost £20 from the Engine Shed website. 
After getting into trouble for sneaking into places he shouldn't be, Lee Nelson is back where he most definitely should be: live on stage with his brand-new, laugh-out-loud, best ever stand-up show.
For a taste of what to expect, check out Lee Nelson's performance on Live at the Apollo: