April 13, 2017 9.48 am
This story is over 56 months old
Grantham care home criticised by coroner for death of man, 98, who fell from window
A coroner has criticised a Grantham care home after the death of an elderly resident who fell from a window. Kenneth Snell, 98, fell from a window at Belvoir House Care Home on November 19, 2015. He suffered multiple fractures and was taken to the Queen's Medical Centre in Nottingham for treatment. Kenneth had initially moved into the…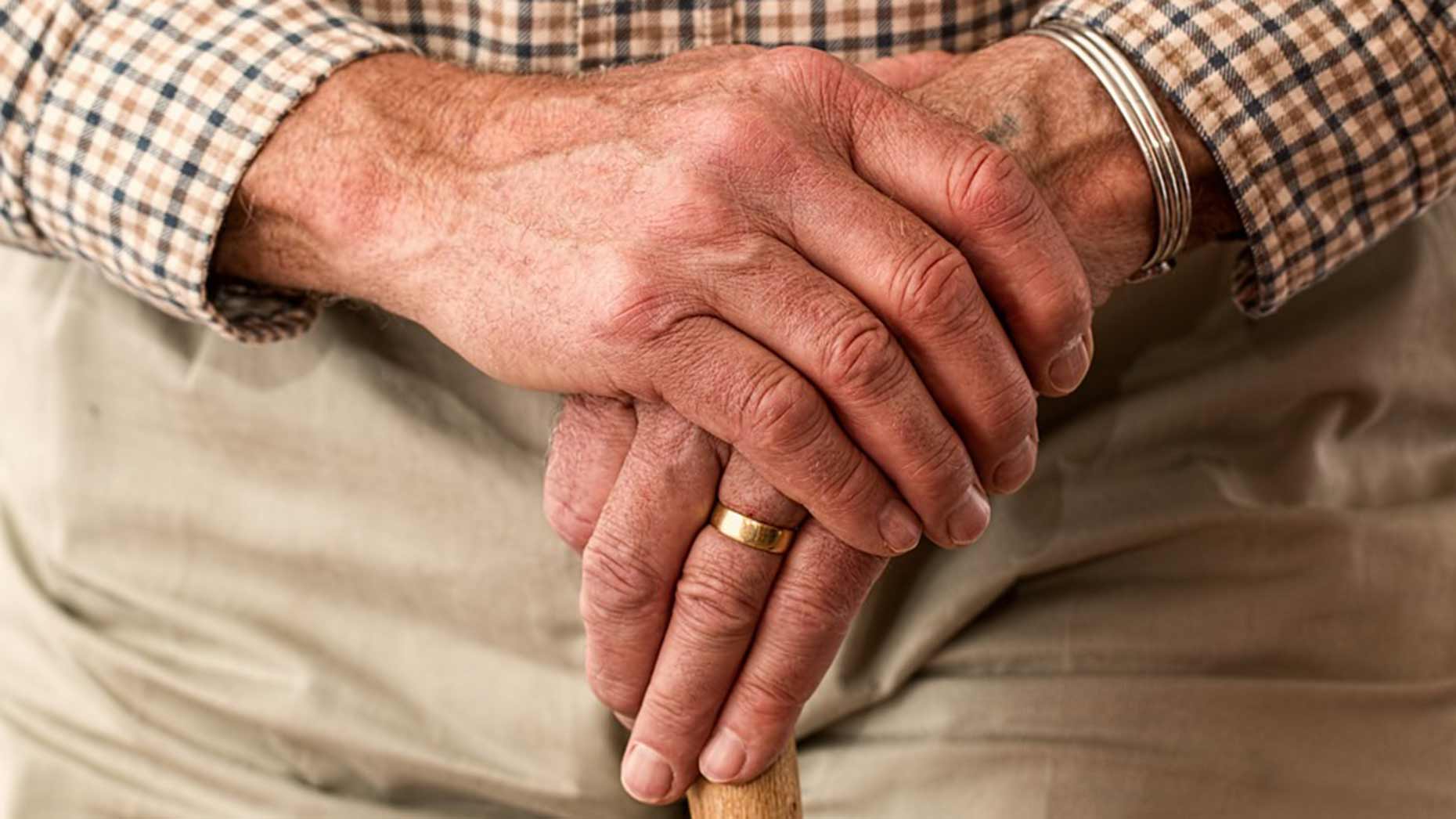 A coroner has criticised a Grantham care home after the death of an elderly resident who fell from a window.
Kenneth Snell, 98, fell from a window at Belvoir House Care Home on November 19, 2015.
He suffered multiple fractures and was taken to the Queen's Medical Centre in Nottingham for treatment.
Kenneth had initially moved into the home in August 2015, however this was expected only to be for respite care.
He was allocated a single bedroom on the first floor of the building.
On November 23, 2015, the coroner found that the man died from bronchopneumonia as a consequences of immobility due to the injuries sustained in the fall.
In the report, assistant coroner Richard Marshall said: "He died on November 23 from bronchopneumonia as a consequence of immobility due to the injuries sustained in the fall.
"The windows [in the house] were in a poor condition and although there were security chains in place they were inadequate in that they could be easily removed by occupants, as happened in this case."
Richard Geldard, home manager at Belvoir House Care Home told Lincolnshire Reporter: "I have recently taken over as the Home Manager in the last week.
"I have been made aware of the very sad situation that happened in 2015.
"I have spoken to the previous manager and the providers and as far as I am concerned everything has been put in place to ensure nobody is at risk.
"I have nothing else to comment on."