April 13, 2017 10.00 am
This story is over 53 months old
Union condemns 'appalling' attack on two Lincolnshire firefighters
The Fire Brigades Union has described the violent attack on two Lincolnshire firefighters as "deplorable" after they were threatened with an imitation firearm while on duty. The incident happened on Holyrood Walk, Spalding on Monday, 10 April when firefighters were tacking a house fire. One of the firefighters was taken in an ambulance to Pilgrim Hospital…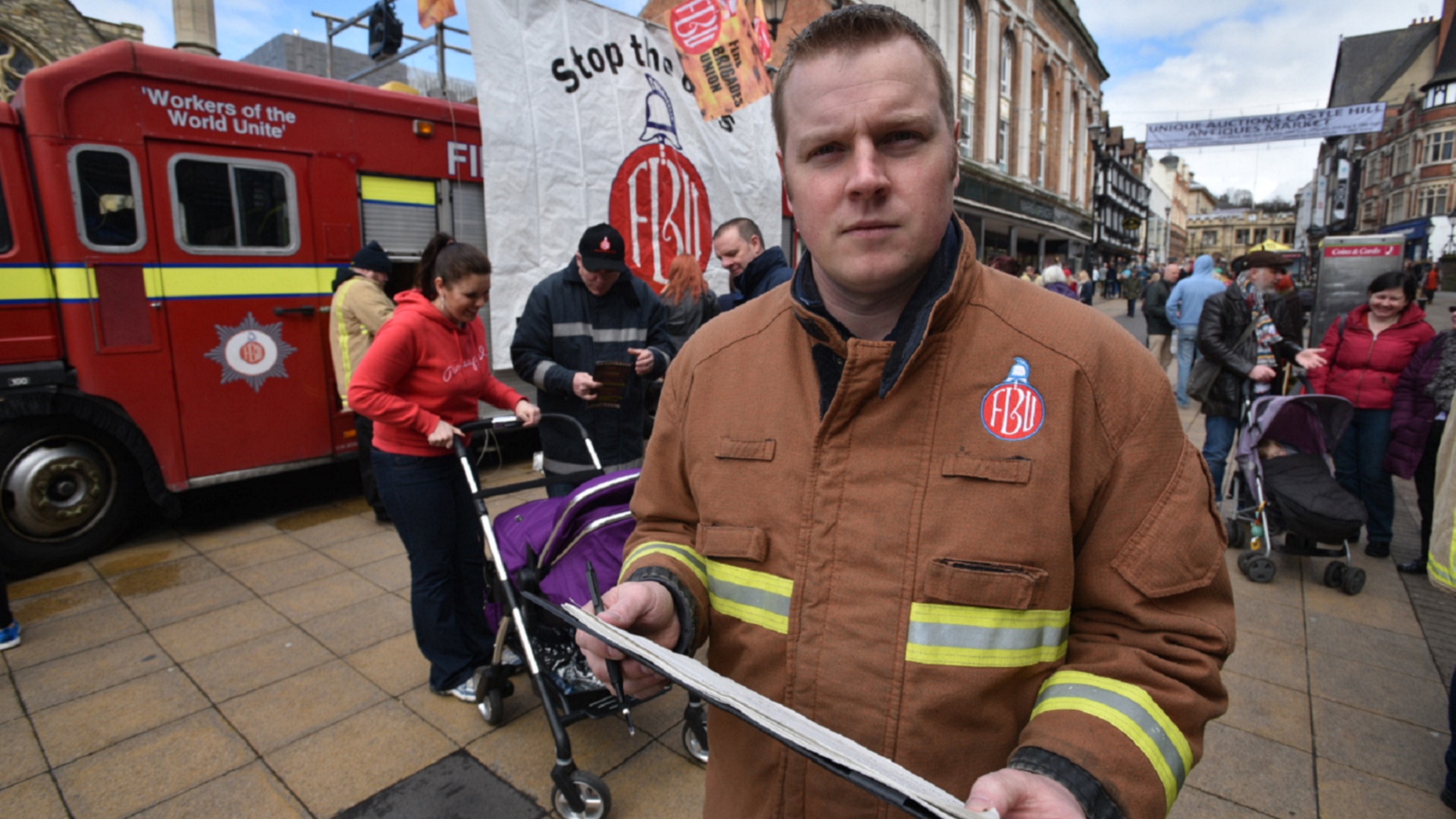 The Fire Brigades Union has described the violent attack on two Lincolnshire firefighters as "deplorable" after they were threatened with an imitation firearm while on duty.
The incident happened on Holyrood Walk, Spalding on Monday, 10 April when firefighters were tacking a house fire.
One of the firefighters was taken in an ambulance to Pilgrim Hospital for facial injuries while the other received medical attention at the scene.
Secretary of the FBU in Lincolnshire, Ben Selby, said: "Firefighters are there to keep the public safe, preserve life and perform rescues when people are in trouble.
"The idea that someone could attack firefighters whilst they go about their lifesaving work is appalling.
"Both members are now back at work and responding to emergencies.
"Although this act is pitiful, it will not stop brave firefighters, like the two attacked in Spalding, from doing their duty and keeping their communities safe.
"The matter is being investigated by the police and an arrest has been made.
"The FBU will continue to ensure measures are put in place to see greater support for our members when they find themselves in difficult circumstances like these.
Research that was published in 2016 showed there had been more than 1,000 attacks on fire crews across the UK over the last two years.