Husband denied beating and drowning estranged wife to police, court hears
A husband accused of murder after his estranged wife was badly beaten and then drowned denied to police that he was responsible for her death, a jury at Lincoln Crown Court heard. Gytis Griskevicius is alleged to have celebrated his birthday with friends before turning up at the flat of Marina Erte late at night.…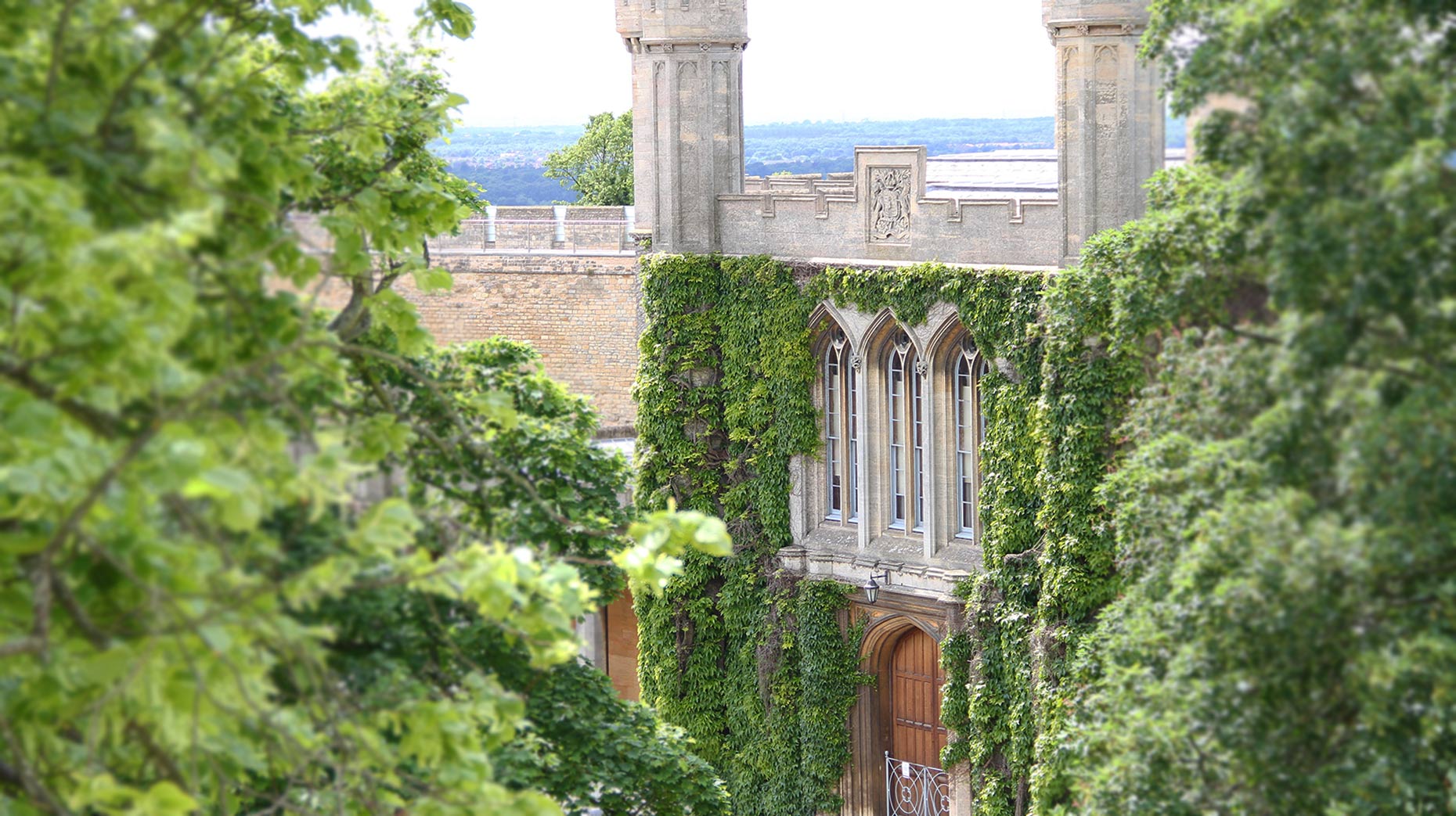 A husband accused of murder after his estranged wife was badly beaten and then drowned denied to police that he was responsible for her death, a jury at Lincoln Crown Court heard.
Gytis Griskevicius is alleged to have celebrated his birthday with friends before turning up at the flat of Marina Erte late at night.
The prosecution allege the pair visited an Asda store where they bought a bottle of whiskey and then returned to Ms Erte's first floor flat in Elizabeth Road, Boston, where Griskevicius is said to have killed her.
But in police interviews following his arrest Griskevicius said that Marina visited his home at 11.30pm on the night before she was found dead and offered to take him to the supermarket.
Detective Constable Christopher Dickinson, giving evidence on the firth day of the trial, told the jury that when Griskevicius was interviewed he told officers: "She just told me best birthday wishes. For me it was a miracle that she had come round.
"She asked if she could give me a lift to the shop so we both went to Asda."
Griskevicius said they bought a bottle of cherry-flavoured Jim Beam whiskey and some nuts before going back to Marina's flat where they drank the whiskey.
He told the officers that Marina "became cheeky" and asked him to go to bed with her.
As the interview continued Griskevicius said: "We went to the bedroom where she took off her clothes and I took off mine."
He said they began to have sex but added: "We didn't manage to finish because we were so drunk and we just arranged to meet another time."
The defendant said he then left Marina's home at around 2am and walked back to his own home.
"When I left she was quite happy. We had some kisses at the flat. She was alright."
He denied murdering Marina and when asked how he felt that she was dead he responded "Sad".
The prosecution alleges that Griskevicius celebrated his birthday with his housemates and then went to Marina's flat where he severely beat her leaving her with a traumatic brain injury.
He is then alleged to have placed her body in the bath and drowned her by holding a shower attachment against her face. He is alleged to have then set fire to the flat in a bid to destroy the property,
William Harbage QC, prosecuting, earlier told the jury that Griskevicius was jealous that Marina had formed a new relationship with another man.
Griskevicius, 32, of St Ann's Lane, Boston, denies the murder of Marina Erte on May 20, 2016.
At the time of her death Marina Erte was working at the FESA fruit packing company in Spalding.
The trial continues.