Liberal Democrats choose candidate to fight to become Sleaford & North Hykeham MP
The Liberal Democrats have selected Ross Pepper to contest the Sleaford and North Hykeham seat in the general election in June. Ross Pepper fought the same seat in the 2016 by-election triggered by the resignation of Stephen Phillips, and was the party's candidate in Lincoln for the 2015 general election. He lives in Lincoln and…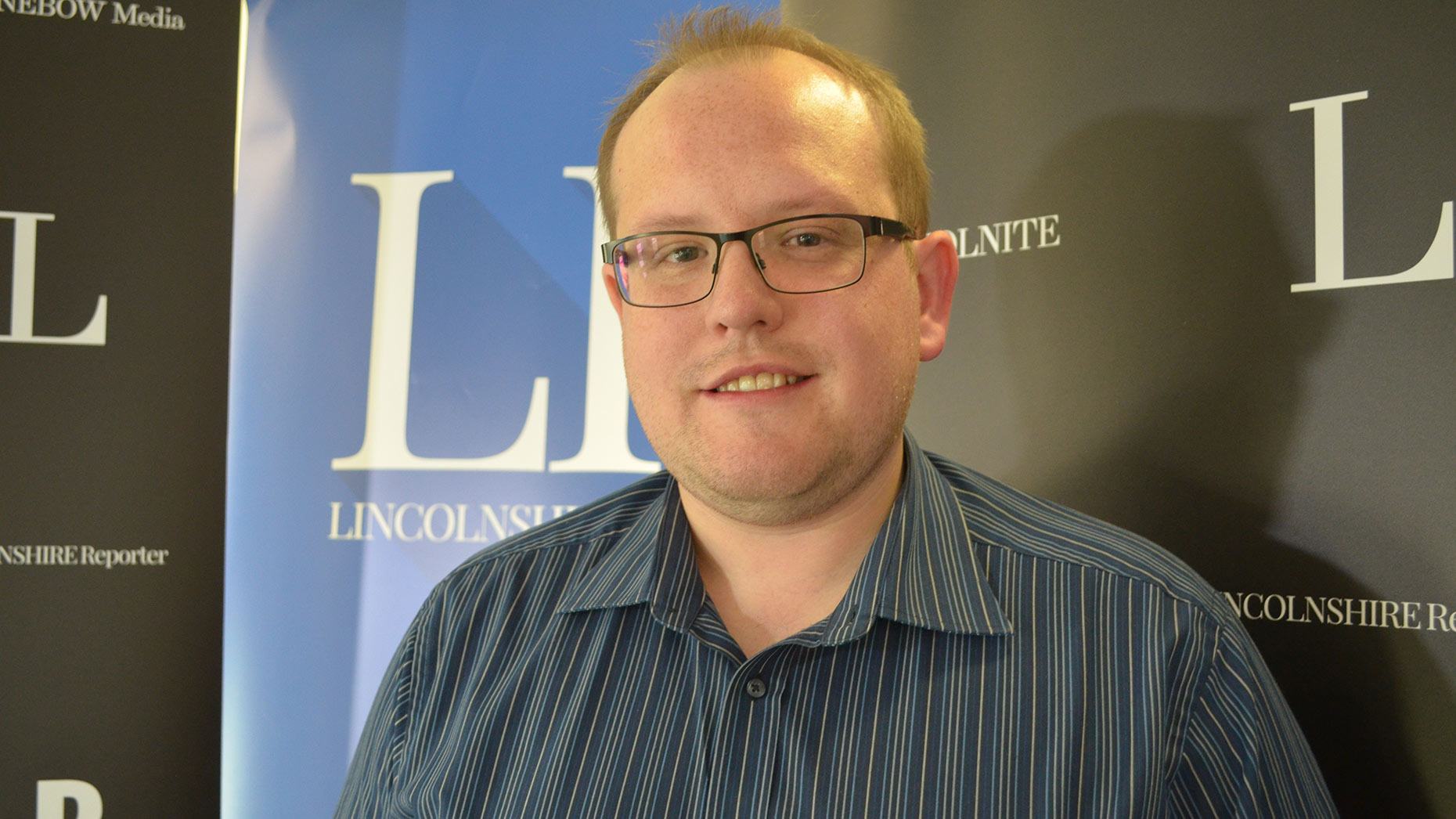 The Liberal Democrats have selected Ross Pepper to contest the Sleaford and North Hykeham seat in the general election in June.
Ross Pepper fought the same seat in the 2016 by-election triggered by the resignation of Stephen Phillips, and was the party's candidate in Lincoln for the 2015 general election.
He lives in Lincoln and works as a marketing administrator.
Ross Pepper said: "I continue to be concerned that Lincolnshire is being let down by this government.
"Our NHS continues to struggle locally with staffing issues such as those at Grantham, our schools are facing huge cuts in the budgets which is likely to lead to fewer teachers in our classrooms, our local businesses and farming sector face an uncertain future over Brexit, and both our young and senior generations appear likely to be abandoned by the Conservatives with the removal of housing benefit for under 25s and the scrapping of the pension triple-lock.
"It is very clear that we need an effective opposition in Parliament to the Conservative government, and Labour cannot provide it.
"I am the best-placed challenger to the Conservative's damaging and brutal cuts and I urge voters across this constituency to support me on June 8."
Local party chair Natasha Chapman said: "The result Ross achieved in the by-election was against all expectations of the press.
"He is the only candidate speaking up for issues residents really care about. Ross will provide a positive voice in Westminster and be a champion for Sleaford & North Hykeham."