Louth man admits sexual offence against girl under 13
A man who admitted a sex offence against a young girl was on Wednesday, April 5 told that a jail sentence is "inevitable". Shaun Coles, 24, of Church Street, Louth, admitted a charge of assault by penetration on a girl under the age of 13 when he appeared before Lincoln Crown Court. The offence took…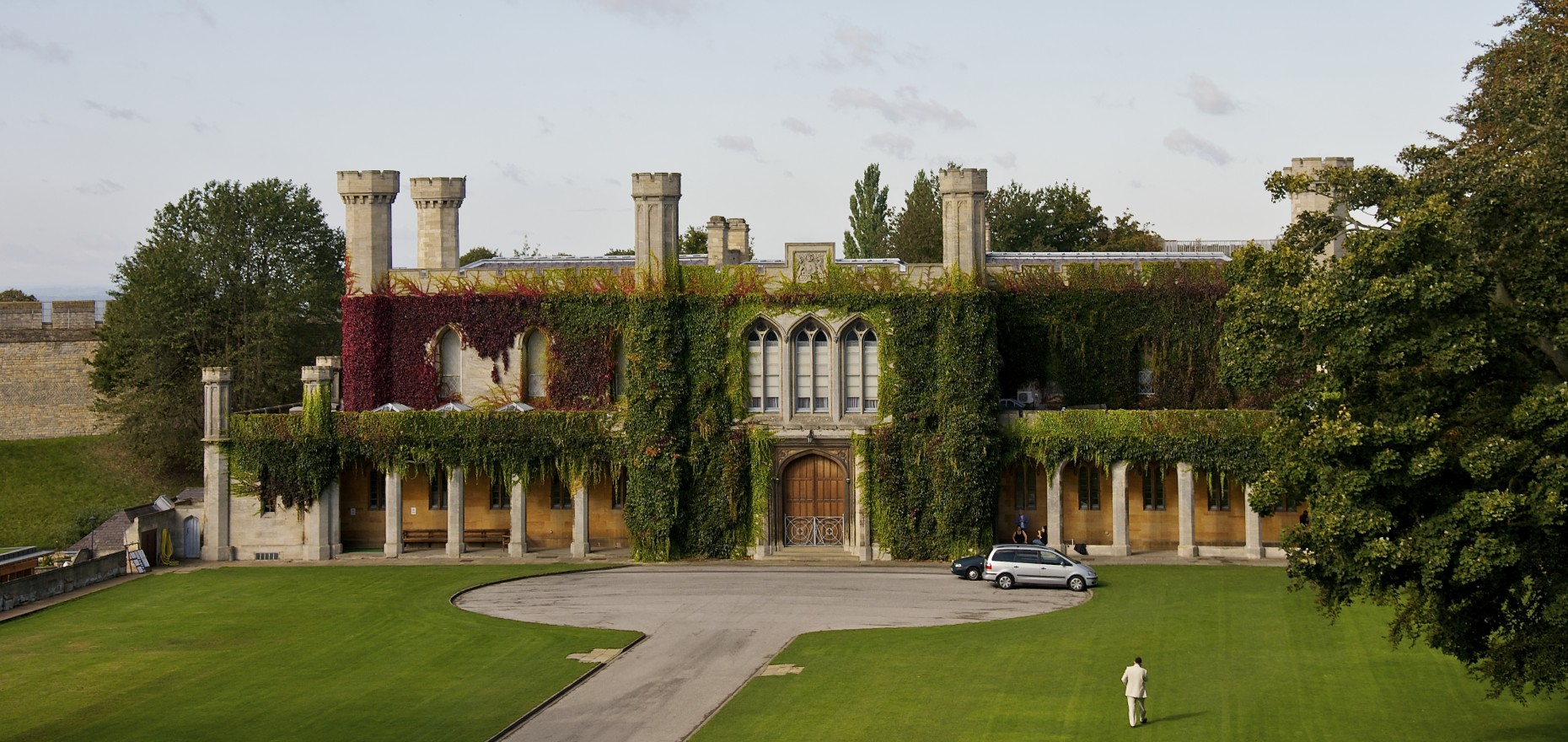 A man who admitted a sex offence against a young girl was on Wednesday, April 5 told that a jail sentence is "inevitable".
Shaun Coles, 24, of Church Street, Louth, admitted a charge of assault by penetration on a girl under the age of 13 when he appeared before Lincoln Crown Court.
The offence took place on April 7, 2016.
Judge Michael Heath adjourned sentence for the preparation of a probation report but told Coles "A custodial sentence is inevitable".
Coles was remanded in custody to appear back before the Crown Court for sentence on April 26.