April 4, 2017 10.08 am
This story is over 79 months old
Mum refused bail after causing two drink driving crashes in Lincolnshire
A mum of two who was twice caught for drink driving offences in a three week period has been refused bail following a hearing at Lincoln Crown Court. Faith Espin, an accountant, was more than three times over the limit when she was tested in hospital following an incident on March 3 at Broadholme when…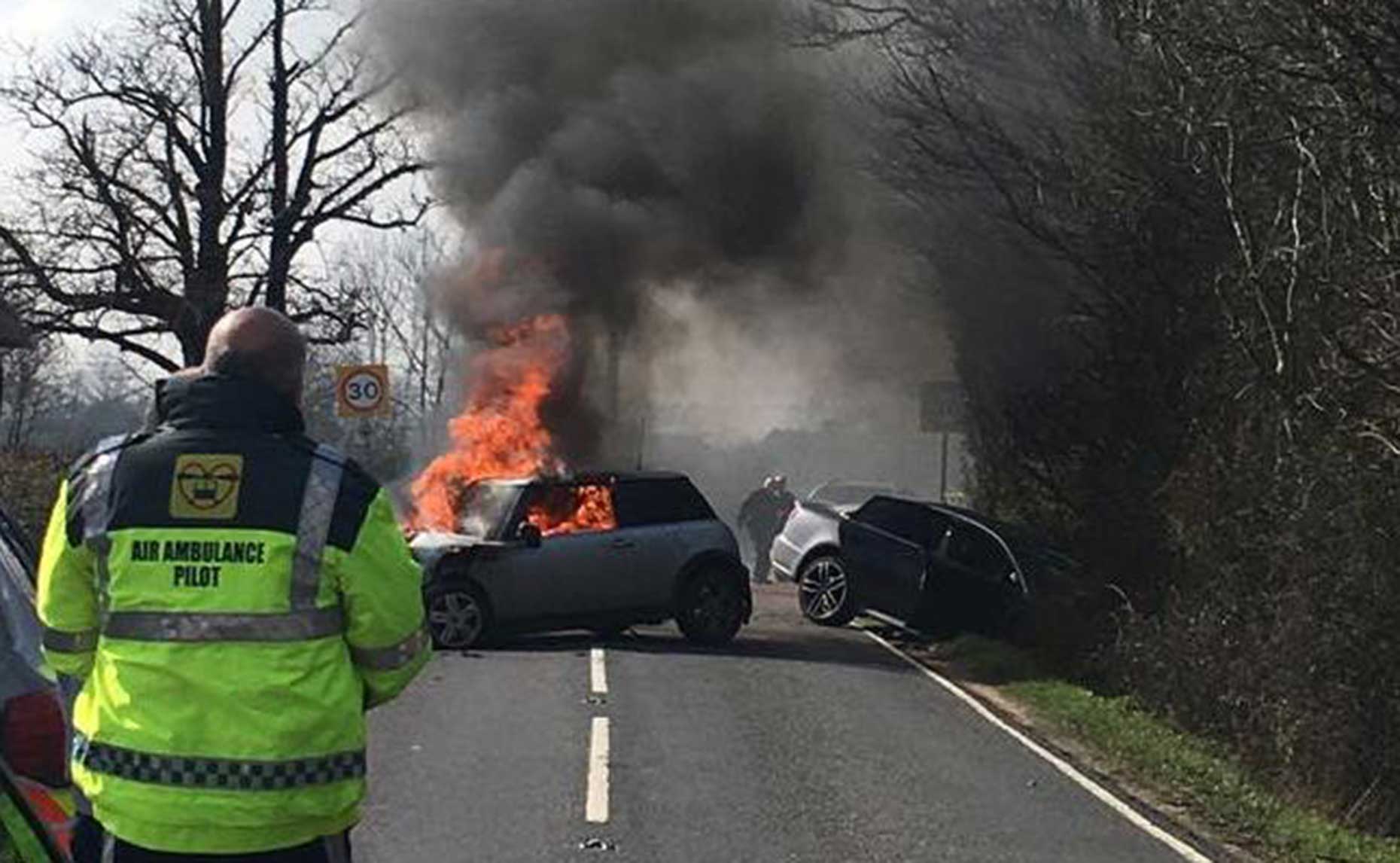 A mum of two who was twice caught for drink driving offences in a three week period has been refused bail following a hearing at Lincoln Crown Court.
Faith Espin, an accountant, was more than three times over the limit when she was tested in hospital following an incident on March 3 at Broadholme when she drove an Audi over a road junction straight into the path of a single decker bus.
The bus driver was forced to take evasive action to avoid a collision. He received minor injuries. His vehicle had no passengers on board.
Phil Howes, for the CPS, told the court on Friday that Espin was taken to hospital after receiving some injuries.
Blood tests showed a reading of 264 mgs of alcohol per 100 mls of blood which was more than three times the legal limit of 80 mgs.
Then on March 23, Espin was driving her husband's car when she collided head-on with a Mini on a straight section of the B1190 Doddington Road near to the village of Doddington.
Mr Howes said that after the collision Espin "hobbled" out of her car and the vehicle caught fire.
She then left the scene and was detained in some woods close by. She failed to provide two readings into an intoximeter.
The driver of the Mini suffered serious injuries and was taken to the Queens Medical Centre in Nottingham for treatment.
Espin, 34, of Maltkiln Road, Fenton, admitted charges of dangerous driving, driving with excess alcohol and failing to provide a specimen as a result of the two incidents.
She was initially remanded in custody by magistrates but applied for bail at the crown court.
Recorder Graham Huston refused bail and she will remain in custody at Peterborough Prison until her sentencing hearing next month.
Abigail Hill, representing Espin, urged that her client should be granted bail but Recorder Huston refused the application.
Espin remains in custody at Peterborough Prison and is due to return to the crown court for sentencing next month.