New 1950s ladies' lounge opens at Lincoln dementia ward
Patients have been treated to a new lounge that will increase the quality of care for those suffering with dementia A newly renovated 1950s-themed ladies' lounge has opened at Langworth Ward at Witham Court in North Hykeham to improve and enhance the environment of female patients. The ward is currently a 17-bed unit that assesses…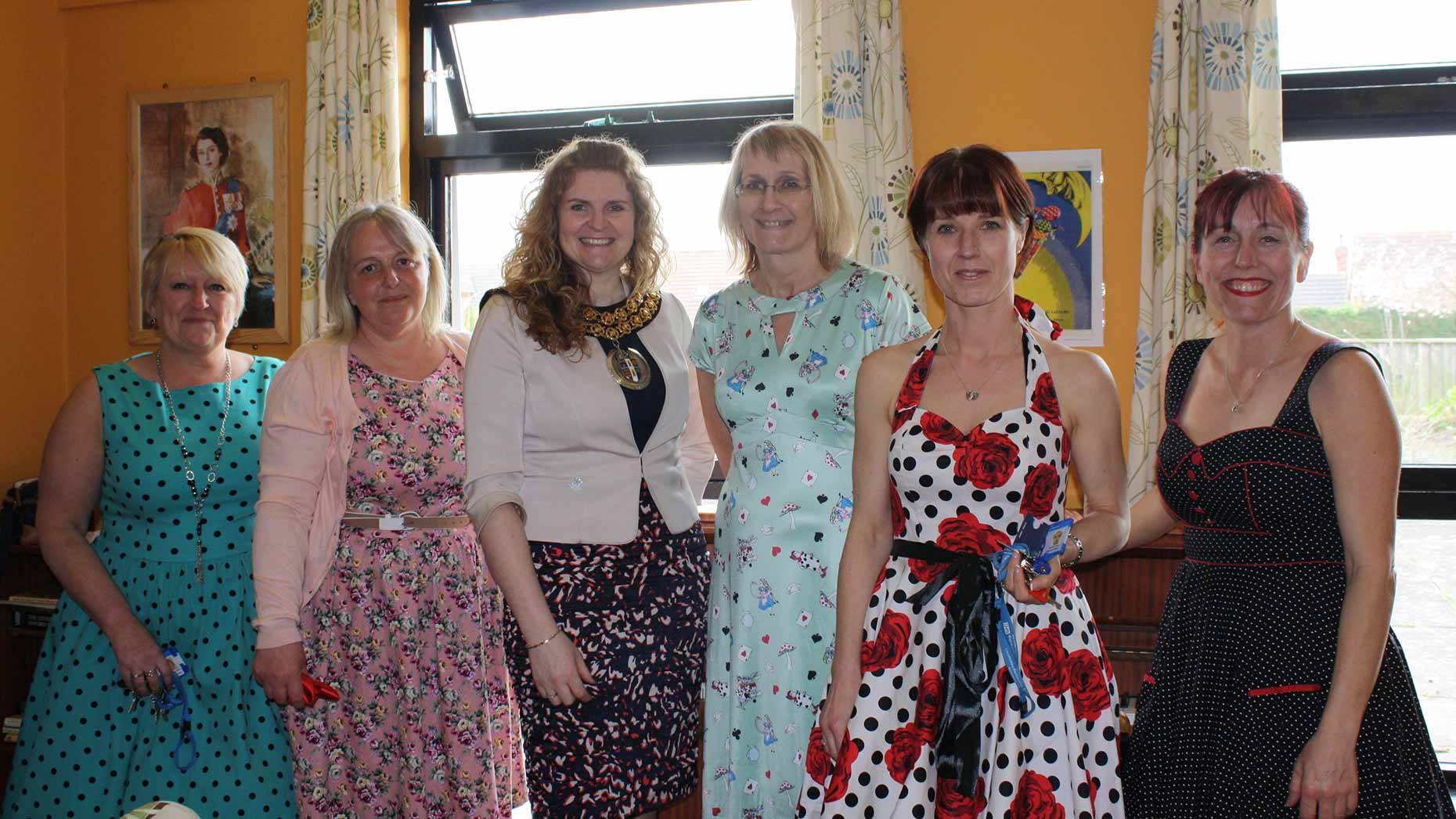 Patients have been treated to a new lounge that will increase the quality of care for those suffering with dementia
A newly renovated 1950s-themed ladies' lounge has opened at Langworth Ward at Witham Court in North Hykeham to improve and enhance the environment of female patients. The ward is currently a 17-bed unit that assesses and treats people with dementia.
Some of the vintage items were donated by staff, families of patients and volunteers as well as some of the items have been bought from charity shops.
Occupational Therapist Carol Rogers said: "The idea behind the lounge is to focus on sight, sounds, smells and touch that will take the patients back to a time and a place they're familiar with."
"The lounge will help patients reminisce about their past lives, share their experiences and their stories so staff can get to know them better and deliver more personalised care."
It is estimated that over 11,000 people in Lincolnshire are living with dementia, whilst reminiscence therapy is no cure for dementia it has been known to help with mood, communication, socialising and help prevent agitation with patients.
The lounge has been officially opened by the Mayor of North Hykeham, Councillor Susannah Spencer.
There are also plans for the future to refurbish the ward's Gentleman's Snug lounge counterpart for men at the ward as well.