Video highlights: Tour of the Wolds cycling festival
Event organisers have praised the Tour of the Wolds cycling festival for putting Lincolnshire on the map as a leading sporting destination. The festival saw Brenton Jones win the men's 102 mile race and Elizabeth Banks win the women's 62 mile event on the warmest weekend of the year. East Lindsey District Council communications and tourism…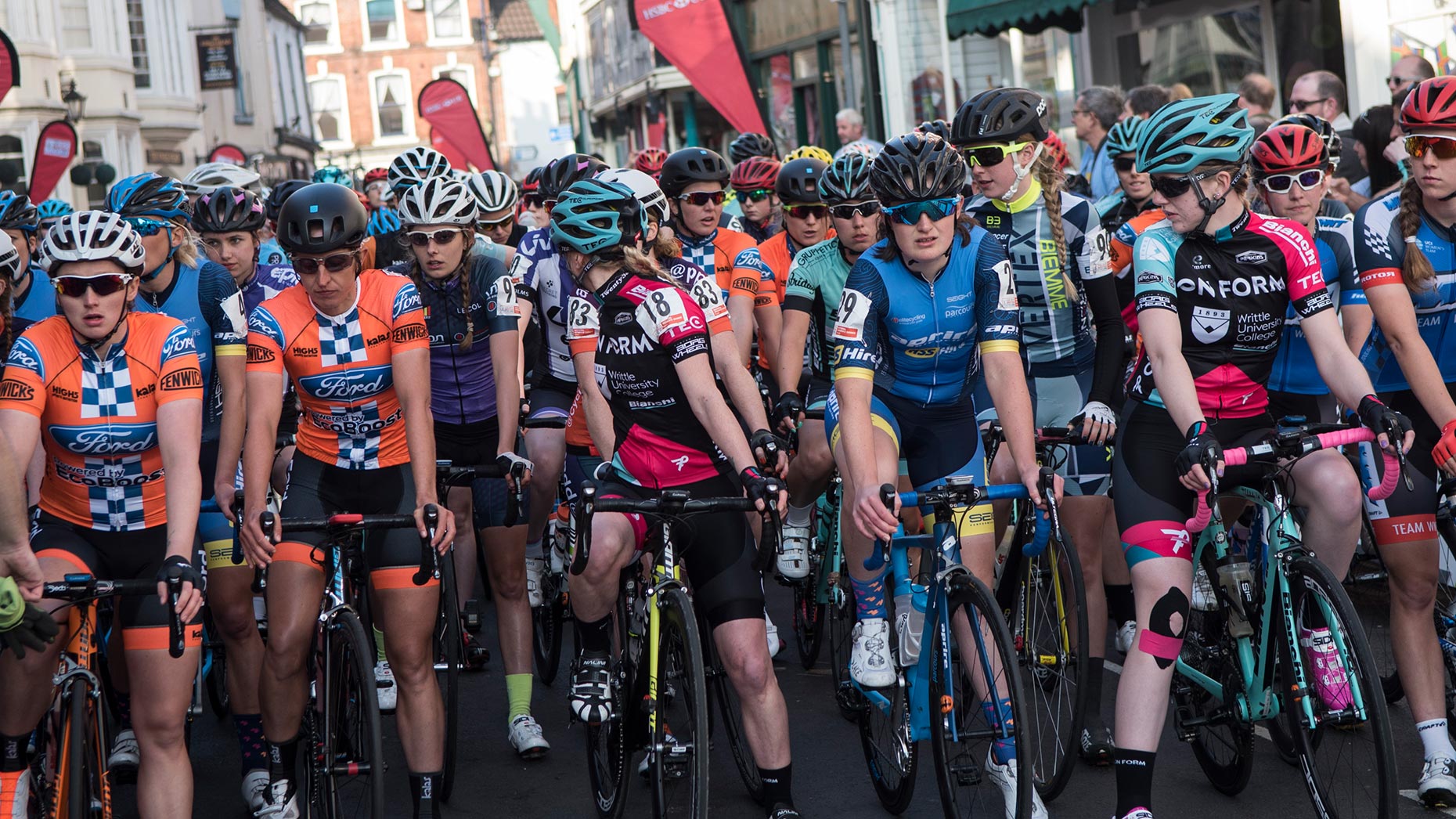 Event organisers have praised the Tour of the Wolds cycling festival for putting Lincolnshire on the map as a leading sporting destination.
The festival saw Brenton Jones win the men's 102 mile race and Elizabeth Banks win the women's 62 mile event on the warmest weekend of the year.
East Lindsey District Council communications and tourism manager James Gilbert, said: "The Tour of the Wolds has given a boost to businesses in the area as well as significantly raising the profile of the Lincolnshire Wolds as a destination for cycling.
"The event saw teams of professional cyclists and spectators staying in the area; and generated lots of exposure for the area through the media.
"Feedback received from the competitors is that they enjoyed the challenge the Wolds presented to them; and that it is a great place for cycling.
"We'll now be working with our partners and the event organisers to look at what needs to be done to secure the event for future years."
Mark Humphreys, the Magna Vitae chief executive, added: "The Magna Vitae Tour of the Wolds has significantly raised the profile of Louth and the Lincolnshire Wolds.
"It is wonderful to see a sporting event change the face of the town for a day."