Over 200 Minis to arrive in Lincoln for 10th annual event
Over 200 Minis are expected to line the Brayford Waterfront this weekend as Lincoln BIG prepares to hold its 10th annual Mini Day. The event, which takes place on Easter Sunday, April 16, will see a host of the iconic vehicles return to the city. As always, the event is free to attend and will…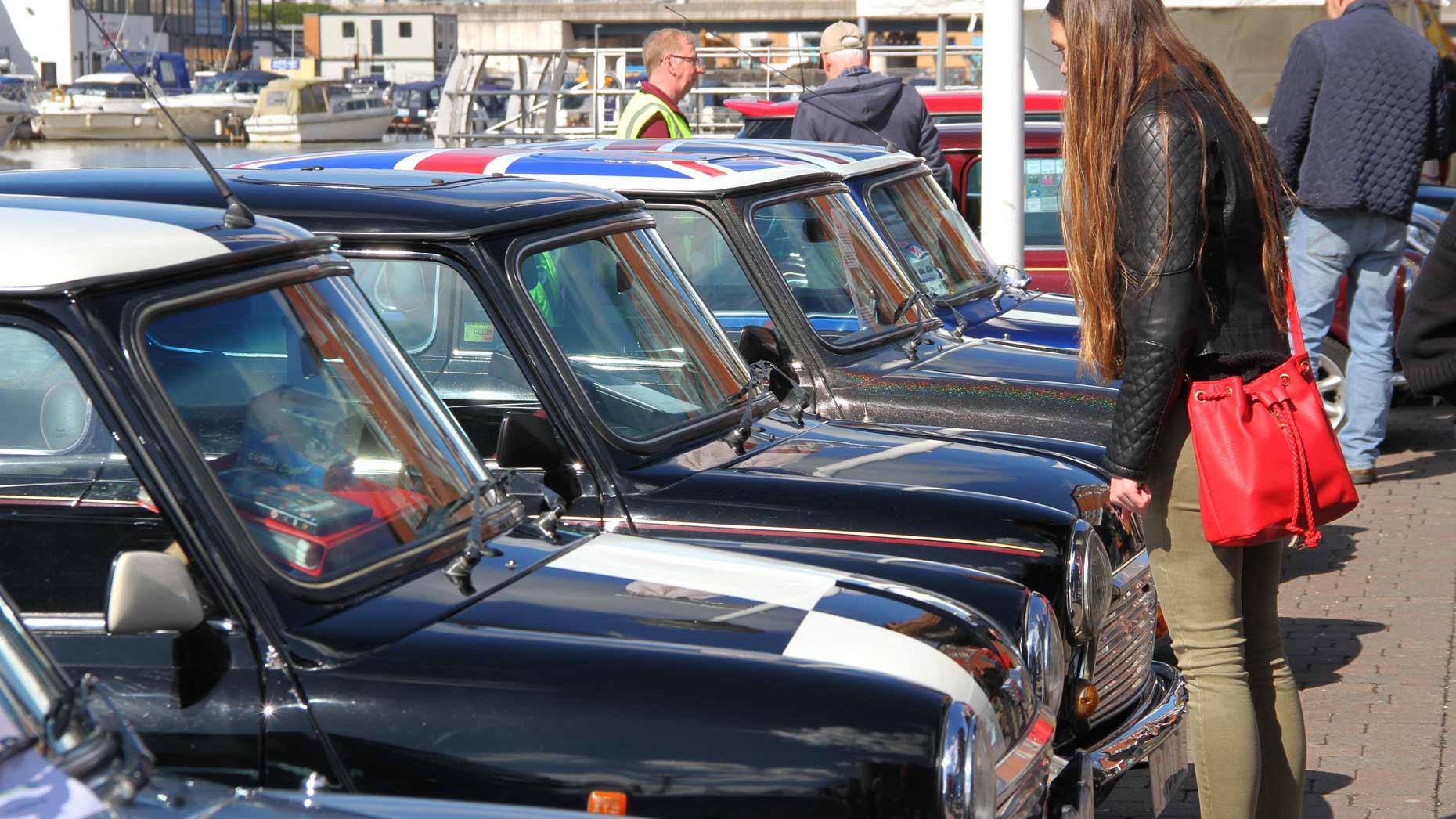 Over 200 Minis are expected to line the Brayford Waterfront this weekend as Lincoln BIG prepares to hold its 10th annual Mini Day.
The event, which takes place on Easter Sunday, April 16, will see a host of the iconic vehicles return to the city.
As always, the event is free to attend and will run between 10am and 4pm.
Trent Valley Mini Owners Club and Lincoln BIG have invited all types of Mini to this event, so expect displays from the oldest to the newest cars.
In the meantime, Lincoln BIG have released a trailer showcasing last year's event.