April 3, 2017 8.54 am
This story is over 56 months old
Things to do in Lincolnshire this Easter
Easter is one of the favourite holidays of the year, with celebrations happening weeks in advance. If your child wants to do something fun this Easter break, check out our selection of events and activities for the whole family. Belton House When: March 31 to April 23 Where: Belton House, Grantham This Easter, Belton House…
Easter is one of the favourite holidays of the year, with celebrations happening weeks in advance.
If your child wants to do something fun this Easter break, check out our selection of events and activities for the whole family.
Belton House
When: March 31 to April 23
Where: Belton House, Grantham
This Easter, Belton House will be offering events for every day of the school holidays. Enjoy puppet shows, a 50 things challenge and spring bulb planting throughout the month of April. Find out more information here.
Chocs Away at Cranwell
When: April 1 to April 17
Where: Cranwell Aviation Heritage Centre, Sleaford
Price: 50p
Charlie the Cran has been delivering Easter eggs to pioneering aviators in the exhibition at Cranwell Aviation Heritage Centre, but has mixed them all up! Help Charlie deliver his eggs before collecting a chocolate prize.
Sleaford Easter Trail
When: April 1 to April 17
Time: Monday – Friday: 12pm to 4pm, Weekends and Bank Holiday Monday 11am to 4pm
Where: Cogglesford Watermill, Sleaford
Price: 50p
Cogglesford Watermill's Molly the Mill Mouse is visiting Floyd the Fish in Navigation House with some Easter eggs, but she has lost some along the way. Help Molly find them before collecting a chocolate prize.
Easter Egg Trail
When: April 1 to April 17
Where: Gibraltar Point, Skegness
Price: £3 per child
A self-guided family Easter egg nature trail. Collect your trail map from the Gibraltar Point Visitor Centre and win a prize at the end when your exploring is complete.
Easter Weekend Fun
When: April 14 to April 17
Where: Rand Farm
Price: Free for children under 2 years old, £10.95 for adults and children over 2 years old
Rand Farm has Easter events running from April 1, but on Easter weekend will have an extra special Easter egg hunt. There will also be daily lamb feedings and springtime crafts available, along with archery and a climbing wall!
If you need childcare for the Easter holidays too, the farm is offering spaces on their Activity Day Camps.
Tattershall Castle Cadbury Egg Hunt
When: April 14 to April 17
Time: 11am to 4pm
Where: Tattershall Castle, Tattershall
Price: £2 per child
The Cadbury Bunny has bounced into Tattershall Castle and hidden his eggs in Lord Cromwell's biggest treasure chest. Find the clues to unlock the chest and get a chocolate treat.
Duck Race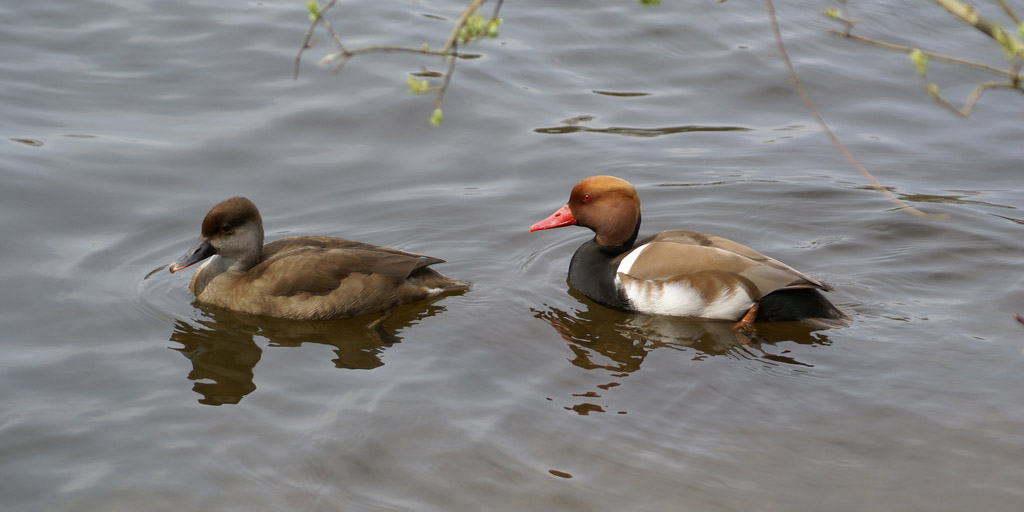 When: April 15
Time: 12pm
Where: Wyndham Park, Grantham
Price: £1 a duck
The Rotary Club of Grantham are holding their annual duck race on the River Witham in Wyndham Park on Easter Saturday. Ducks cost £1 and all proceeds will go to Air Ambulance and other Rotary charities.
Wragby Maze
When: April 16 to September 30
Time: 10am to 5pm
Where: Wragby Maze, Wragby
Price: £5.50 for all mazes and games, or £3.50 for just the maze
Wragby Maze opens for 2017 this Easter, with a brilliant Easter egg hunt happening on Easter sunday.
Easter Eggsploration
When: April 16 to April 17
Where: Doddington Hall, Doddington
Explore the gardens and help to find all the rabbits for a chocolate reward and entry into a special prize draw! Also take part in Easter themed challenges, such as bunny hoopla and an egg and spoon race.
Easter Family Extravaganza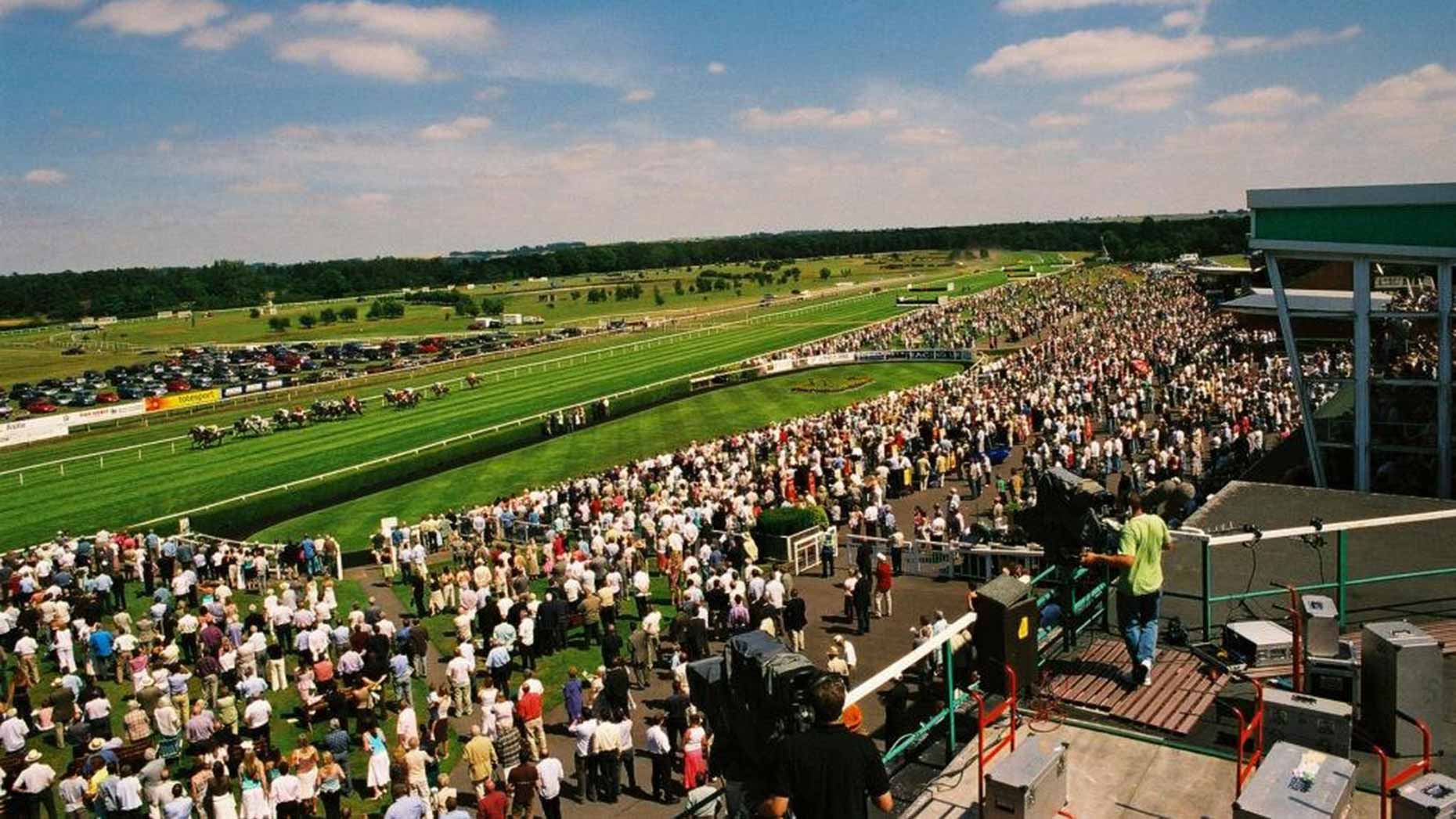 When: April 17
Time: 12pm to 6pm
Where: Market Rasen Racecourse, Market Rasen
Price: Prices vary, with under-18s free
An afternoon filled with fun for all the family. Enjoy a carnival, bars and eateries where kids can eat for free. More information here.