Police probe after ram raid at Gainsborough department store
Thieves reversed a van into a shop in Gainsborough before stealing a number of items of clothes. The incident happened at 5.50am on April 8 at Browns Department Store on Beaumont Street. A white van reversed into the door of the premises causing damage and then a quantity (not clear how many) of clothes were…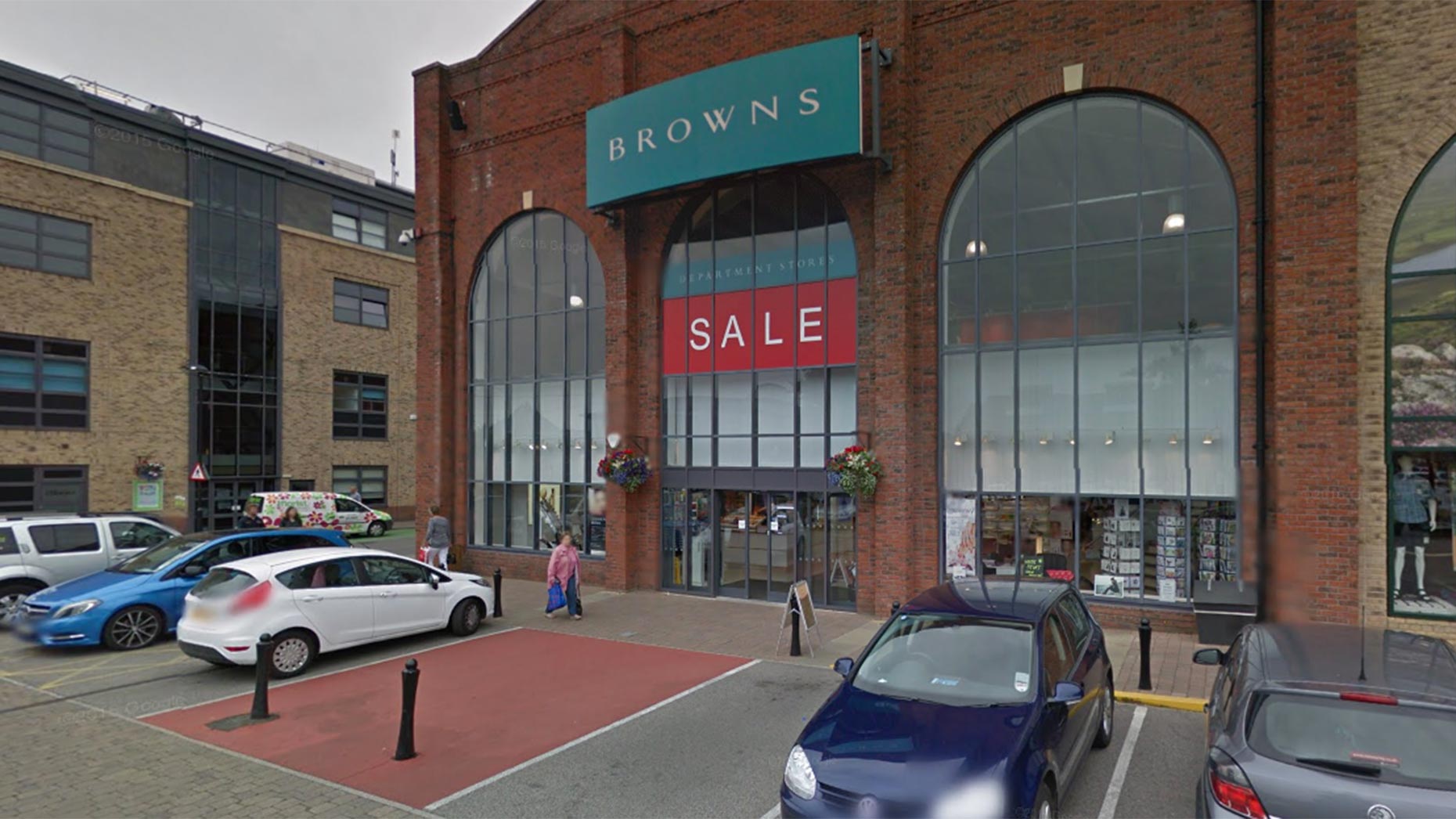 Thieves reversed a van into a shop in Gainsborough before stealing a number of items of clothes.
The incident happened at 5.50am on April 8 at Browns Department Store on Beaumont Street.
A white van reversed into the door of the premises causing damage and then a quantity (not clear how many) of clothes were stolen.
Lincolnshire Police are currently investigating this incident, but no arrests have been made.
Anyone with any information is asked to call 101 quoting incident number 55 of April 8.