April 6, 2017 9.20 am
This story is over 56 months old
Scunthorpe and Grimsby hospitals trust placed into special measures
The trust responsible for the running of Scunthorpe and Grimsby hospitals has been put into special measures after a damning inspection from a health watchdog. The Care Quality Commission (CQC) has published six reports into services at Northern Lincolnshire and Goole NHS Foundation Trust following its inspection in November 2016. Based on its findings the CQC…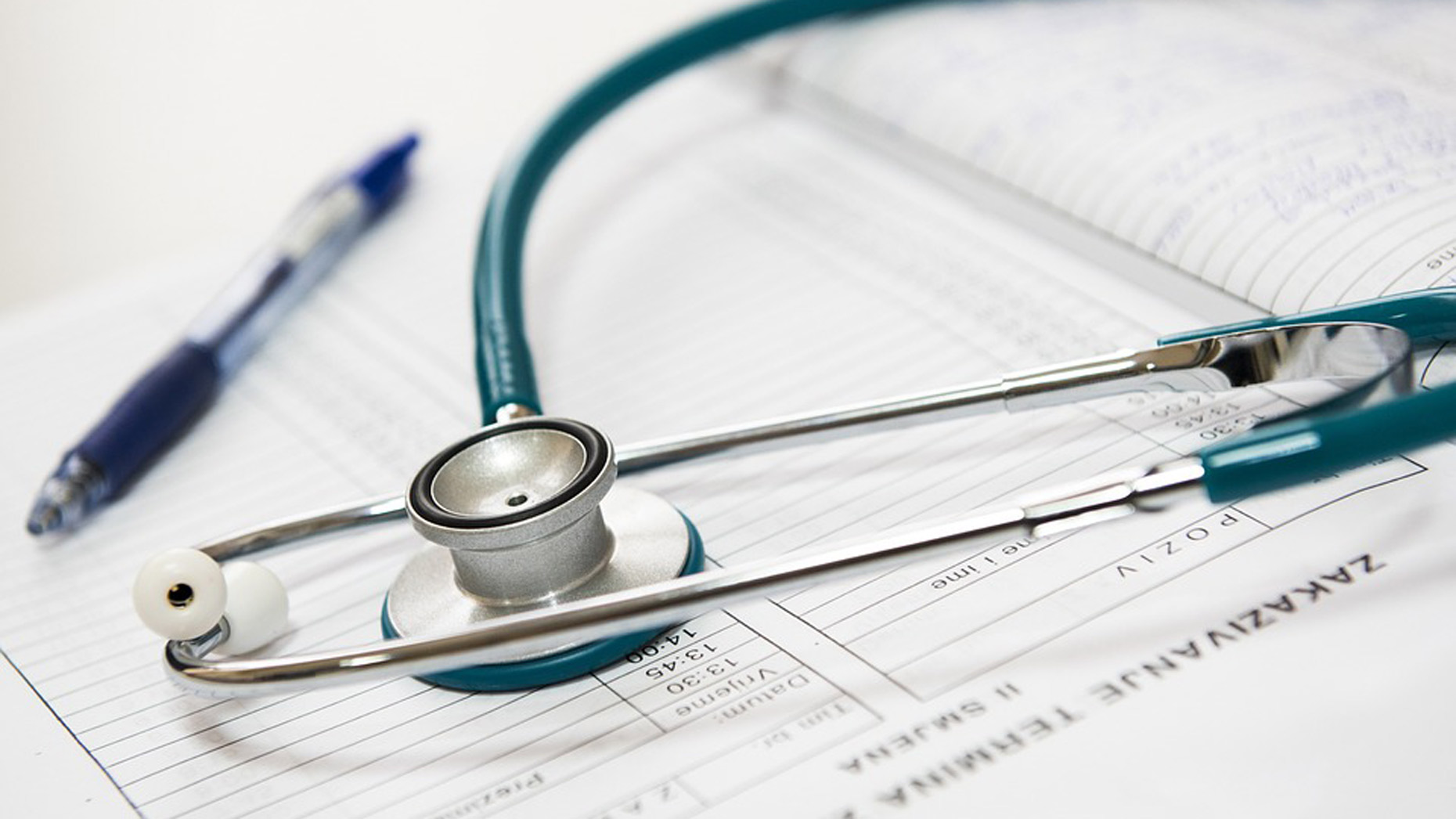 The trust responsible for the running of Scunthorpe and Grimsby hospitals has been put into special measures after a damning inspection from a health watchdog.
The Care Quality Commission (CQC) has published six reports into services at Northern Lincolnshire and Goole NHS Foundation Trust following its inspection in November 2016.
Based on its findings the CQC has given the trust an overall rating of 'inadequate', the lowest possible rating.

The CQC reports require the trust to make a number of improvements which include:
Continuing to take action to reduce the numbers of cancelled clinics within outpatients and to reduce the backlog of patients in this area
Continuing to work with partners to address referral to treatment times and improve capacity and demand planning to ensure services meet the needs of local people
Ensuring patients are assessed for pain relief in the emergency department; and appropriate action is taken if it is needed. This should also be recorded within the patients' notes
Ensuring ambulance staff are able to promptly register and handover patients on arrival at the emergency department
Ensuring appropriate numbers of suitably qualified and experienced midwifery and medical staff are available to meet the needs of women in maternity
Ensuring appropriate numbers of staff are available in line with national guidance specifically within surgery, medicine, and maternity. And also ensure the right staff are available to meet the needs of children and young people on paediatric wards and in the emergency department
Monitoring and addressing mixed sex accommodation breaches.
However, CQC inspectors acknowledged the trust as a caring organisation, rating the quality of care delivered by staff and across the hospitals and services inspected as 'good'.
Responding to the CQC's reports Richard Sunley, interim chief executive at Northern Lincolnshire and Goole NHS Foundation Trust, said: "We are disappointed with, but fully accept, the shortfalls the Care Quality Commission has identified.
"We are sorry we have let down our patients, their families and carers by not meeting the quality standards they rightly expect.
"We are determined to move forward and make changes with pace and focus so we can consistently deliver high quality standards for patients across all of our services."
Lawrence Roberts, medical director at Northern Lincolnshire and Goole NHS Foundation Trust, added: "We are making a new start and are working hard to make the necessary improvements to make our services consistently better and safer."