May 2, 2017 3.20 pm
This story is over 78 months old
Disabled woman who falsely claimed benefits for eight years ordered to pay back over £25k
A disabled woman who was given a suspended jail sentence after admitting benefit fraud has now had assets of more than £25,000 confiscated from her. Barbara Fulwood received disability living allowance on the basis that she needed help to do her shopping, ironing and cleaning. But she later started working as a housekeeper at a…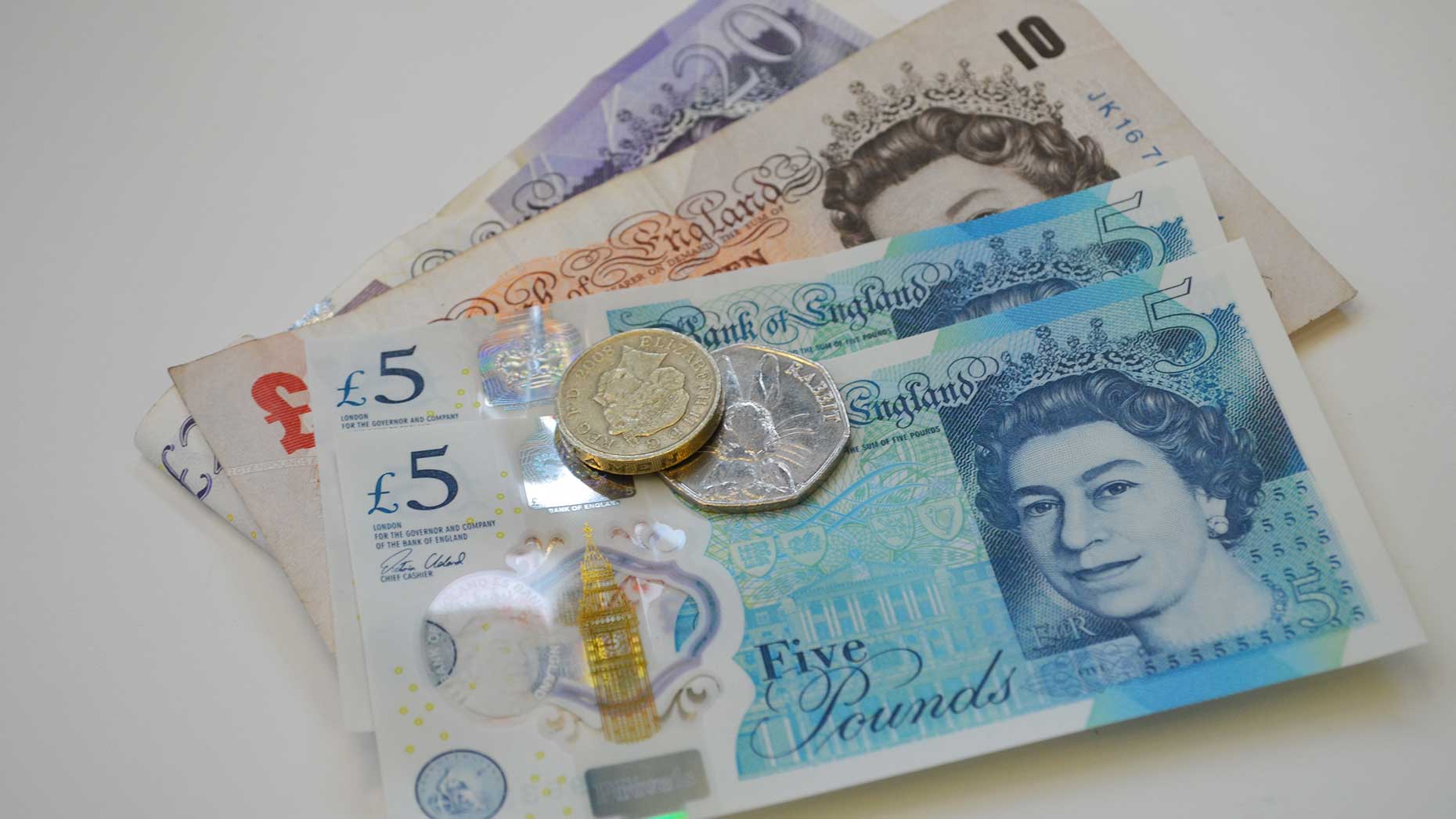 A disabled woman who was given a suspended jail sentence after admitting benefit fraud has now had assets of more than £25,000 confiscated from her.
Barbara Fulwood received disability living allowance on the basis that she needed help to do her shopping, ironing and cleaning.
But she later started working as a housekeeper at a local care home without notifying the DWP of the change in her condition that meant she could work.
A Proceeds of Crime Act hearing was told that she had benefited from her crimes by £27,155 but has repaid back £605 to the DWP.
The court heard that she has available assets of £178,000 the majority of which is the equity in her home.
Judge Simon Hirst ordered that the outstanding amount of £26,550 should be confiscated from her.
She was given three months to hand over the money.
David Eager, for Fulwood, said she has already raised £20,000 after taking out a loan against her property.
He said she could pay that money immediately and is looking to raise the rest from friends and family.
When Fulwood was originally sentenced earlier this year Miss Edna Leonard, prosecuting, said she had initially made a legitimate claim for disability living allowance which was granted in 1995 due to mobility problems and other health issues.
Miss Leonard said: "The claim was legitimate at the outset but that changed when the defendant began working in May 2007.
"She was under a duty to notify the authorities of any change in her condition and failed to do so."
Fulwood, 62, of Wapping Lane, Marton, near Gainsborough, admitted a charge of fraud between May 9, 2007 and June 16, 2015.
She was given a four month jail sentence suspended for 18 months and a 10 day rehabilitation activity requirement.
David Eager, for Fulwood, said: "She has let herself down. She knows what she has done is wrong.
"She is not someone who is swinging the lead. She has a number of health problems.
"She raised her children and they left home and so she was at a loose end and took up the employment.
"The amount of benefit she was receiving was not a living amount. She could barely survive."