May 31, 2017 1.07 pm
This story is over 55 months old
Man blackmailed married teacher who told woman he wanted to watch her have sex with a dog
A Lincolnshire man who tried to blackmail a married teacher after discovering he had shared explicit photos and sex chat with another woman was jailed for 15 months. Benjamin Priest, 36, from Sleaford, attempted to extort £950 after seeing sexual conversations and pictures swapped between the male teacher and the woman who he met on…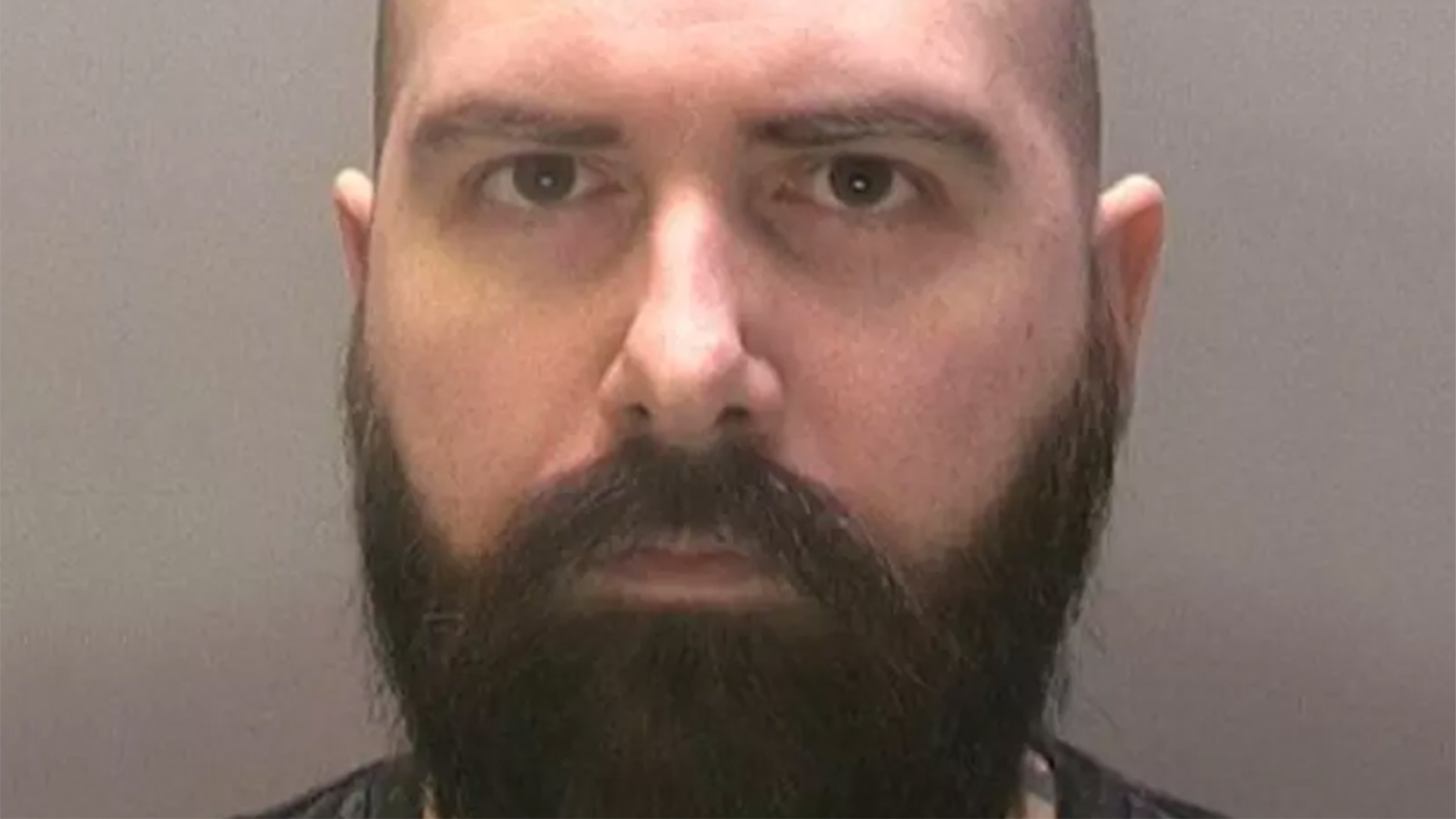 A Lincolnshire man who tried to blackmail a married teacher after discovering he had shared explicit photos and sex chat with another woman was jailed for 15 months.
Benjamin Priest, 36, from Sleaford, attempted to extort £950 after seeing sexual conversations and pictures swapped between the male teacher and the woman who he met on the internet.
During the lurid messages the teacher confirmed he would like to watch the woman have sex with a dog and admitted he would "possibly" go with a 14-year-old girl, Lincoln Crown Court heard.
The teacher, who cannot be named for legal reasons, also exchanged explicit photos with the woman after they met on the internet site Face Party and moved to another phone app to discuss "sexual taboos."
Richard Sheldon, prosecuting, said: "Those exchanges were recorded on various devices and came in to the defendant's possession."
The court heard Priest looked on Facebook and discovered the man was a teacher with a wife.
Passing sentence Judge Simon Hirst said in his view Priest's primary motivation was to try and extort money from his victim.
The judge told Priest: "You messaged him and told him you had seen the photos, videos and messages.
"You told him that if he paid £950 by 5pm the next day then that would be the end of it."
The teacher deleted his phone app but went to the police after receiving three further emails from Priest over the next two days, the court was told.
During the messages Priest asked the teacher if he cared more for money than his career or life and warned that he could contact his wife.
They also included comments such as "24 hours if you wish to proceed" and "tick, tock."
In a victim impact statement which was read out in court the teacher said he had been suspended from his job since the incident and was unable to apply for new posts.
This meant he was having to borrow money from friends to pay bills and he was also having counselling.
The judge said he did not accept a claim by Priest that he only wanted to scare his victim until he contacted the authorities and was not concerned about the money.
"I don't accept for one moment that your primary motivation was to out this man and cause him fear," Judge Hirst added.
"Blackmail is an offence that has been described in other cases as one of the ugliest and vicious crimes in the calendar."
Priest, of Sycamore Drive, Sleaford, admitted blackmail following the incident in January this year.
The judge also made a restraining order which prevents Priest from having any contact with his victim.
Jeremy Janes, mitigating, said: "He accepts he went about it in the wrong way. His motivation was to expose the complainant for what he did.
"He saw it more of an offer than as a demand for money. He wanted to expose him because of his job as a teacher."
Mr Janes added: "This was a relatively modest sum of money. It appears it would have been a single demand."