Deadline tonight: Lincoln Castle leads poll to name UK's most popular castle
Voters have just a few hours left to back their favourite castle in the UK, and Lincoln Castle is currently in the lead. The online poll run by HolidayLettings.co.uk (owned by TripAdvisor) will close on Tuesday, June 20 at midnight – the results will be announced the following day. Currently, Lincoln Castle stands in first…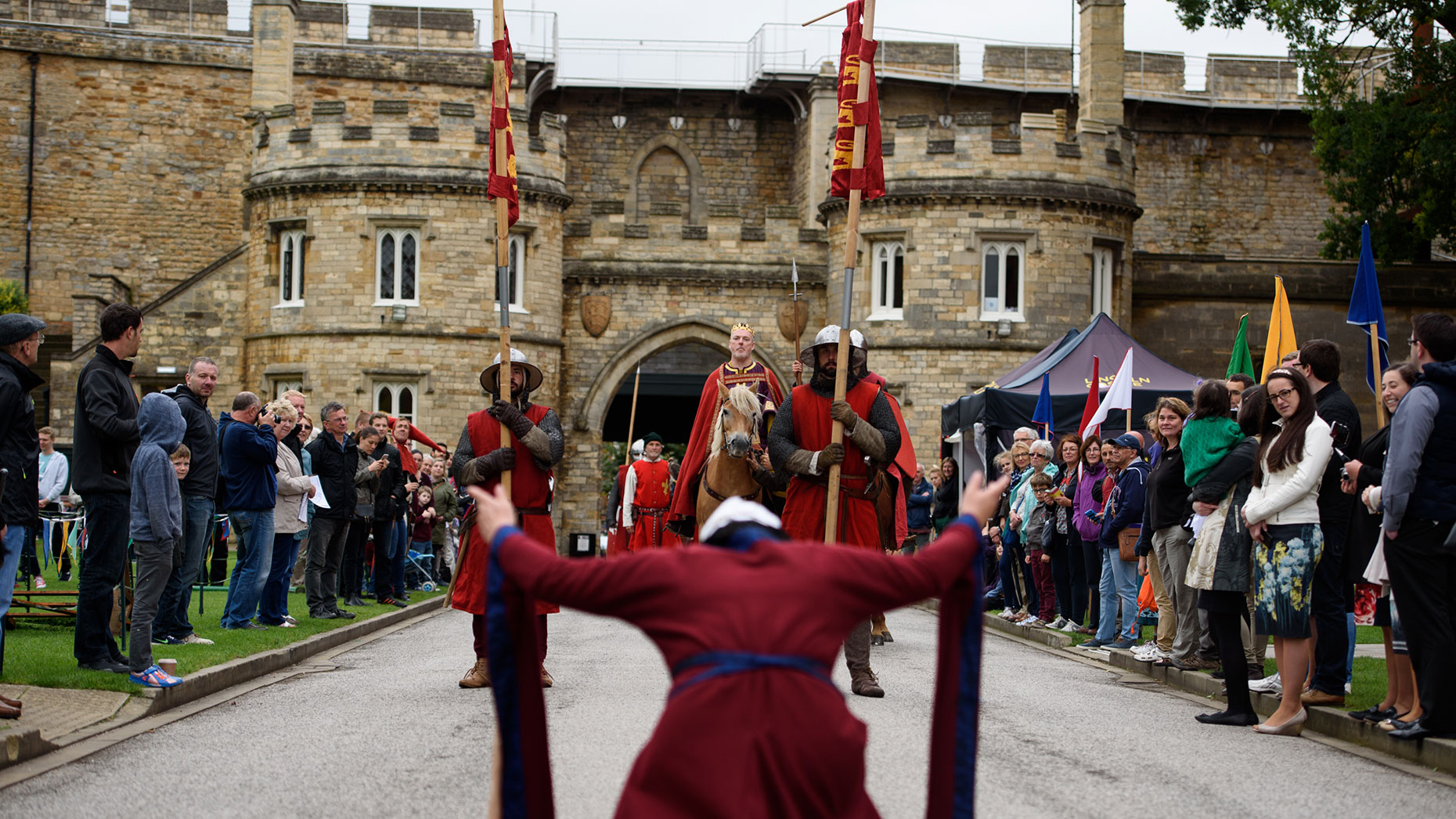 Voters have just a few hours left to back their favourite castle in the UK, and Lincoln Castle is currently in the lead.
The online poll run by HolidayLettings.co.uk (owned by TripAdvisor) will close on Tuesday, June 20 at midnight – the results will be announced the following day.
Currently, Lincoln Castle stands in first place on the HolidayLettings.co.uk poll, with 40% of the votes (4,383 votes out of 10,989).
As a result, historical feuds are resurfacing as castles across the UK are fighting for the title of "The Uk's Most Popular Castle 2017".
Also in the running are Durham, Stirling, Edinburgh, Colchester, and Berkeley – part of a list of 12 castles who are fighting for the crown.
The historic Lincoln landmark has gained national coverage this past year due to a £22 million restoration project, the arrival of the Domesday Book, the Magna Carter's new exhibition vault and the anniversary of the Battle of Lincoln, which took place in 1217.
As well as this, it has been a hit venue for a range of musical acts, from Cliff Richard to Collabro, and hosted a diverse range of autism-friendly attractions.
Kimberley Vickers, site manager at Lincoln Castle, said previously: "It's so exciting that we're leading the vote for the UK's most popular castle, up against some stiff competition.
"We think Lincoln Castle is a wonderful place to be, and although we may be biased, our visitors say the same. In the fortnight since the Domesday book arrived, we've had over 10,000 people come to the castle to see the book and enjoy our Battle of Lincoln re-enactments."
For the full list of 'the UK's Most Popular Castles' and to cast your vote, click here.