June 29, 2017 2.07 pm
This story is over 77 months old
Investigation underway after tree crushes car outside Lincoln train station
The City of Lincoln Council is investigating after a tree fell onto a car outside Lincoln Central train station. The incident happened yesterday afternoon at around 6.30pm. The driver was inside the vehicle but escaped unscathed with the help of passers-by, however the car is said to be severely damaged. Repaving work was being conducted in the area,…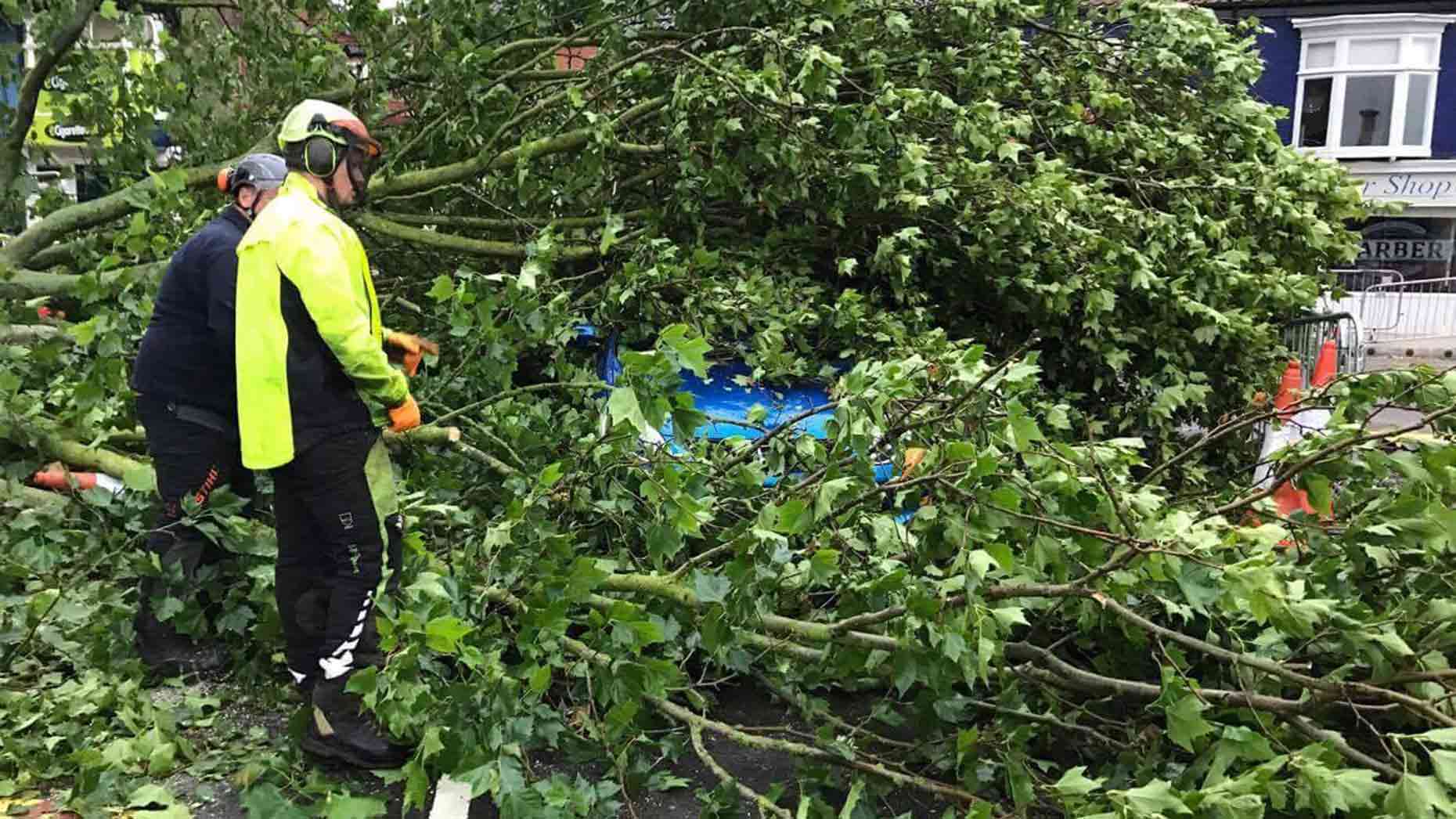 The City of Lincoln Council is investigating after a tree fell onto a car outside Lincoln Central train station.
The incident happened yesterday afternoon at around 6.30pm. The driver was inside the vehicle but escaped unscathed with the help of passers-by, however the car is said to be severely damaged.
Repaving work was being conducted in the area, however the council has said paving has ceased until the cause of the incident has been established.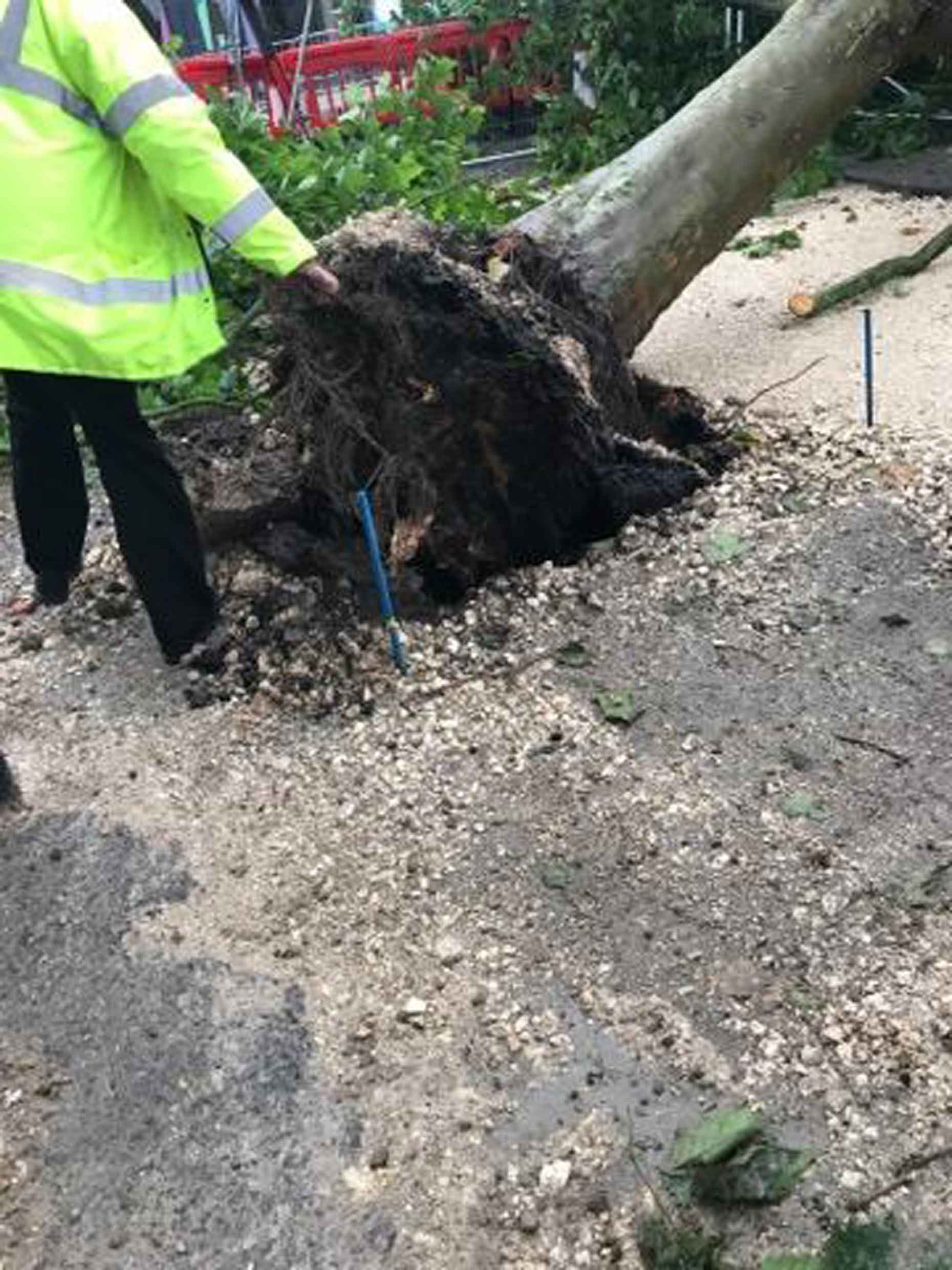 Reviews are also being carried out to determine whether any other trees in the area are at risk of falling.
Strategic Director for Major Developments at the City of Lincoln Council Kate Ellis said: "We were very concerned to hear of last night's incident and are happy to hear that the driver was unharmed.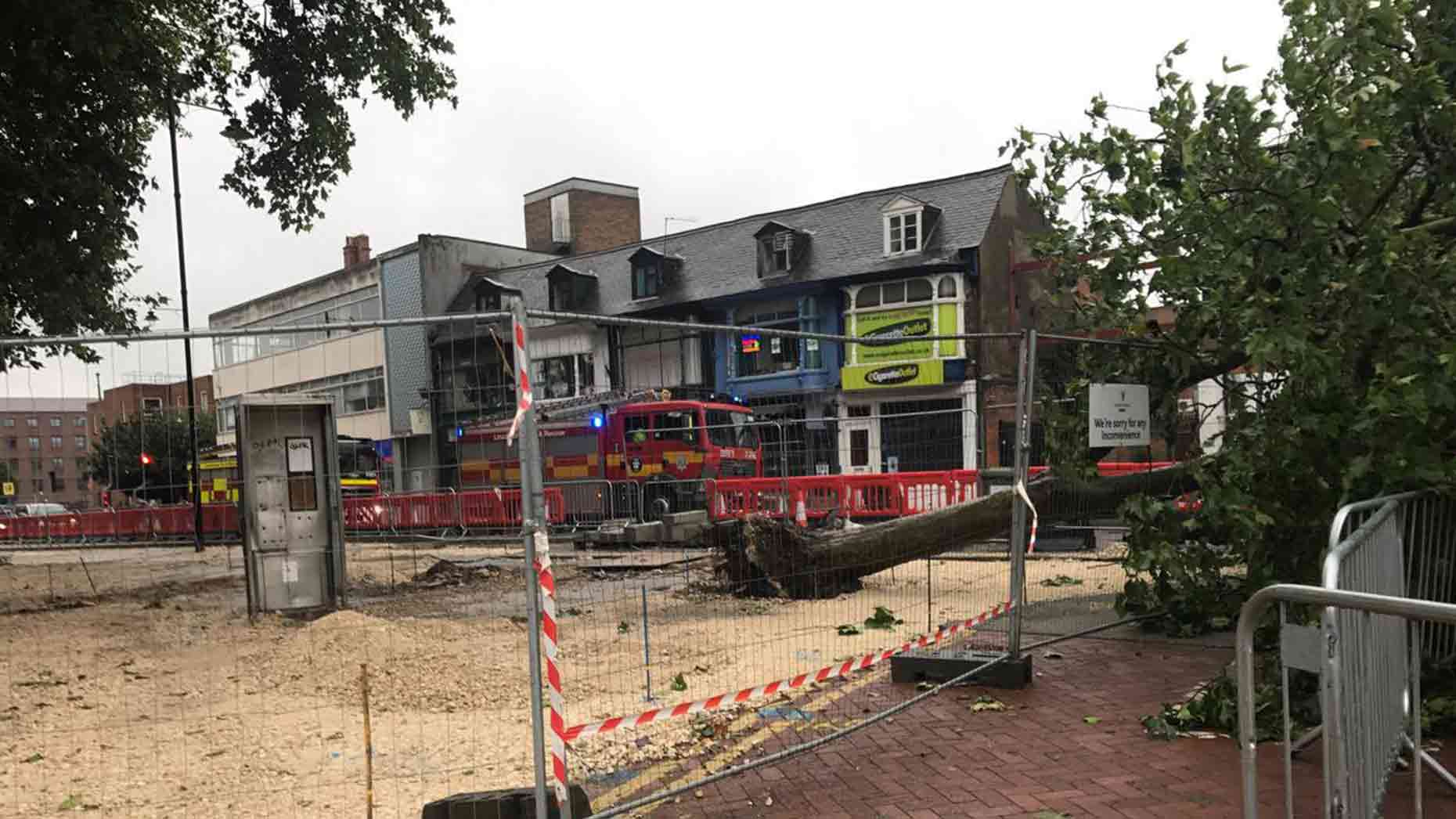 "Our staff and contractors attended the site immediately to assess the situation, and we have remained in contact with the gentleman and his family today.
"We would like to thank the passer-by and emergency services who helped at the scene.
"Work on repaving near to trees on St Mary's Street has now stopped until we have established the cause of the incident and have been able to assess whether the remaining trees prevent any risk.
"Both ourselves and our contractor are now undertaking full investigations into the incident."