Lincoln man jailed after police find over 80k indecent images of children
A convicted sex offender who amassed a collection of more than 80,000 indecent images of children was today jailed for four years at Lincoln Crown Court. Gary Davison, who had two previously been jailed for sex offences, was caught after officers from the National Crime Agency raided his home in Lincoln. Police found so much…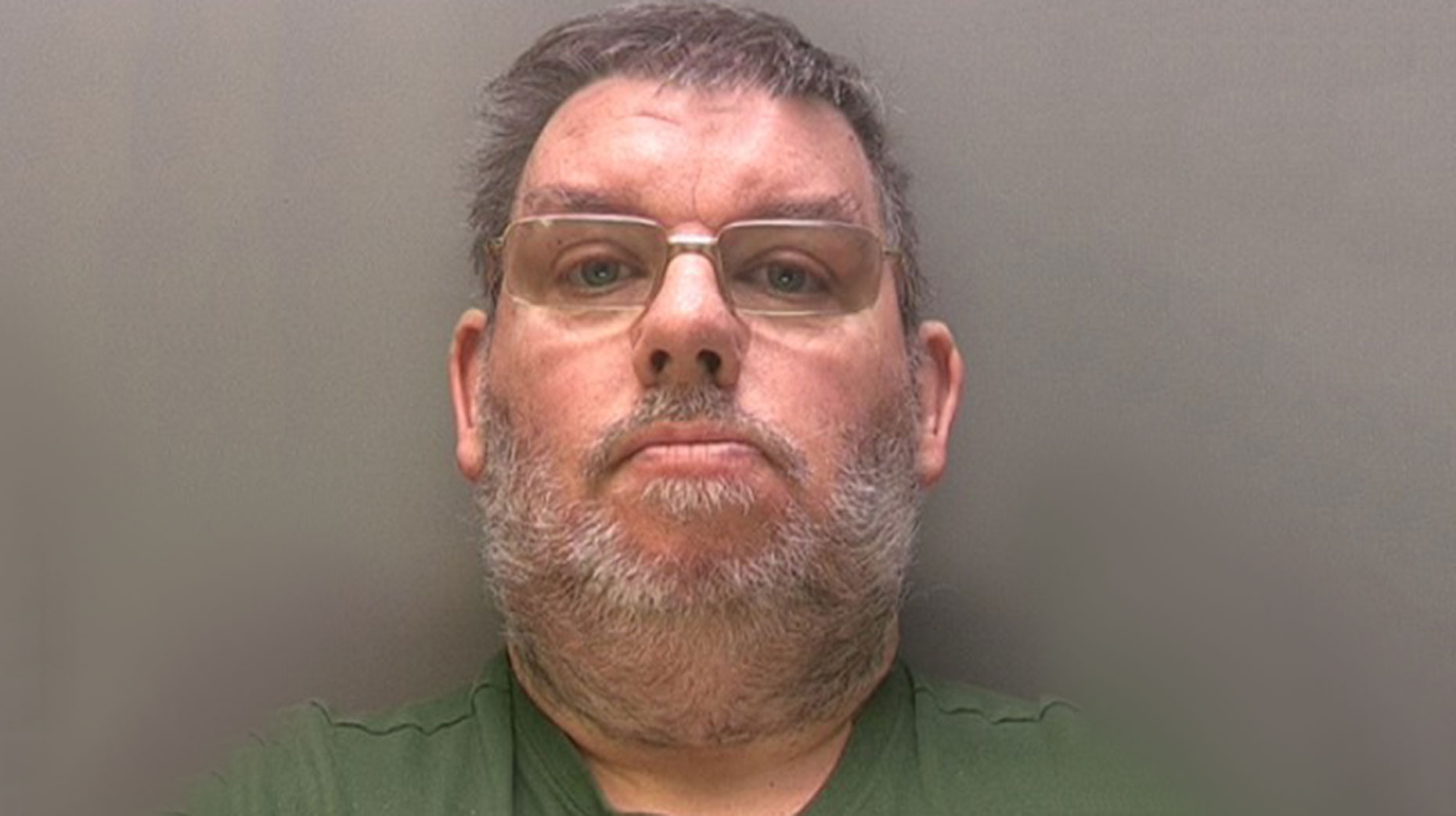 A convicted sex offender who amassed a collection of more than 80,000 indecent images of children was today jailed for four years at Lincoln Crown Court.
Gary Davison, who had two previously been jailed for sex offences, was caught after officers from the National Crime Agency raided his home in Lincoln.
Police found so much material at the property that it took a year to complete the investigation.
Alex Wolfson, prosecuting, told the court: "There were so many images that the police were overwhelmed.
"During the course of the investigation at various stages the defendant made full and frank admissions to having an interest in this type of material.
"He said that over a period of 15 years he had been amassing these images.
"He described himself as having a sexual interest in Caucasian males between the ages of seven and 12 years of age."
Mr Wolfson said that when the images were examined police found images of boys as young as four years old being abused. They also found images of young girls being abused.
During interviews Davison also admitted taking photographs of naked young boys on the beach while on holiday in Spain.
The court was told that he was jailed at Reading Crown Court in April 1988 for sex offences against young boys. He was jailed again at Liverpool Crown Court in July 1991 for indecent assault on a male and taking indecent photographs of children.
Davison, 56, of Hunt Lea Avenue, Lincoln, admitted three charges of making a total of 83,527 indecent photographs and videos of children on dates before 25 March 2016. He also admitted taking 24 indecent photographs of children between January 2006 and December 2011.
Davison was placed on the sex offenders' register for life and given an indefinite sexual harm prevention order intended to control his behaviour after he is released from his prison sentence.
Judge John Pini QC, passing sentence, told him: "Over a 15 year period you have been amassing a vast collection of indecent images of children. This is a serious case.
"For every image which you look at a child has been sexually abused in a serious way. People who look at them encourage the abuse of children. Without viewers there would be no market."
Christopher Brewin, in mitigation, described Davison as a loner and said he began his latest offending soon after losing his job.
"He became unemployed. He was living with his mother and looked after her until she died about three years ago.
"He seems to be an isolated individual. He has no income and receives financial support from a brother."