June 12, 2017 9.30 am
This story is over 76 months old
Lincoln secondary school to join academy trust
A Lincoln secondary school has announced it will be joining The Priory Federation of Academies Trust. The Department for Education announced that the Priory will be responsible for running Cherry Willingham Community School from September 2017. The sponsorship will still get the same support and facilities that it currently has but students will now be…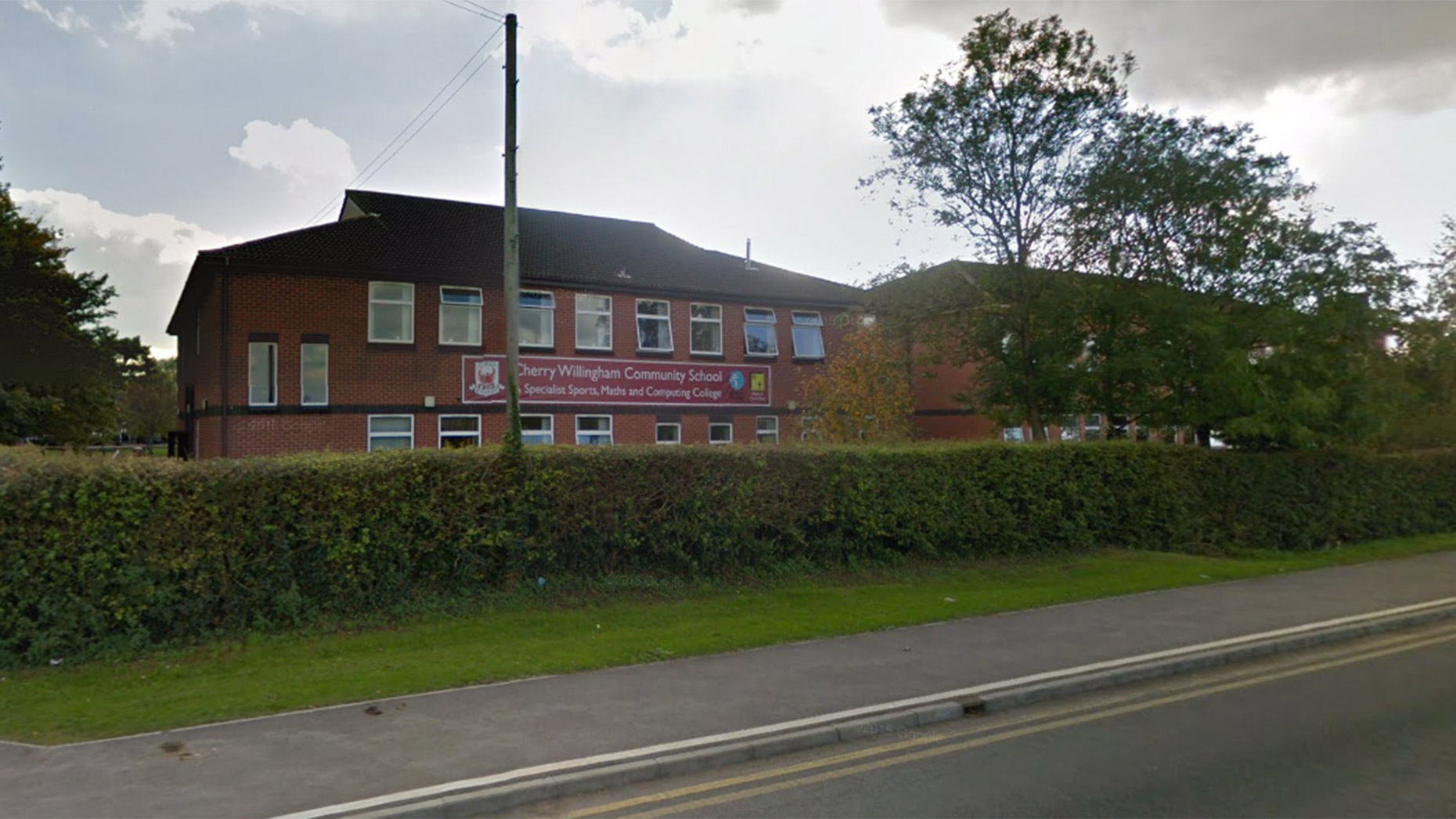 A Lincoln secondary school has announced it will be joining The Priory Federation of Academies Trust.
The Department for Education announced that the Priory will be responsible for running Cherry Willingham Community School from September 2017.
The sponsorship will still get the same support and facilities that it currently has but students will now be able to take part in the Duke of Edinburgh Award scheme.
A variety of sports, arts and extracurricular activities will also be made available including trips abroad.
It is expected that the Cherry Willingham school will join the trust in September with approval from the Department for Education.
During the summer holidays the Priory will be working with headteacher Elaine Stiles in order to have all of the necessary plans in place for the upcoming academic year.
Chair of the Trust, Howard Gee, said: "We are impressed by the over-arching ethos at Cherry and feel that the school has much to contribute to our learning community.
"We are full of admiration for the positive learning environment, the commitment of the staff and the polite and enthusiastic students.
"We hope that Cherry's decision to join us will enable it to continue to develop a wide range of opportunities for the children.
"There will be meetings over the next few weeks with governors, parents, staff and students to ensure that we communicate fully with everyone involved.
"This is an exciting time for us all. We are delighted to be part of the next stage of Cherry's future and look forward to working with the students to help them achieve their goals."