Local leaders resigned at Lincoln walk-in-centre closure plans
Local council and health leaders across Lincolnshire have given notably passive reactions following the announcement that the county's only walk-in-centre could be closed for good – despite outcry from many residents and the city's newly elected MP. Patients have called plans 'ridiculous' and 'shameful', raising concerns for possible increases in demand on GPs and the A&E department in…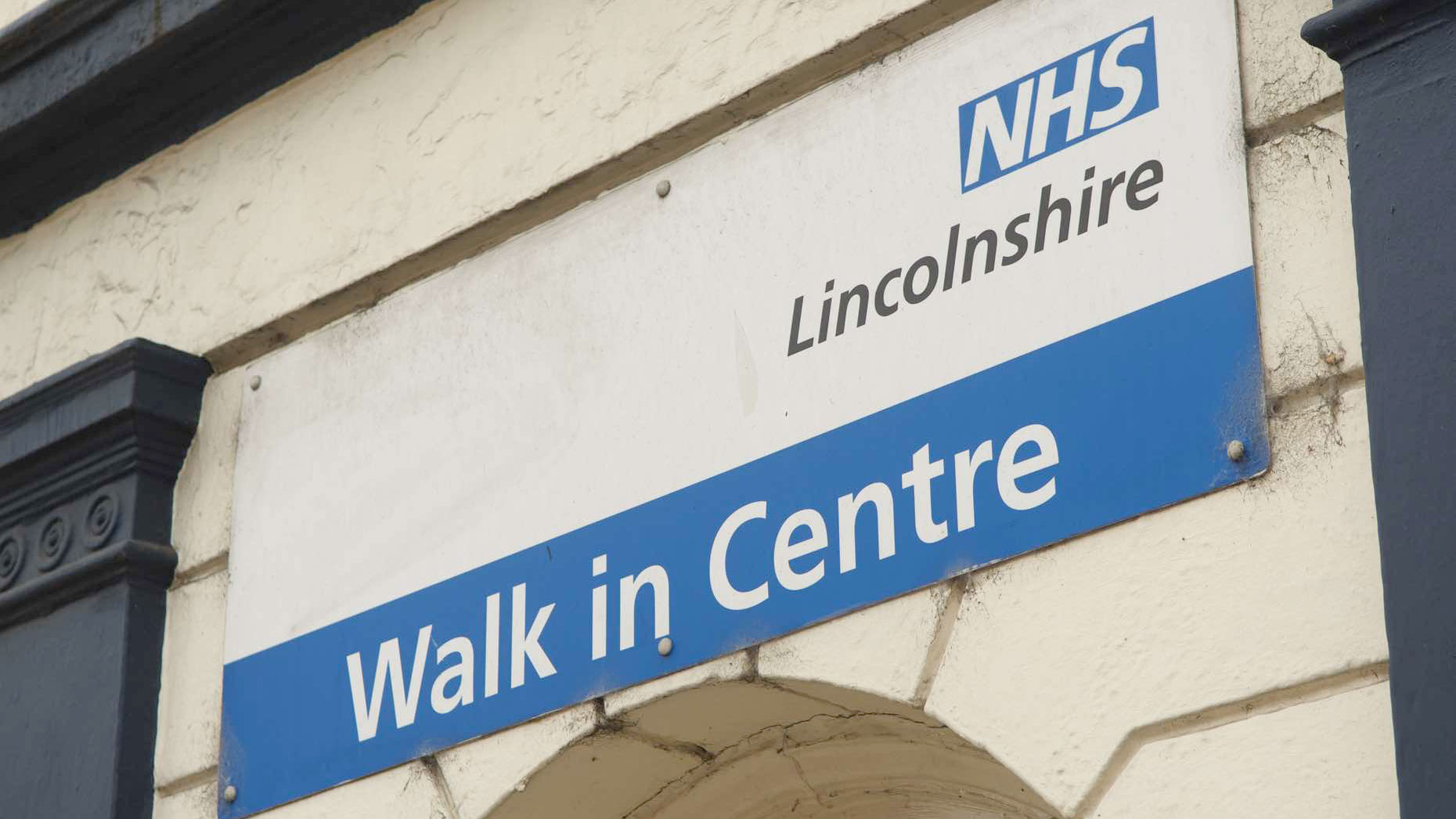 Local council and health leaders across Lincolnshire have given notably passive reactions following the announcement that the county's only walk-in-centre could be closed for good – despite outcry from many residents and the city's newly elected MP.
Patients have called plans 'ridiculous' and 'shameful', raising concerns for possible increases in demand on GPs and the A&E department in the city, where two GPs were closed down in recent months.
A petition set up against the proposals has gained more than 2,000 signatures in under 24 hours.
MP for Lincoln Karen Lee also took time out of her first day in Parliament to speak out against the proposition of losing the only centre of its kind.
In comparison however, stakeholders United Lincolnshire Hospitals Trust gave just a short statement about the consultation when contacted by The Lincolnite, also telling reporters that Chief Executive of the trust Jan Soberaj would not be giving media interviews.
Mark Brassington, chief operating officer at United Lincolnshire Hospitals NHS Trust said in a statement: "As a stakeholder we will be spending the next eight weeks of the consultation about the Lincoln Walk-In Centre looking at the potential impact of a closure on the Trust.
"We will then provide feedback to Lincolnshire West CCG.
"It is extremely important that the views of the public are captured before a formal decision is made by the CCG and we would encourage people to have their say."
Leader of the City of Lincoln Council Ric Metcalfe said: "We were concerned to hear about the proposals. We are receiving a briefing on them later this week and will know more then."
Councillor Sue Woolley, executive councillor for NHS liaison at Lincolnshire County Council, added that the need to make savings is understood by the council:
"I understand the difficulties the clinical commissioning groups in the county are facing, and it's important that money spent on health services in Lincolnshire is done so in the most effective way.
"However we will be seeking assurances from them that if the walk-in centre closed, there will be sufficient alternative capacity within Lincoln, including out-of-hours services.
"I'd encourage people to take part in the consultation and make their views known to ensure the CCG has a good understanding of the services residents need."
Councillor Richard Wright, Leader of North Kesteven District Council, also commented, adding he had confidence in the decisions of the CCG. He said: "The possible closure of Lincoln Walk-in Centre might appear to people in the short term as a loss of service, however the Clinical Commissioning Group is best placed to make decisions strategically, at the best value, that deliver the best outcomes for all of its patients.
"It remains to be seen if this will have a positive or negative impact on other health facilities in the area, but I am certain the CCG will do the best it can to meet the needs placed on its services both now and in the future."