"No justification": Lincoln Muslim leader says faith groups victimised by extremists
The Chairman of the Islamic Association of Lincoln has said members of the Muslim community in the city have been victims of abuse after the recent terrorism attacks in the UK. He is urging all residents to work together to "unite against hatred," stating that he feels "sad and shocked" to have to publicly condemn attacks carried…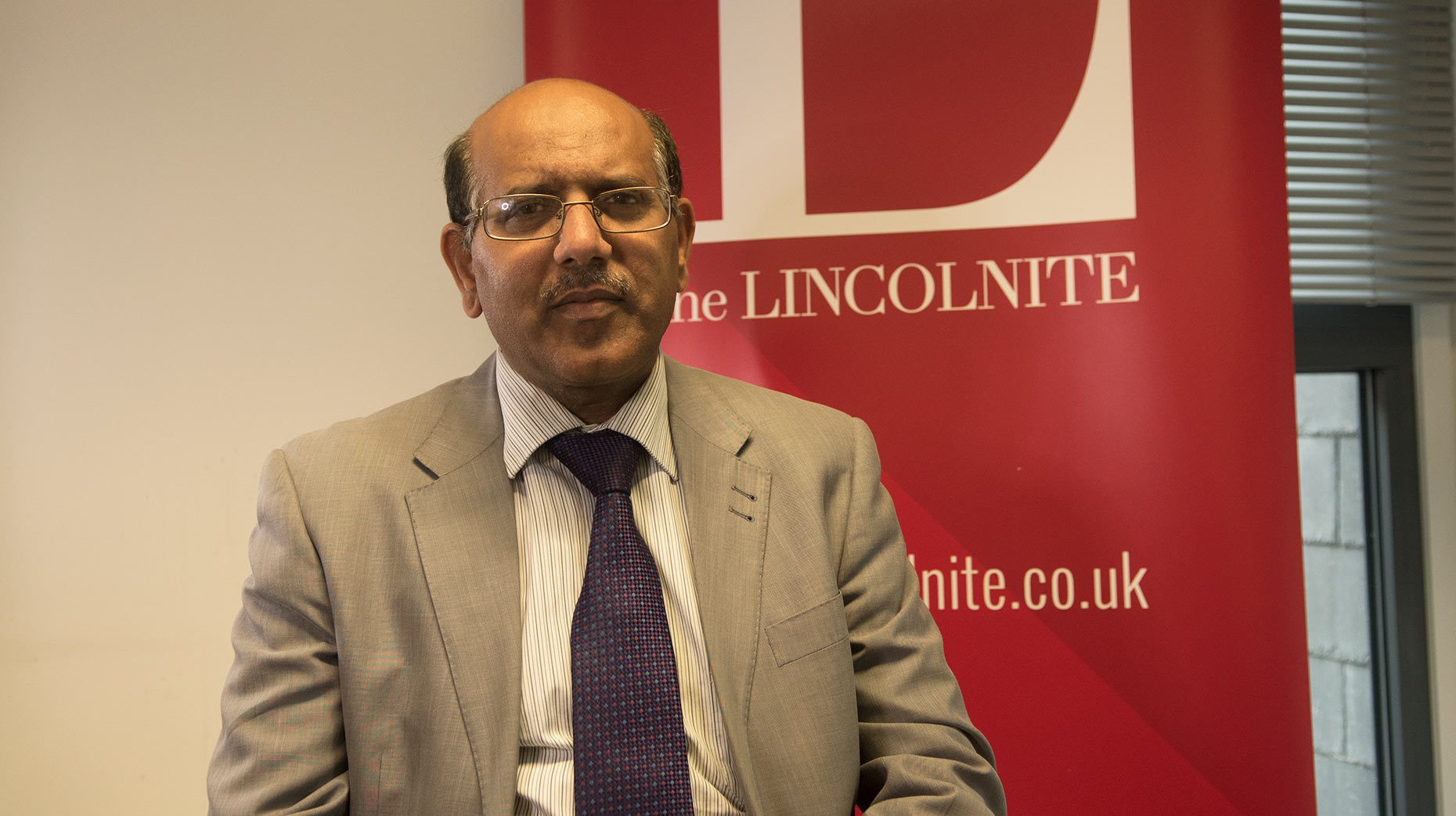 The Chairman of the Islamic Association of Lincoln has said members of the Muslim community in the city have been victims of abuse after the recent terrorism attacks in the UK.
He is urging all residents to work together to "unite against hatred," stating that he feels "sad and shocked" to have to publicly condemn attacks carried out in the name of Islam, for which he adds there is "no justification".
In an interview with The Lincolnite, days after the UK suffered its third terror attack, Professor Tanweer Ahmed called on political leaders to focus on strengthening intelligence services and policing.
"There is no justification in Islam," he said. "Unfortunately these criminal-minded people are using the name of Islam for killing innocent people.
"It's sad and I was shocked. I had just come out of taraweeh prayer, fasting month prayer, at around 11.30pm on Saturday. When I heard the news I was really shocked. Who can do things like that? Killing innocent people. There is no justification for it. Unfortunately these people, so-called Muslims, are doing it under the name of Islam."
In the following hours, the mosque on Orchard Street in Lincoln was subjected to criminal damage. While police initially said this was not believed to be a hate crime, officers later confirmed they were investigating racially motivated elements.
"Across the country there are so many attacks on mosques and on Muslims," Tanweer added. "That is a result of people reacting against the view that Muslims are causing these issues.
"They are also victims of extremists.
"There are so many attacks on Muslim countries and this is non-negligable. It's not that we can accept that, but there are thousands of people killed and these same people are Muslim, so they don't discriminate.
"On Sunday night we saw the attack on the Lincoln mosque. There are so many times when we come across people abusing us. I was just on Tuesday standing on Dixon Street mosque, the construction site, just after the Manchester attack, and somebody was just passing and started using abusive language.
"They said 'go back to your country!' Why are you building a mosque?, all sorts of abusive language. It is starting to happen more frequently.
Lincolnshire Police has also revealed that it has passed files to the Crown Prosecution Service following four cases of Islamophobic material online in recent months.
Professor Ahmed said he believes the solution to tackling radicalisation is strong intelligence services and "enough police officers to protect us".
Tanweer added that members of the community should be vigilant and report any suspicious activity. He said that he has not needed to report any suspicions of extremism in Lincoln.