Person airlifted to hospital with serious injuries after M180 crash
A person has been seriously injured following a crash on the M180 over the weekend. The incident happened at around 2.30pm on Sunday, June 18 on the eastbound carriageway between junction 4 and 5. The crash was between a silver/grey Honda Accord and a white Ford Fiesta. Three people were injured in the collision. One…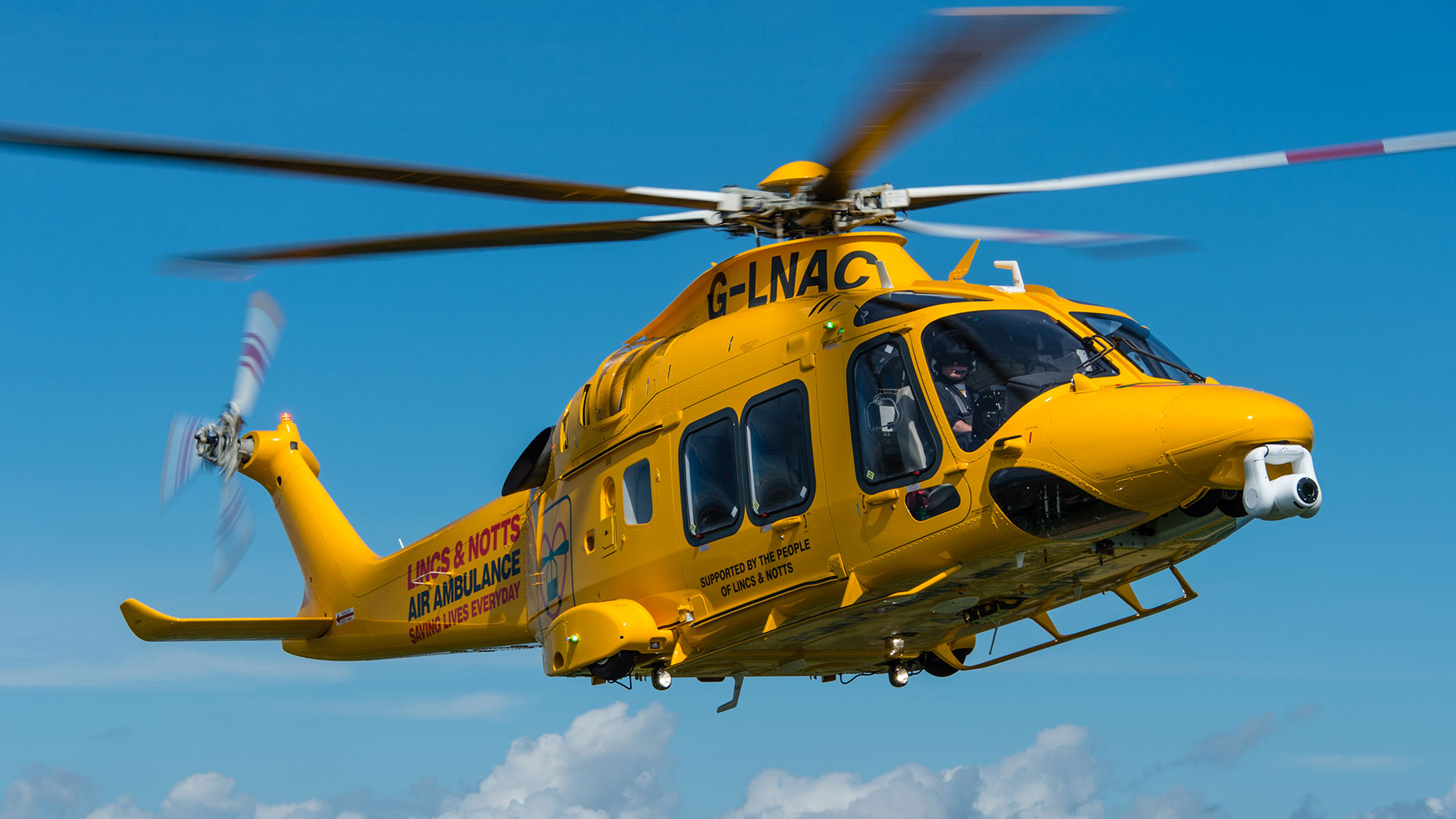 A person has been seriously injured following a crash on the M180 over the weekend.
The incident happened at around 2.30pm on Sunday, June 18 on the eastbound carriageway between junction 4 and 5.
The crash was between a silver/grey Honda Accord and a white Ford Fiesta.
Three people were injured in the collision.
One was seriously injured and was airlifted to hospital for treatment.
Their injuries are not thought to be life-threatening.
Two other people sustained minor injuries.
The road was closed until 4pm to allow for the causalities to be treated and taken to hospital and for the road to be cleared of debris.
Anyone with any information should call 101 quoting log 376 of June 18.