June 21, 2017 4.32 pm
This story is over 77 months old
'You nearly killed this man': Woman who stabbed husband during violent row put behind bars
A Boston woman who stabbed her husband during a violent row at their flat in the town leaving him with serious injuries has been jailed for two years at Lincoln Crown Court. Laura Barzdaite chased her husband Gintaras Saulavicius down the stairs of their flat in West Row, Boston, and stabbed him in the back.…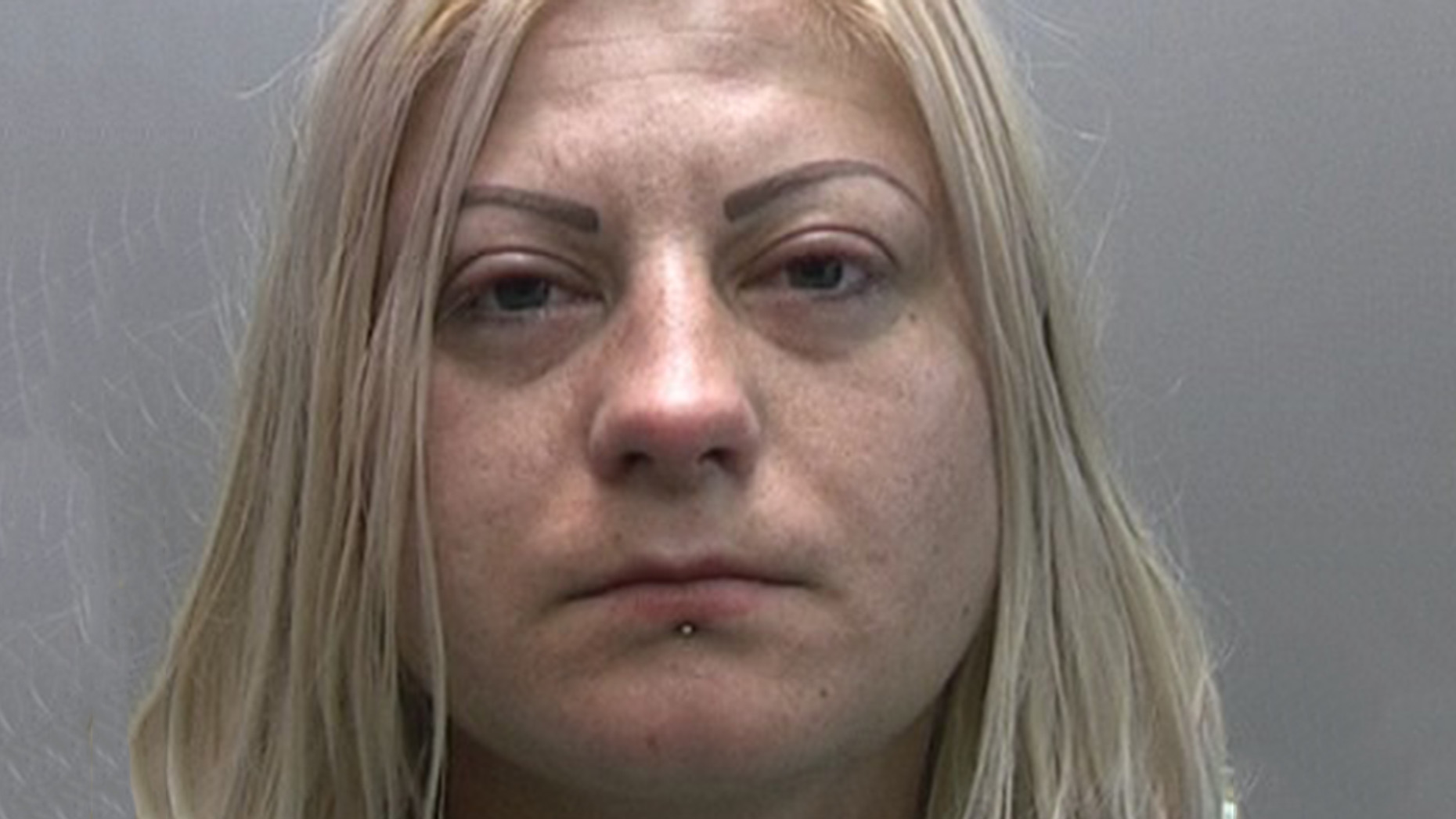 A Boston woman who stabbed her husband during a violent row at their flat in the town leaving him with serious injuries has been jailed for two years at Lincoln Crown Court.
Laura Barzdaite chased her husband Gintaras Saulavicius down the stairs of their flat in West Row, Boston, and stabbed him in the back.
The single blow caused an eight centimetre deep wound which sliced into his liver.
Barzdaite, 33, was convicted by a jury of unlawful wounding as a result of the incident on June 20, 2015.
She claimed she was in fear of her husband and only wanted to scare him by waving the knife and a jury convicted her of unlawful wounding.
Judge John Pini QC, passing sentence, described the relationship between the two as "toxic".
But he rejected a defence plea that Barzdaite, who has recently given birth to a baby, should be spared an immediate jail sentence.
The judge told her: "I am afraid it has to be an immediate custodial sentence. You nearly killed this man.
"It was a single blow but it was a very grave one.
"I entirely accept there was aggression from him to you but it was by no means all one way."
The court heard Mr Saulavicius and Barzdaite went out for a meal at a local steakhouse but returned separately to their flat.
Barzdaite arrived back with a musician she met in the steakhouse and an argument broke out after her husband caught the two of them on the sofa.
Mr Saulavicius pursued her into the kitchen but she then grabbed a knife and chased him down the stairs before stabbing him.
Charles Digby, prosecuting, said Barzdaite invited the musician back to the home and Mr Saulavicius continued drinking in the flat with a friend.
He said Mr Saulavicius went upstairs to roll a cigarette and when he returned he found his wife in a "compromising position" with the musician.
The jury was told the couple had been married for three years but it was not always a happy relationship and Mr Saulavicius had previously assaulted his wife.
In evidence Mr Saulavicius told the jury: "I remember we had an argument, she got up and went in to the kitchen.
"She took a knife from the sink and started walking towards me.
"She was not waving the knife, she was just holding the knife, and I was running away."
Alison Summers, in mitigation, urged that Barzdaite should be spared immediate jail to allow her to care for her new born baby.
Miss Summers said her client is now in a new, stable relationship and has curtailed her drinking.
"She is a very different woman now," said Miss Summers.