July 3, 2017 1.03 pm
This story is over 76 months old
Man who hit friend over head with hammer avoids jail again
A Gainsborough man who struck a friend over the head with a hammer was given a last chance to avoid jail after a judge praised the support of his family. Michael Beevers, 29, was given a 12 month suspended prison sentence in January this year after he admitted assaulting his longstanding friend, Liam O'Brien. But…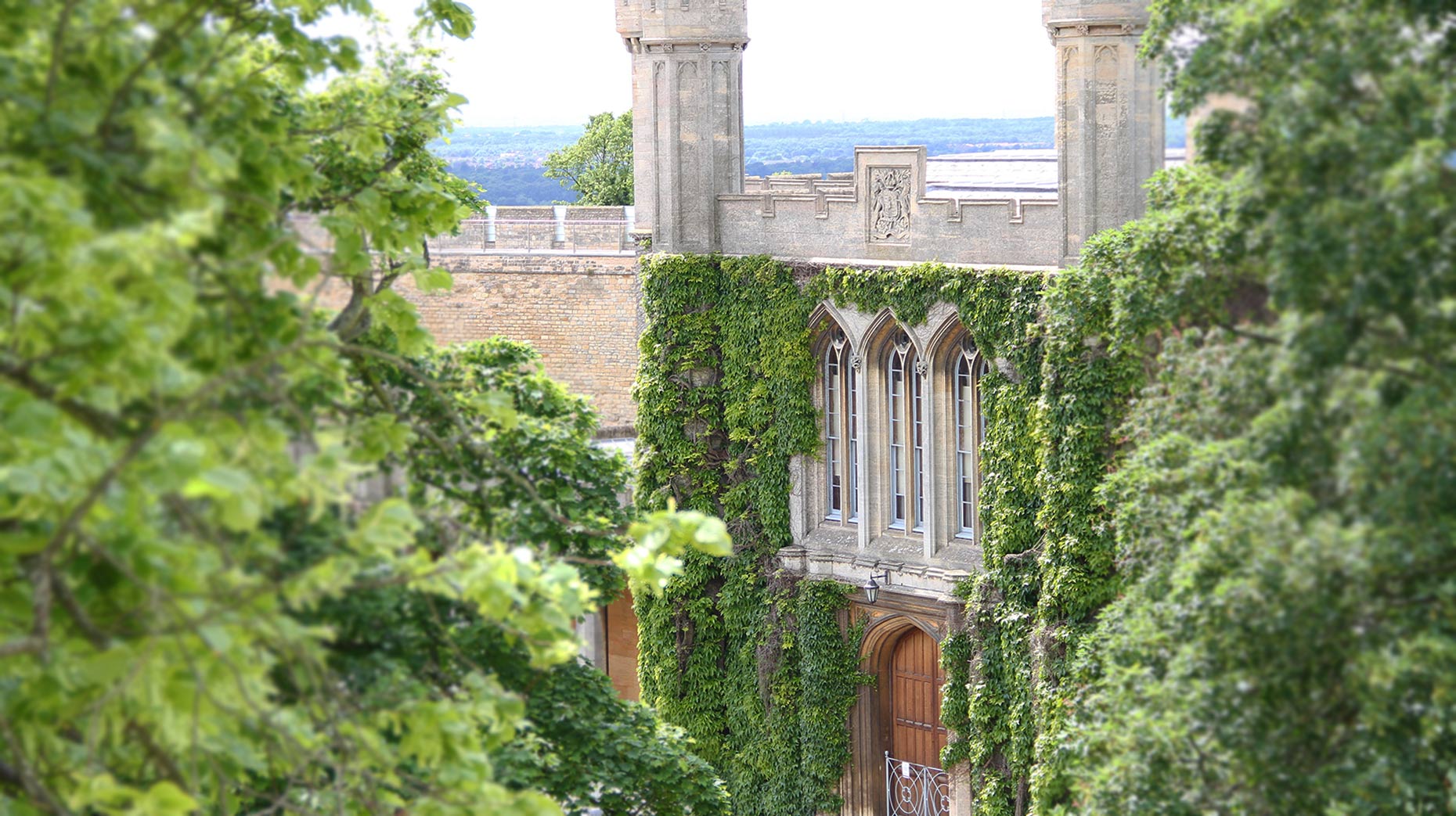 A Gainsborough man who struck a friend over the head with a hammer was given a last chance to avoid jail after a judge praised the support of his family.
Michael Beevers, 29, was given a 12 month suspended prison sentence in January this year after he admitted assaulting his longstanding friend, Liam O'Brien.
But Beevers was ordered back before Lincoln Crown Court after he failed to comply with rehabilitation requirements imposed as part of his sentence.
The court was told Beevers had missed a number of probation appointments and did not always engage with staff on the days he did attend.
Noel Philo, representing the Probation Service, said Beevers was originally sentenced for an assault on Mr O'Brien in September last year.
The court heard Mr O'Brien was in the habit of checking on his friend and let himself in to his flat with a key when there was no answer.
Mr Philo said the flat was in darkness but when Mr O'Brien entered Mr Beevers' room he was immediately struck over the head with a hammer.
A number of other blows were swung at Mr O'Brien but he managed to escape after kicking Mr Beevers between the legs.
The court heard Mr O'Brien suffered a number of cuts to his head and arms and was badly shaken by the assault.
Beevers explained that he had heard his buzzer go but did not want to answer and became anxious and scared when he realised someone was in his flat.
Mr Philo said Beevers kept the hammer next to his bed because of his fear of attacks.
Stuart Lody, defending, said Beevers suffered from mental health problems and was supported in court by his father.
Mr Lody told the court: "Mr Beevers' father says his son uses amphetamine every day and spends all his money on it.
"Despite everything he loves his son and supports him financially.
"As well as Mr Beevers' sister sending him messages to keep his appointments, Mr Beevers' father is a taxi driver and will take him."
Recorder Paul Mann QC agreed to adjourn sentence on Beevers for six weeks to give him a final chance to cooperate with the Probation Service.
The judge told Beevers: "I just hope you understand how close you have come to going to prison."
Addressing Beevers' father who was sat in the public gallery the judge added: "I can tell you if you had not come today he would not be going home."
Beevers will next appear at Lincoln Crown Court on August 14.