July 14, 2017 1.58 pm
This story is over 76 months old
Tractor driver who left pensioner with life-changing injuries after causing horror crash avoids jail
A tractor driver drove an unlit wide load on a dark country road causing a collision that left the other driver with life-changing injuries, Lincoln Crown Court heard. David Tulett was taking the tractor towing a harrower from a nearby field to a farm when the horrific collision occurred. The four-metre wide harrower almost filled…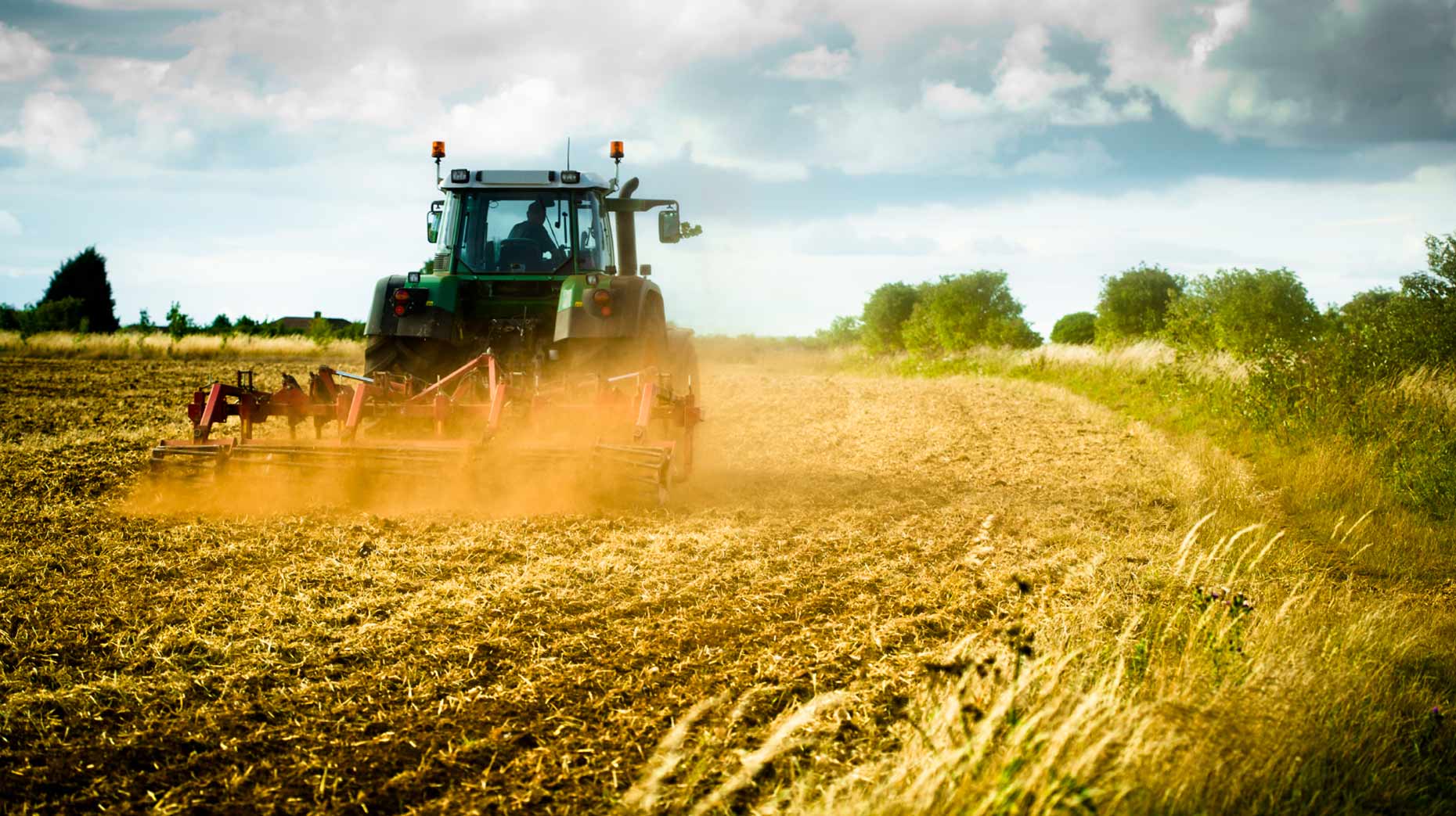 A tractor driver drove an unlit wide load on a dark country road causing a collision that left the other driver with life-changing injuries, Lincoln Crown Court heard.
David Tulett was taking the tractor towing a harrower from a nearby field to a farm when the horrific collision occurred.
The four-metre wide harrower almost filled the road and struck an oncoming Suzuki 4 x 4 causing the car to flip over.
Sandra Watt, 70, who was driving the 4 x 4 suffered serious injuries including fractures to her right leg, knee-cap and ankle.
She has since undergone three operations and now has to walk with a stick.
Phil Howes, prosecuting, said that Tulett should have been accompanied by an escort vehicle for the 200 metre journey as the unlit harrower posed a danger to other drivers.
He said Tulett could have avoided taking the harrower on public roads and instead driven across fields but it was quicker for him to travel by road.
The prosecutor added that it would have taken less than 30 seconds for Tulett to fold the harrower to reduce its width.
He told the court: "The tractor was towing a harrower, a farm implement with a large spread across the road, at night and unlit at the front so it posed a danger to other road users. He should have ensured he had the safety of an escort vehicle in front of him."
Mr Howes said that Ms Watt was returning from a trip to Boston and driving along the Hubberts Bridge to Coningsby Road when the collision occurred at Langrick.
She was driving along and heard a noise similar to an explosion. The next moment her car was upside down and she was trapped inside.
Mr Howes said "The 4 x 4 was flipped over having caught the edge of the harrower. The width of the road was 5.51 metres. The width of the harrower was 4.41 metres. It was clearly too wide for that road."
Tulett only realised he had struck the car when he looked through his mirror and saw it over-turned. He then went to the aid of Mrs Watt.
The harrower was being tested by the farm company with a view to buying it.
David Tulett, 25, of Elm Tree Road, Ruskington, pleaded guilty to causing serious injury to Sandra Watt by driving a John Deere tractor and trailer dangerously.
The incident occurred on the B1192 Main Road at Langrick on August 23, 2016.
Alison Summers, in mitigation, said that Tulett was a former soldier who was medically discharged from the army due to an ear injury.
"He is a man of positively good character. He is described as an exceptional employee.
"He genuinely believed he would be able to move that vehicle safely down the road.
"When he saw the lights of the oncoming car he pulled over as far as he could. He believed he had pulled sufficiently over for that car to pass safely.
"He made a terrible misjudgement and will have to live with the consequences for the rest of his life."
She said that Tulett had only received "cursory" instructions on the operation of the harrower before the collision occurred.
Tulett was given a 10 month jail sentence suspended for two years with 150 hours of unpaid work.
He was disqualified from driving for two years and ordered to pass an extended retest before he can drive again.
Recorder Mrs Anupama Thompson, passing sentence, told him: "This is a case where you took a risk by driving the tractor with the harrower with no lights on its extremities, with no escort and without folding the harrower.
"The collision had undoubtedly changed Sandra Watt's life forever."
She told Tulett she had to pass a jail sentence but added: "I accept you have shown genuine remorse. Your conduct after the incident does you credit. I have taken an exceptional course by deciding to suspend the sentence of imprisonment."