Man appears in court charged with escaping from police while in handcuffs
His case has been sent to crown court.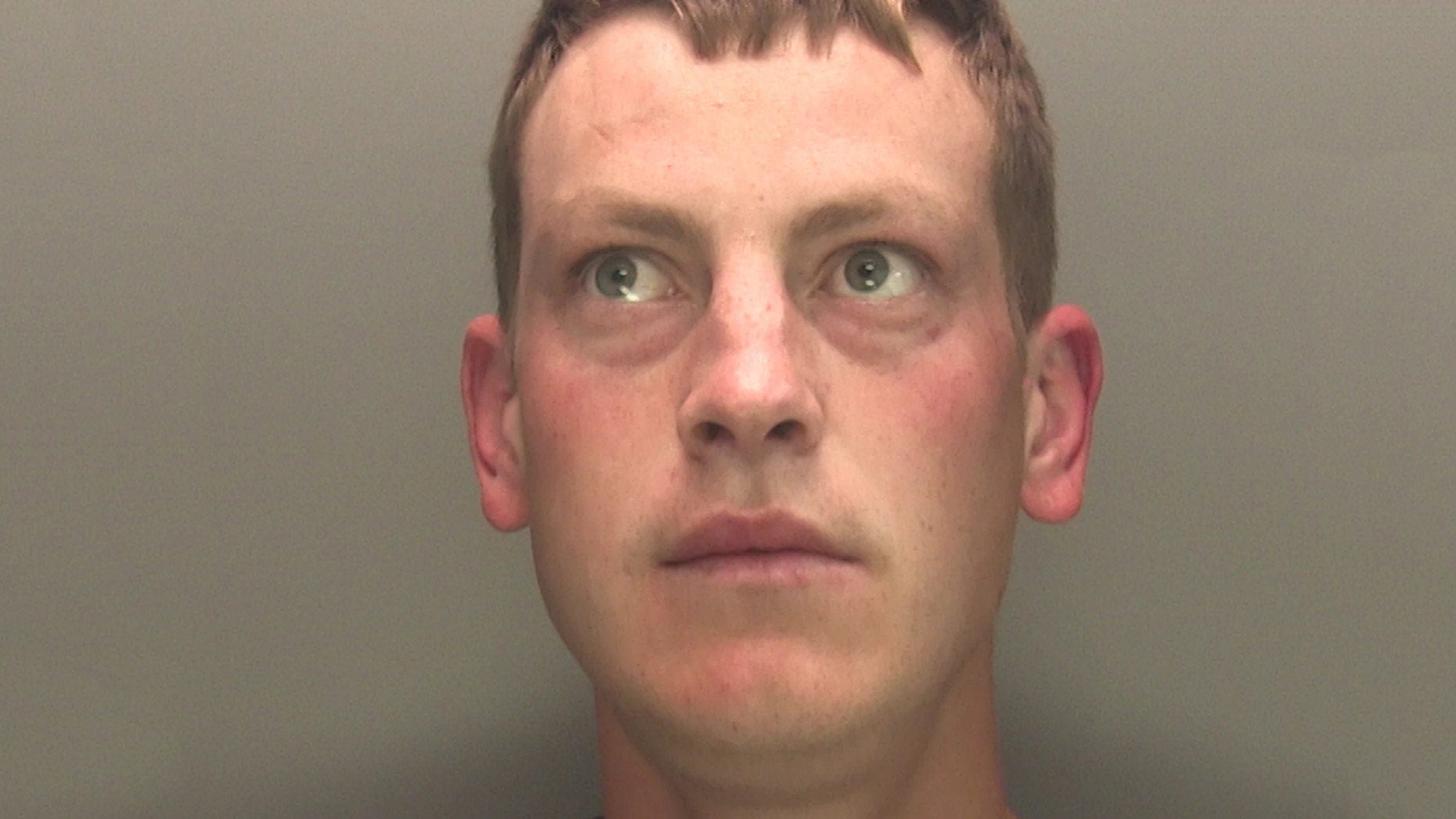 A man has appeared in court charged with escaping lawful custody after allegedly escaping from officers while he was in handcuffs at Boston Police Station.
Aurimas Butkys, 25, and of Chaucer's Way, Spalding, appeared at Lincoln Magistrates' Court on Tuesday, August 29.
He has been charged with the following offences:
Escaping from custody at Boston Police Station on July 13, 2017
Possessing an identity document that related to someone else, namely Mariuns Zymantas ID card, with the intention of using the document to establish personal information on July 16, 2017 at Folkestone, Kent
Butkys had been detained on an extradition warrant in connection with an assault in Lithuania.
He will remain in custody until his trial at Lincoln Crown Court which is scheduled to begin at 10am on September 22.
Butkys was refused bail due to the likelihood of him absconding and being likely to offend.