September 19, 2017 8.47 am
This story is over 74 months old
All aboard! Lincoln duo launch children's fun bus
Children in Lincoln will be able to jump aboard a Lincoln Fun Bus, when it launches next month. An entrepreneurial Lincoln sup have fitted a double decker bus with a soft play area on both decks, exclusively available for hire at children's parties. The bus will be available for an attraction, festivals and events as…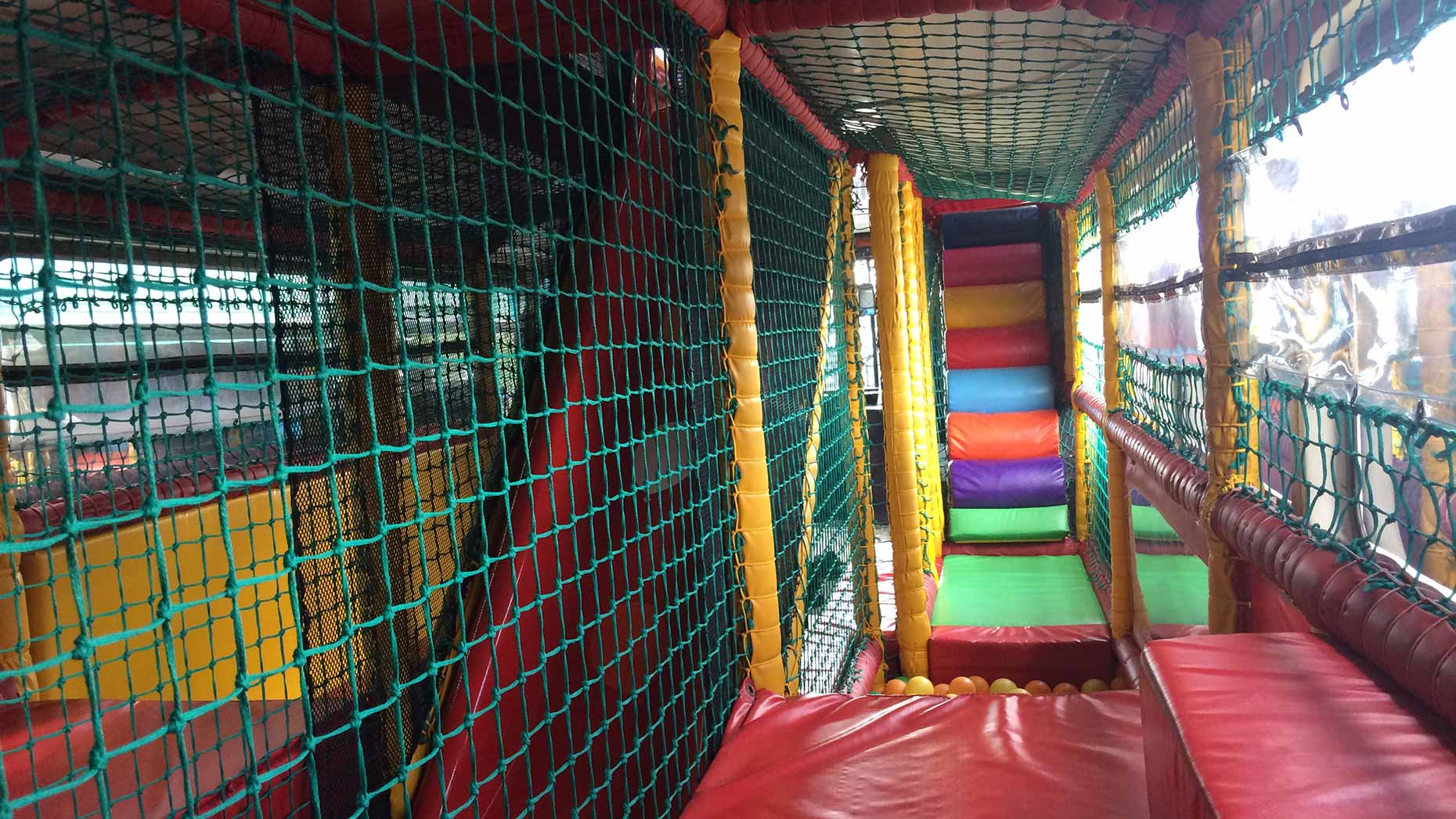 Children in Lincoln will be able to jump aboard a Lincoln Fun Bus, when it launches next month.
An entrepreneurial Lincoln sup have fitted a double decker bus with a soft play area on both decks, exclusively available for hire at children's parties.
The bus will be available for an attraction, festivals and events as well as for private parties for children aged three to eight with prices starting from £175.
A special 'On Tour' weekend will run across the city on Saturday, October 14 and Sunday, October 15.
Lincoln Fun Bus is run by friends Lesley Berrington and Alan Vickers who met 13 years ago working in Lincoln's Toys R Us.
Lesley and Alan have many years of experience in business and management. They both hold current first aid certificates and DBS checks.
The times for the tour are:
Saturday, October 14
Performance Gym and Fitness, Pioneer Way, 10:30am to 11:30am
The Lincoln green, Lincoln Road, 12pm to 2pm
Bassingham Community Car Park, 2:30pm-3:30pm
Sunday, October 15
TBC 10am to 12pm
St Marks Shopping Centre, 2pm to 4pm.
For more information or possible bookings, email Lesley at [email protected] or visit the Lincoln Fun Bus website.