Bag snatcher chased down by good samaritan in Lincoln Aldi car park
Lincolnshire Police are appealing for witnesses after an attempted bag snatch in the Aldi car park on Newark Road. The incident happened at around 10.20am on Thursday, August 31. A police spokesperson said the victim was loading shopping into the boot of her car when she was approached by a young male on a pushbike.…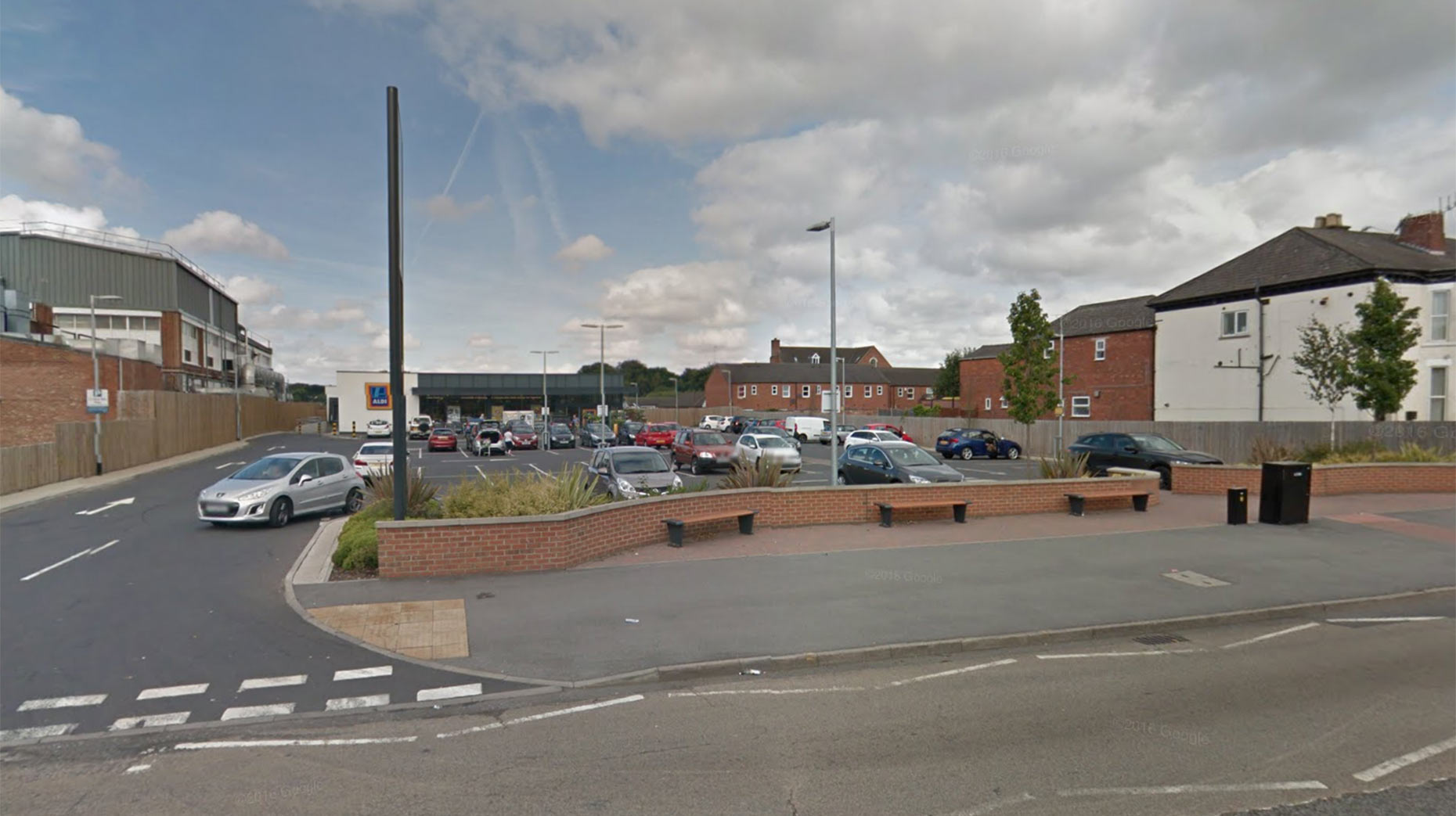 Lincolnshire Police are appealing for witnesses after an attempted bag snatch in the Aldi car park on Newark Road.
The incident happened at around 10.20am on Thursday, August 31.
A police spokesperson said the victim was loading shopping into the boot of her car when she was approached by a young male on a pushbike.
He grabbed her bag, but was chased down by another member of the public who managed to recover the bag.
Anyone with information is asked to contact PC 323 Clear by calling 101 and quoting incident number 113 of August 31.