September 12, 2017 12.25 pm
This story is over 74 months old
Community in shock over unexplained death in Holbeach
Residents have spoken following the death.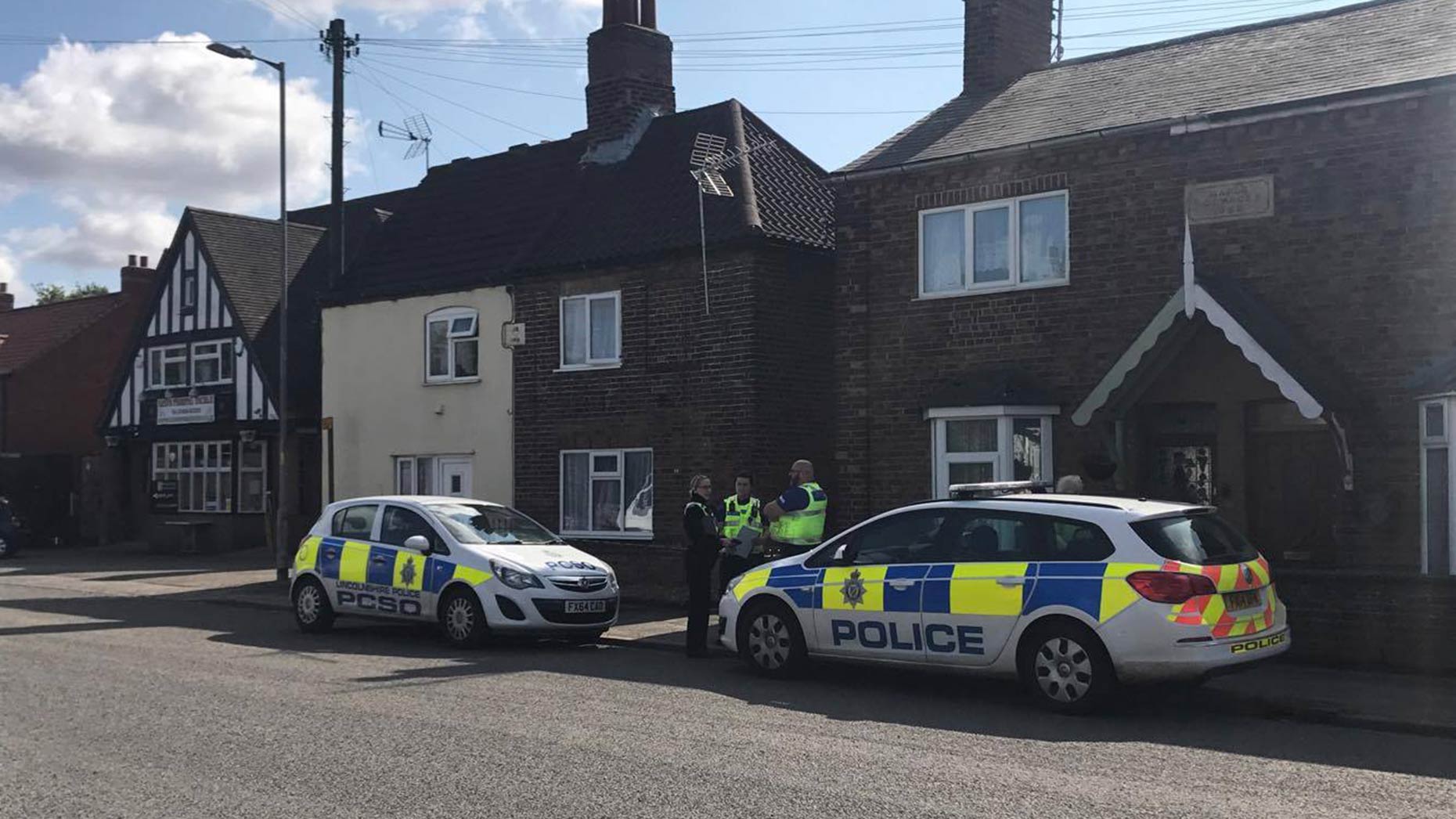 Holbeach residents have described their shock at an unexplained death in the town earlier this week, with a significant police presence still at the scene one day on.
Emergency services were called to an address in Fleet Street shortly after 9am on Monday, September 11 to attend to a man in his 40s.
Sadly, he was pronounced dead at the scene.
Holbeach resident Claude Johnson, 32, said that he could not believe the amount of police activity on the street.
He told Lincolnshire Reporter: "I thought that someone had been murdered. I was just shocked, especially with all the forensics dressed in white."
Terrance Gosling, 74, was equally surprised by the incident.
He said: "I saw a lot of police cars yesterday but I had no idea what it was all about. All of this isn't exactly common in the town."
Other residents who were not willing to be named told Lincolnshire Reporter what they saw.
One said: "There were a lot of ambulances and a first responder. When I saw it I didn't think much to it and it wasn't until I saw the police car this morning and still blue tape that I began to think it could be serious."
Another added: "I walked past at 10.30am and there were three police vans, two police cars and a lot of activity going on.
"I didn't like the look of the scene, it spoils Holbeach and it seems to be happening everywhere."