E-fit released of man wanted by police in connection with scam
A number of incidents have taken place over the last week.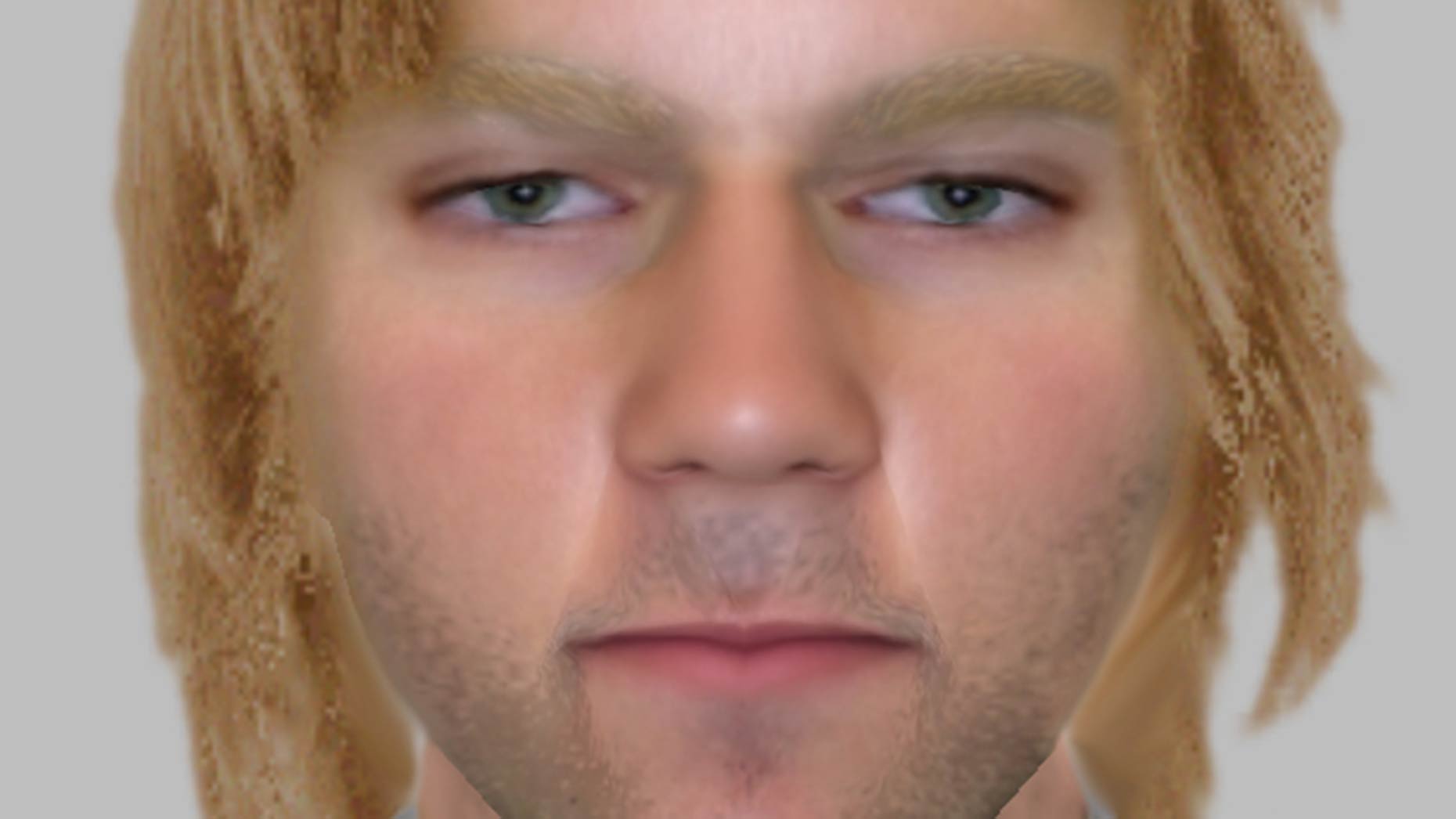 Lincolnshire Police have released an e-fit of a man wanted in connection with a cash for sofa delivery scam.
The force has issued this warning and appeal after eight incidents in the last week where a man has attempted to talk residents into giving him cash so he can take delivery of a sofa.
In one case, a resident parted with £40.
Seven of the eight incidents recorded have taken place in Crowland, with the other one in Spalding.
A spokesperson for Lincolnshire Police said: "In each case, a man has called at the address with a story about needing to borrow cash in order to pay for a sofa that has just been delivered.
"In our search to identify the man concerned we have worked with a victim to come up with an e-fit.
"We are urging anyone with information to call us on 101 and quote incident 294 of August 31."