Emergency services scrambled after cement lorry overturns and crashes into ditch
They are currently on the scene.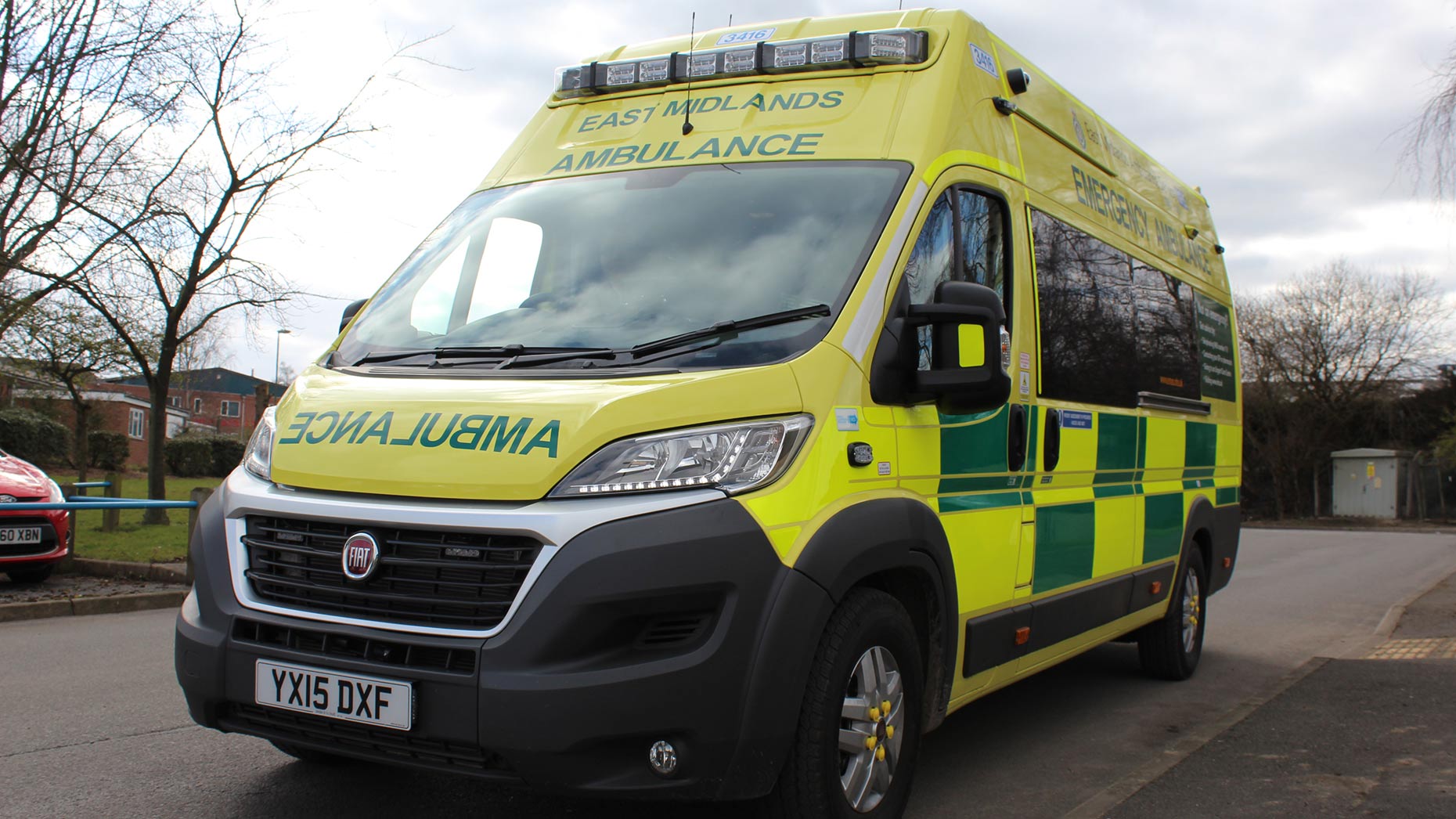 A cement lorry has overturned and crashed into a ditch, with emergency services on the scene.
Firefighters, police and an ambulance are in attendance on Gunby Lane, Candlesby, next to the A158.
The A158 between Gunby and Candlesby is now closed following the crash at 9am on Thursday, September 21.
Motorists are asked to avoid the area.
At this stage, there are no updates on any injuries.