Former playgroup manager who stole money to spend on handbags has assets confiscated
She has lost her good name.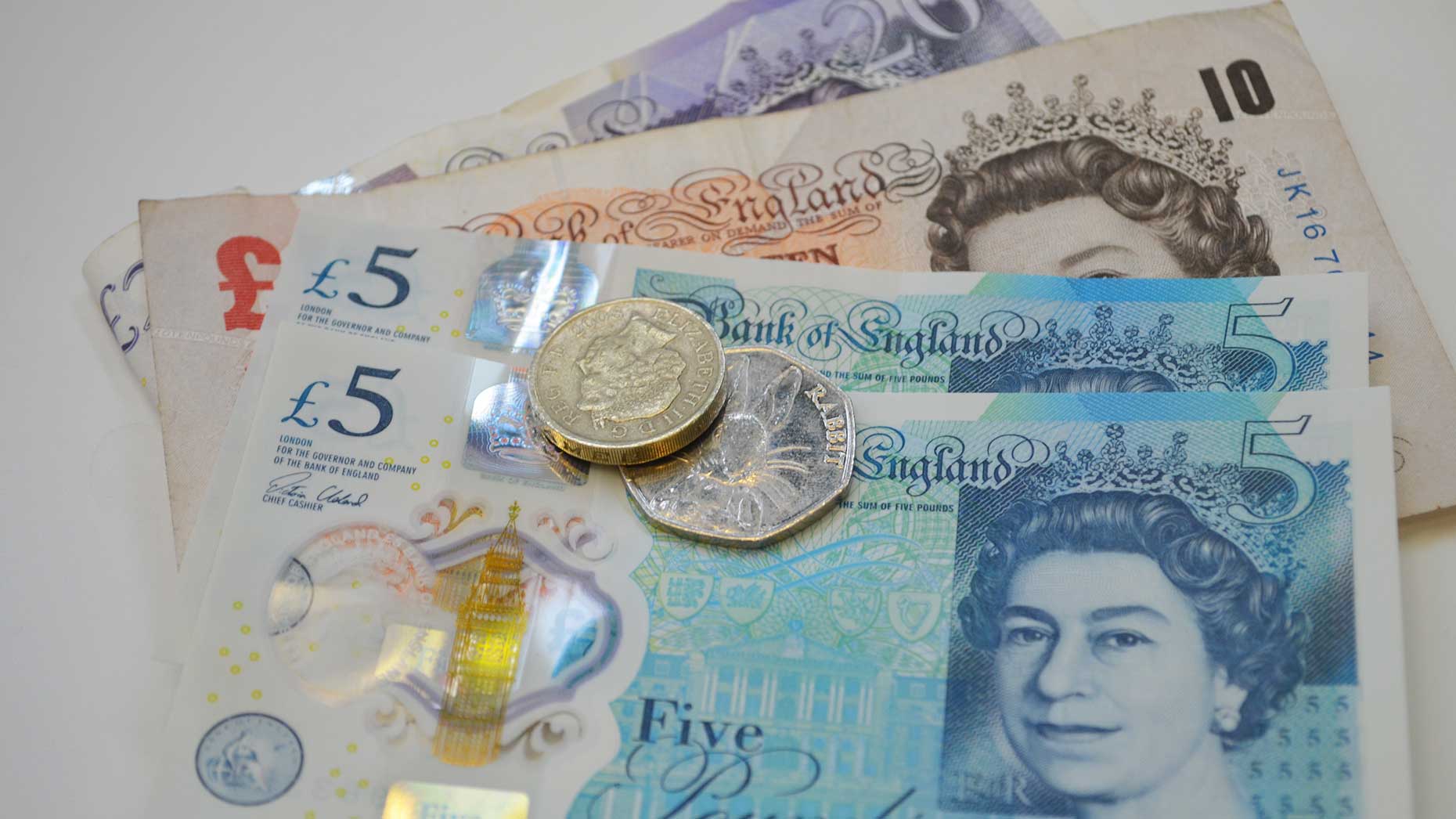 The manager of a Lincolnshire playgroup who stole thousands of pounds from the organisation has had her assets confiscated following a court hearing.
Julie Sharp stole so much from the North Somercotes play group during a two year period that the group was left in a "dire" financial position and could not afford to pay other staff.
Sharp, 49, of East Row, South Somercotes, was jailed for three years in July after she admitted a charge of furnishing false information on dates between April 4, 2014 and March 16, 2016.
Sharp appeared back before Lincoln Crown Court for a Proceeds of Crime Act hearing via video link from Peterborough Prison where she is currently serving her sentence.
She was ordered to hand over her available assets of £4,000 within three months or face an additional three months in jail.
The money is to come from her pension fund.
Recorder Simon King ruled that Sharp's benefit from her crimes was £35,000. He ordered that the available £4,000 should be paid to the playgroup as compensation.
At her sentencing hearing in July the court was told that Sharp spent the money on jewellery and handbags and also used the play group's funds to buy herself a laptop computer.
Mark Watson, prosecuting, said that Sharp overpaid herself and also overpaid her daughter who worked at the play group. She also used the playgroup's funds to buy items for herself.
"She was in the position of manager. As a result she had complete control over the finances and, importantly, the wages. She used that position to line her own pockets."
Mr Watson said that an initial investigation began after other staff complained of bullying.
Further inquiries took place and receipts for items were found which were not for the playgroup.
It was then discovered that Sharp had been paying herself a higher hourly rate than what she was entitled to and had made unauthorised maternity payments to her daughter.
"At the same time as the defendant was taking money for herself, members of staff were not being paid."
"After she had left the laptop she used was looked at. It was clear she had spent much of her time at the nursery group shopping."
It was later discovered that no PAYE payments had been deducted for 11 months and the playgroup had amassed a large amount of debt.
After Sharp left a fundraising campaign was organised which raised £10,000 towards clearing debts.
Hannah Walker, for Sharp, said she was of previous good character and suffers from mental health problems.
Miss Walker said "She has lost her good name and lost a job that she genuinely loved.