'Homeless' man found dead at back of houses in Grantham
He was found on Tuesday afternoon.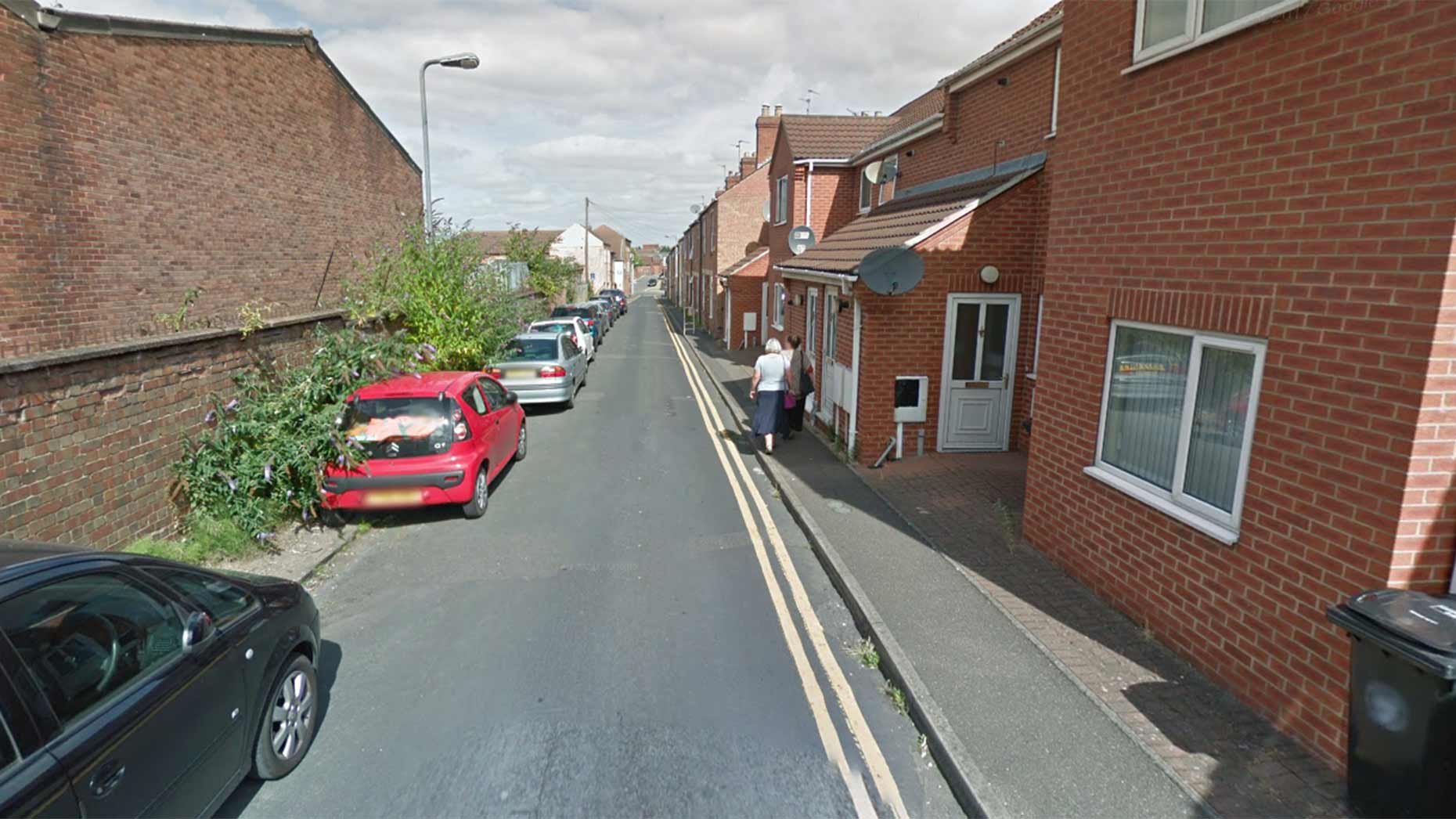 A man believed to be homeless has been found dead in Grantham.
Police were called to Brewery Hill at around 3.25pm on September 5 following reports of a sudden death.
Named locally as Nathan Page, the man was said to be homeless and known to residents in the area.
Police have confirmed there are no suspicious circumstances to the death.
This is being dealt with under incident number 260 of September 5.