September 27, 2017 8.49 am
This story is over 74 months old
'It's letting the city down': Traders to hand in petition to close 'disgraceful' Lincoln alleyway
National and independent traders in Lincoln have said they are "fed up" with the use of an infamous city centre passageway for drug taking and anti-social behaviour. Lincoln BIG is in talks with the City of Lincoln Council over the potential to install gates at either end of St Peter's Passageway, near house of Fraser. The…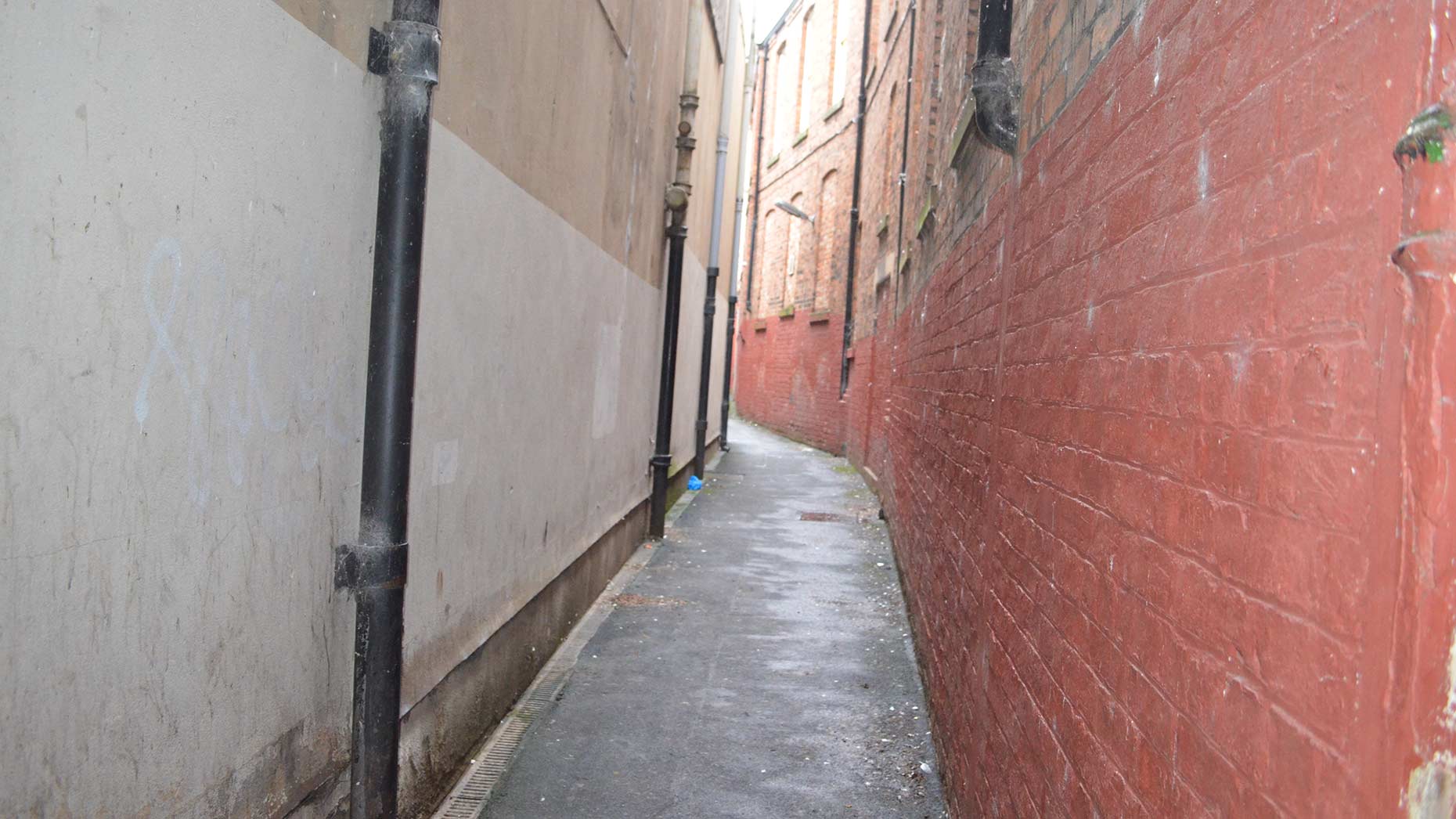 National and independent traders in Lincoln have said they are "fed up" with the use of an infamous city centre passageway for drug taking and anti-social behaviour.
Lincoln BIG is in talks with the City of Lincoln Council over the potential to install gates at either end of St Peter's Passageway, near house of Fraser.
The alleyway links Lincoln High Street and Mint Lane, and is well-known for attracting anti-social behaviour.
Around 25 national and independent traders have signed a petition, which outlines the negative use of the passage.
Lincoln BIG Business Support Officer Richard Baxter said: "Traders in and around the passage say that it has been used as a "toilet" for months and this is making it unpleasant and smelly.
"But more recently, things have worsened as the passage has attracted the attention of rough sleepers, drinkers and drug users.
"It is really starting to let the city down and it is sending out the wrong message to shoppers and visitors at a time when Lincoln is gaining in popularity as a great tourist and retail destination."
The alleyway could not be completely locked off as it is a fire escape exit for Home nightclub, however the gates could be one-way opening and be opened in an event of an emergency.
Richard added: "Home nightclub has two rear doorways which open into the passageway. These provide a vital escape route in case of fire but, as things stand at the moment, rough sleepers or drug-users could be putting a clear escape route at risk.
"We are hoping our conversations with the City of Lincoln Council's Public Protection & Anti-Social Behaviour Team will lead to a swift solution,"
It isn't the first time however that plans to block off the alley have been considered by the council: