Last chance to take part in the Lincoln Knights' Trail this weekend
This weekend will be the last chance for people in Lincoln to take part in the Lincoln Knights' Trail. The main trail, which was first launched on Saturday May 20, will finish on Sunday, September 3. Following this, the knights will then be taken away to be "spruced-up" for their reunion at Lincoln Castle. Between…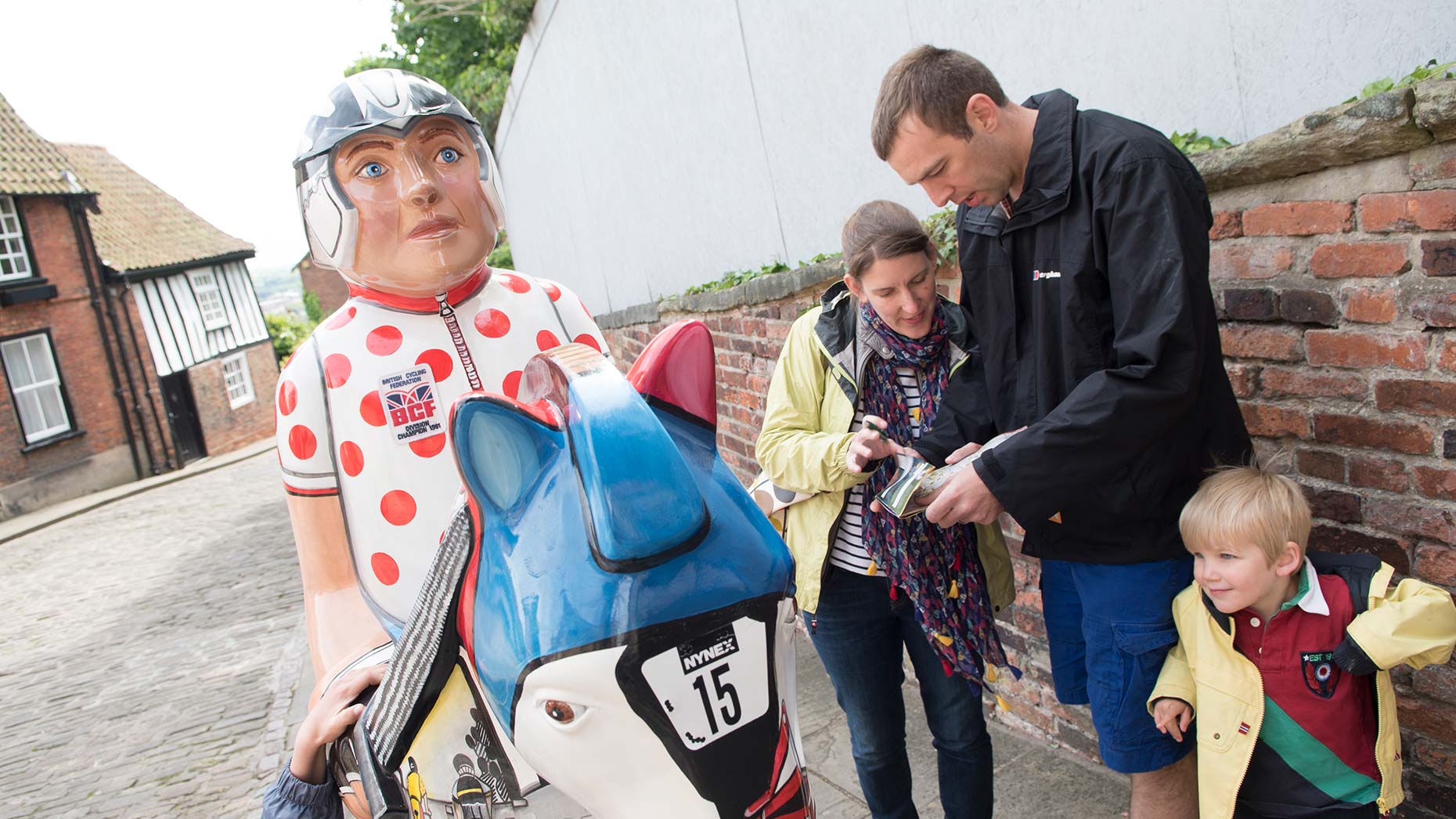 This weekend will be the last chance for people in Lincoln to take part in the Lincoln Knights' Trail.
The main trail, which was first launched on Saturday May 20, will finish on Sunday, September 3.
Following this, the knights will then be taken away to be "spruced-up" for their reunion at Lincoln Castle.
Between September 20 and 27, families will then have the opportunity to see the knights all in one location once again before they are sold at auction.
The half-sized sculptures in the Education Knights' Trail will also be removed from eight locations in the city.
They will be reunited again in the Waterside Shopping Centre, from September 5 to 27.
The sculptures will be going under the hammer in a special auction in Lincoln Cathedral on September 30 at 6.45pm.
Two-thirds of the money raised will go to The Nomad Trust. The remainder will kickstart an Art & Innovation Fund for Lincoln.
Tickets for the auction cost £15, to include a drink and canapes. They can be bought online.