September 13, 2017 10.50 am
This story is over 51 months old
Lincoln Asda launches 'Happy Little Helpers' shopping lists for autistic children
Children can 'tick off' items as they go around the store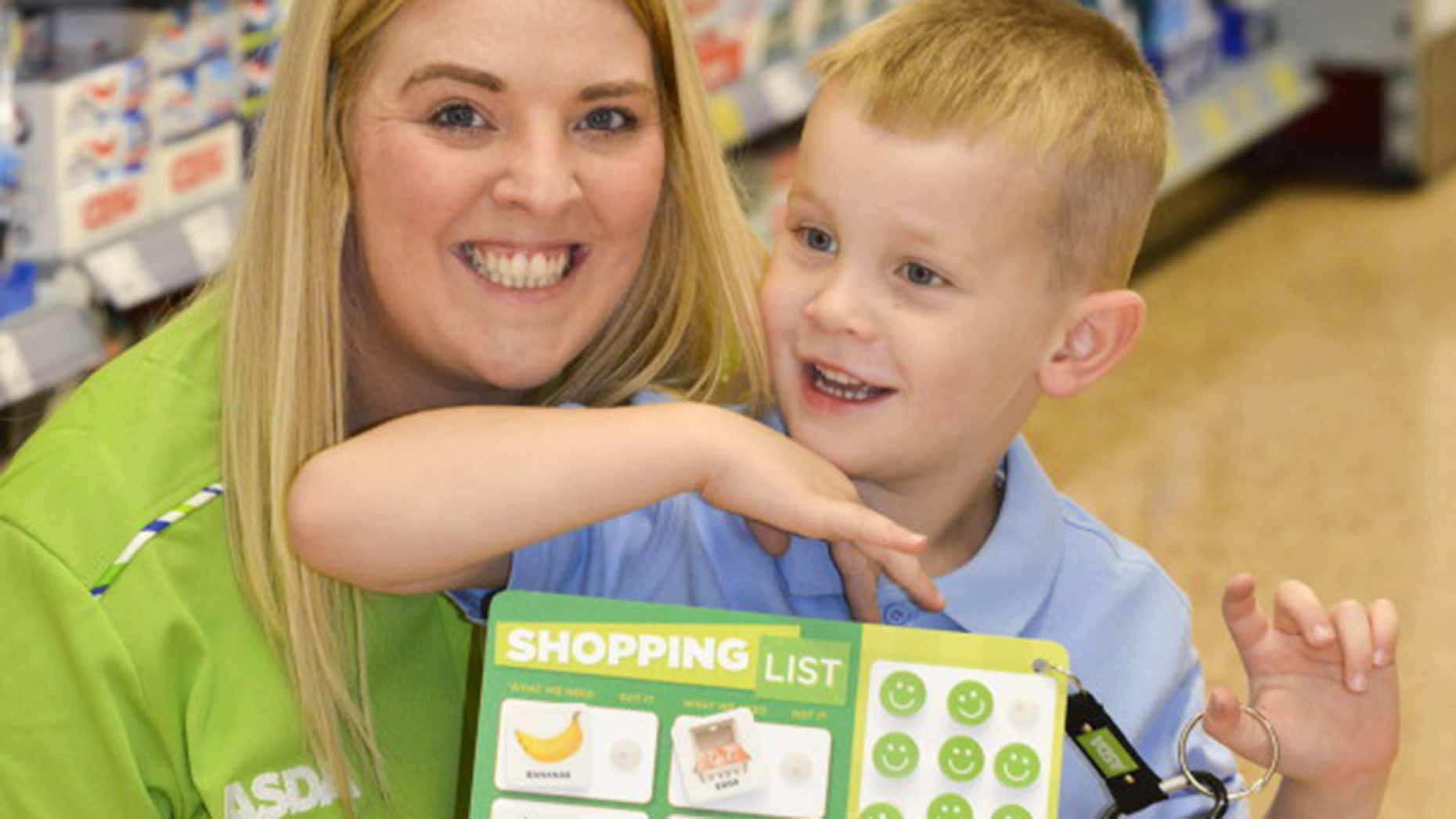 The Lincoln North Hykeham Asda store is introducing 'Happy Little Helpers shopping lists' to help make trips to the supermarket less stressful for autistic children.
Happy Little Helpers cards are now in 300 Asda stores nationwide, including the store in North Hykeham off Newark Road.
They were created by a member of the Asda team, Jenny Barnett, whose five-year-old son Charlie has non-verbal autism, to keep children interested and engaged during their shopping trips.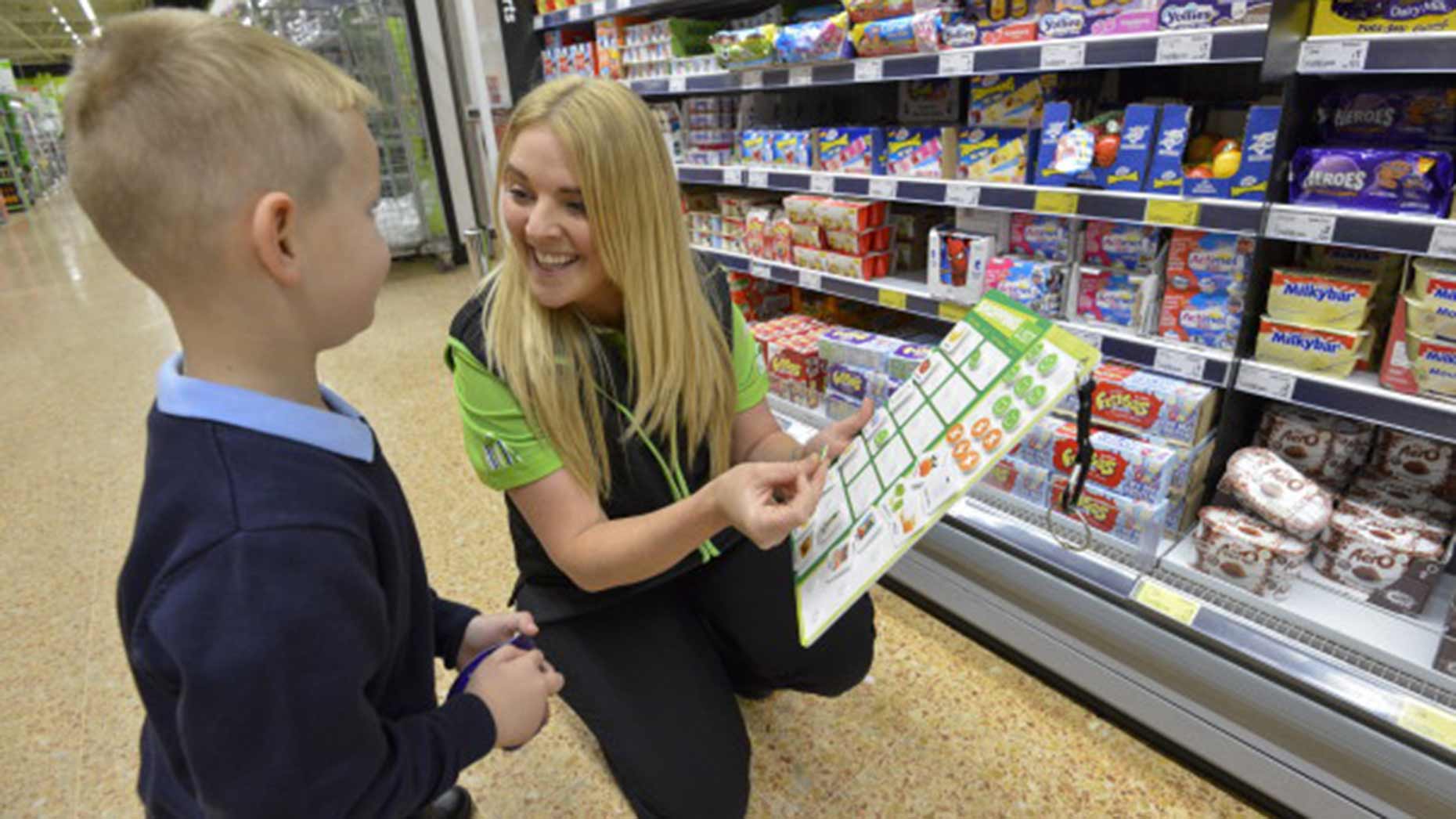 Jenny's colourful shopping list show a range of shopping choices such as milk, bread and bananas that the child can tick off once they've been added to the trolley. She came up with the idea after seeing how Charlie's school uses symbols and pictures to help him communicate.
After a successful trial in Middlesbrough, all Asda superstores and supercentres now have ten Happy Little Helpers shopping lists at their customer service desk for customers to collect at the start of their shop.
Sital Mistry from Asda's community team said: "Supermarkets can often be a very overwhelming place for people on the autism spectrum and Jenny's visual shopping list idea is a great way to help reduce the overload and make shopping a more pleasant experience for autistic children and their families.
"Asda's initiative is a great example of an organisation taking the trouble to understand how autistic children and adults experience the world and we hope other retailers are inspired to follow their example."