Grantham all girls' high school to consider accepting boys from next year
What are your thoughts on this?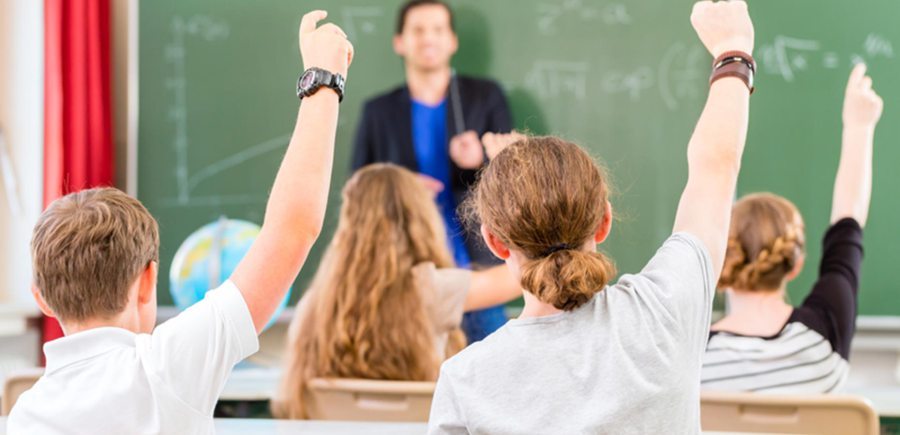 A Grantham school is set to hold a six-week consultation to consider allowing boys to be accepted into Year 7 from September 2018.
Walton Girls' High School already has a mixed sixth form and hopes to widen out the education choices for the children in the town.
If the proposal is given the green light, the school will accept boys from September 2018 in a phased approach with Year 8 to 11 students remaining single-sex.
The academy is rated Good by Ofsted and has recently overseen record-breaking exam results.
Principal Caroline Saxelby, said: "We see co-education as a really exciting opportunity and one which will benefit education provision in the Grantham area significantly.
"This expansion will enable the academy to broaden the scope of our curriculum and increase opportunities for young people in the area.
"The move will, of course, reflect Walton's already well-established reputation for high expectations when it comes to behaviour, progression and achievement.
"We pride ourselves on providing academic and inclusive education, hence our mission statement of 'Everyone achieving their full potential'.
"Our facilities will be enhanced to accept boys from Year 7 and we see this as a great opportunity to provide the very best secondary education to young people of both sexes."
The consultation began on September 6, and will last for six weeks.
It will consist of questionnaires, parental meetings, drop-ins for the local community and will be discussed with students through the Student Council and assemblies.
To have your say go to the school's website and click on the consultation questionnaire button.