Man refused to leave Lincoln flat after setting it on fire
A man who set fire to his flat struggled with fire fighters when they tried to remove him from the burning building, Lincoln Crown Court was told. Jamie Elding started the blaze in his first floor flat on Westwick Drive, Lincoln, in the early hours of the morning causing black smoke to pour from the…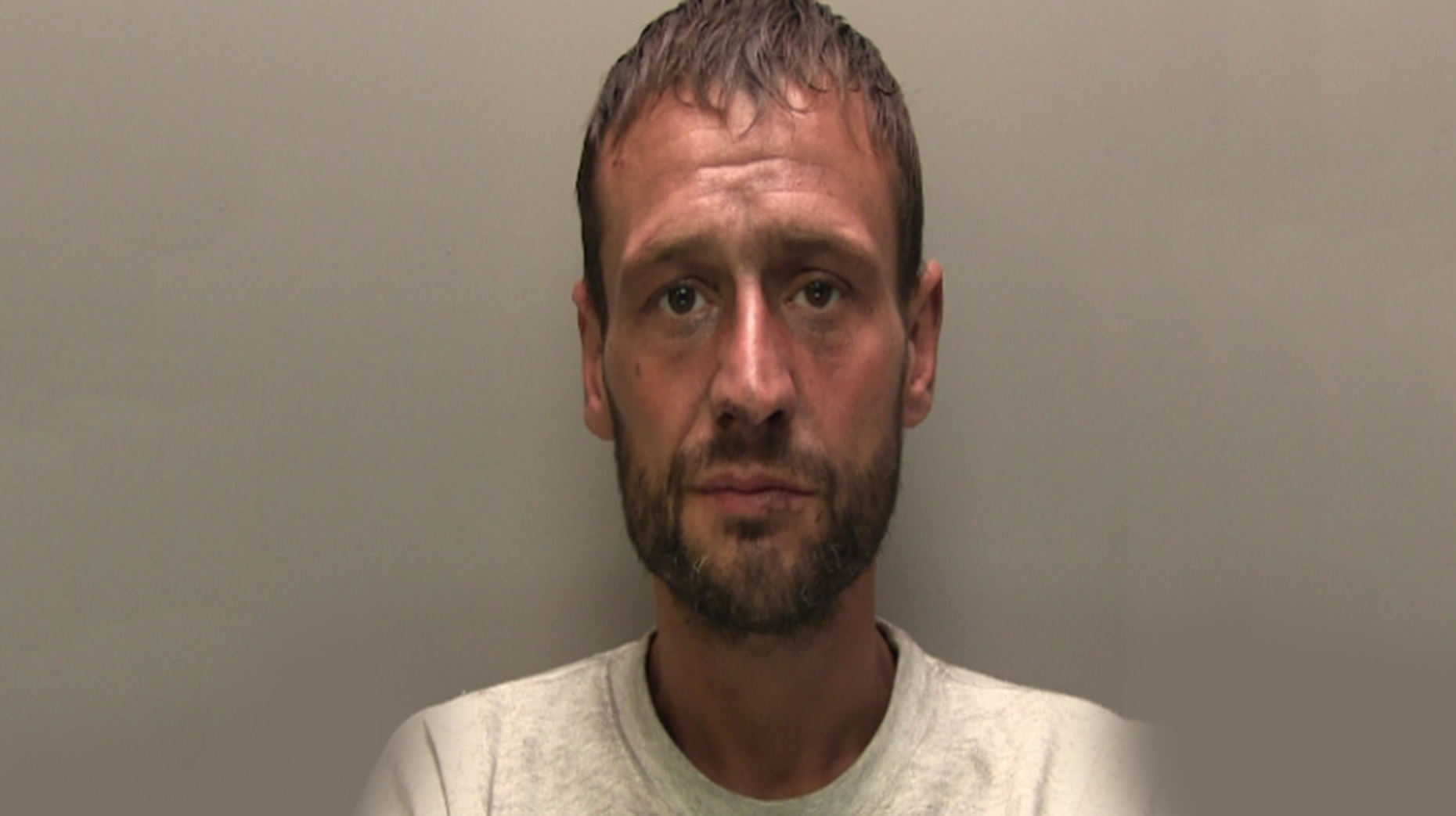 A man who set fire to his flat struggled with fire fighters when they tried to remove him from the burning building, Lincoln Crown Court was told.
Jamie Elding started the blaze in his first floor flat on Westwick Drive, Lincoln, in the early hours of the morning causing black smoke to pour from the building.
Phil Howes, prosecuting, said that the ground floor tenant Mark Skelton raised the alarm and dragged Elding from the property.
But Elding then went back into the building and went up the stairs heading for his flat.
Mr Howes told the court: "Two fire officers were ordered to get him out.
"He was on the bend of the stairs and refused to leave.
"He was aggressive. One of the fire officers grabbed him by the upper body and the other grabbed his legs.
"There was a struggle during which a fire officer's helmet was removed and used as a weapon. The defendant used it to swing at the fire crew and he punched and kicked.
"Eventually they got him out of the property and he appeared to calm down."
However when police arrived Elding went back inside a second time. He went into his flat where he hid behind a cupboard in a bedroom.
Fire officer used a thermal imaging camera to locate him and although at first he refused to leave they manage to persuade him to come out. Once outside he was arrested.
Mr Skelton was taken to hospital suffering from smoke inhalation. An elderly woman in an adjoining flat who was woken by the incident escaped unhurt.
Elding, 37, currently of no fixed address, admitted arson being reckless as to whether life was endangered as a result of the incident in the early hours of July 5 this year.
The court was told he has 70 previous convictions for a total of 137 offences.
Mark Watson, in mitigation, said Elding had a number of problems in his life but things were going well for him until shortly before the incident.
"He had stable accommodation and he had work. He received news that knocked him for six.
"He started getting lower and lower and more distressed. He wasn't able to cope. That's why he set fire to his own flat and that's why he was hell bent on himself being in that flat. He does not remember that evening."
Elding was jailed for 40 months.
Recorder Paul Mann QC told him "It was an appalling piece of behaviour. There were other people asleep in the building. It must have been a very frightening experience for them."