September 28, 2017 9.41 am
This story is over 73 months old
One of the oldest bands in the British Army to perform at Lincoln Cathedral charity concert
A special concert will take place at Lincoln Cathedral to raise money for Army Benevolent Fund The Soldiers' Charity, which helps the county's veterans and their families. The Band of The Coldstream Guards' Concert will commence on Friday, October 20 at 7:30pm with tickets priced from £15. As part of the concert, a moving piece…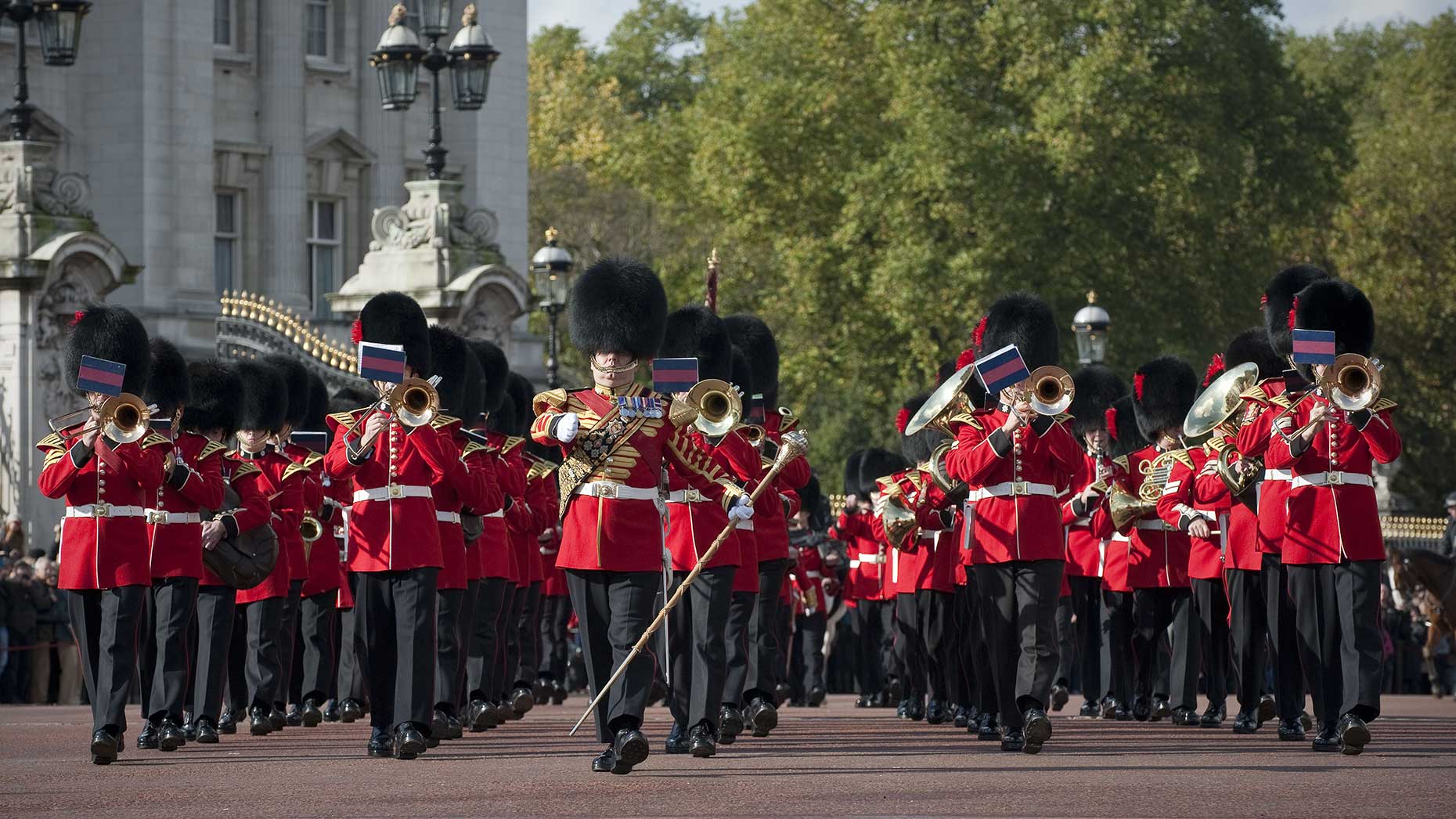 A special concert will take place at Lincoln Cathedral to raise money for Army Benevolent Fund The Soldiers' Charity, which helps the county's veterans and their families.
The Band of The Coldstream Guards' Concert will commence on Friday, October 20 at 7:30pm with tickets priced from £15.
As part of the concert, a moving piece of music followed by a short film will be played to commemorate The Battle of Passchendaele 1917, which took place in Belgium during the First World War.
Lincolnshire supporters of The ABF soldiers' charity have raised over £41,000 in the last year with more than £30,000 of the money already going to ex-soldiers and their families in need.
Four large screens will be in place at the cathedral for the concert.
Lincolnshire ABF Committee Member, ex-Major Dennis Hannant said: "It is exactly 100 years since the Battle of Passchendaele, which was fought in the Autumn of 1917.
"We will be remembering one of the most horrific battles of the First World War. Over 250,000 lives were lost for very little territorial gain. Many bodies were never found and remain lost beneath the ground to this day.
"The Director of Music for The Band, Major Simon Haw MBE has written a very moving piece of music to commemorate the Battle of Passchendaele and this will be performed during the evening."
Anyone who has an ancestor who was killed or lost in the battle is also being used to contact Wendy Carter on 07825 373672.
All proceeds of the concert will go to ABF The Soldiers' Chairity
For more information and to book tickets, visit the Lincoln Cathedral website.