Lincoln Walk-In-Centre to close: See who was responsible and watch the decision
Controversial and widely unpopular proposals to close the Lincoln Walk-In-Centre on Monks Road have unanimously been voted through by NHS bosses. Members of the Lincolnshire West CCG governing body approved the closure after the winter period in a meeting at the Ruston Sports and Social Club on Wednesday, September 27. Watch: The moment Lincolnshire West…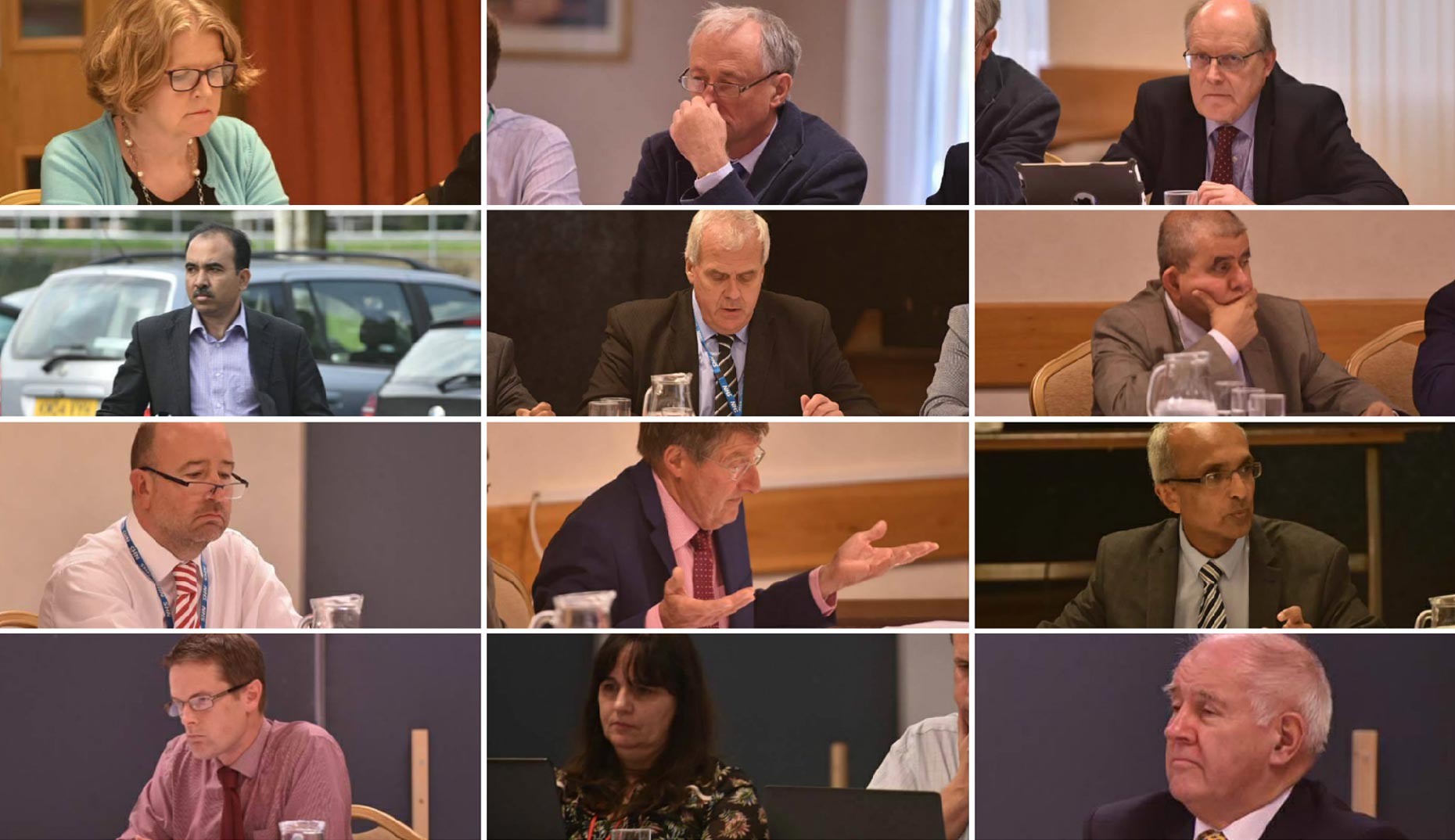 Controversial and widely unpopular proposals to close the Lincoln Walk-In-Centre on Monks Road have unanimously been voted through by NHS bosses.
Members of the Lincolnshire West CCG governing body approved the closure after the winter period in a meeting at the Ruston Sports and Social Club on Wednesday, September 27.
The meeting was also attended by campaigners, who made their sentiment known by leaving an unpleasant plateful of bull dung at the entrance, spiked with placards reading "STPs", and "minimal impact to A&E".
Lincolnshire West CCG's decision is particularly controversial with the 2,765 people who took part in the CCG's consultation – 94% of whom were against the closure.
Despite this, Chief Operating Officer Sarah-Jane Mills insisted that the CCG had looked and listened to what residents had said.
This found little support among members of the public in Lincoln, who reacted with anger when the decision was made, describing it as "senseless", "horrific", and "a disgrace".
City of Lincoln Council leader Ric Metcalfe also said that the decision was "very disappointing", and new Lincoln MP Karen Lee added that she was concerned the closure date was too vague.
No closure date has been confirmed, despite repeated questioning from The Lincolnite.
The centre, which has been open for around eight years, was one of more than 230 walk-in-centres opened by the NHS in England between 2000 and 2010.
Take a look at the 13 members of the Lincolnshire West CCG governing body who have been looking after your health in making this decision: