September 15, 2017 11.29 am
This story is over 74 months old
Richard Wright: Lincolnshire is a beautiful place to live – are we prepared to keep it that way?
North Kesteven and Lincolnshire are constantly described as beautiful areas to live. Are we prepared to help keep it that way?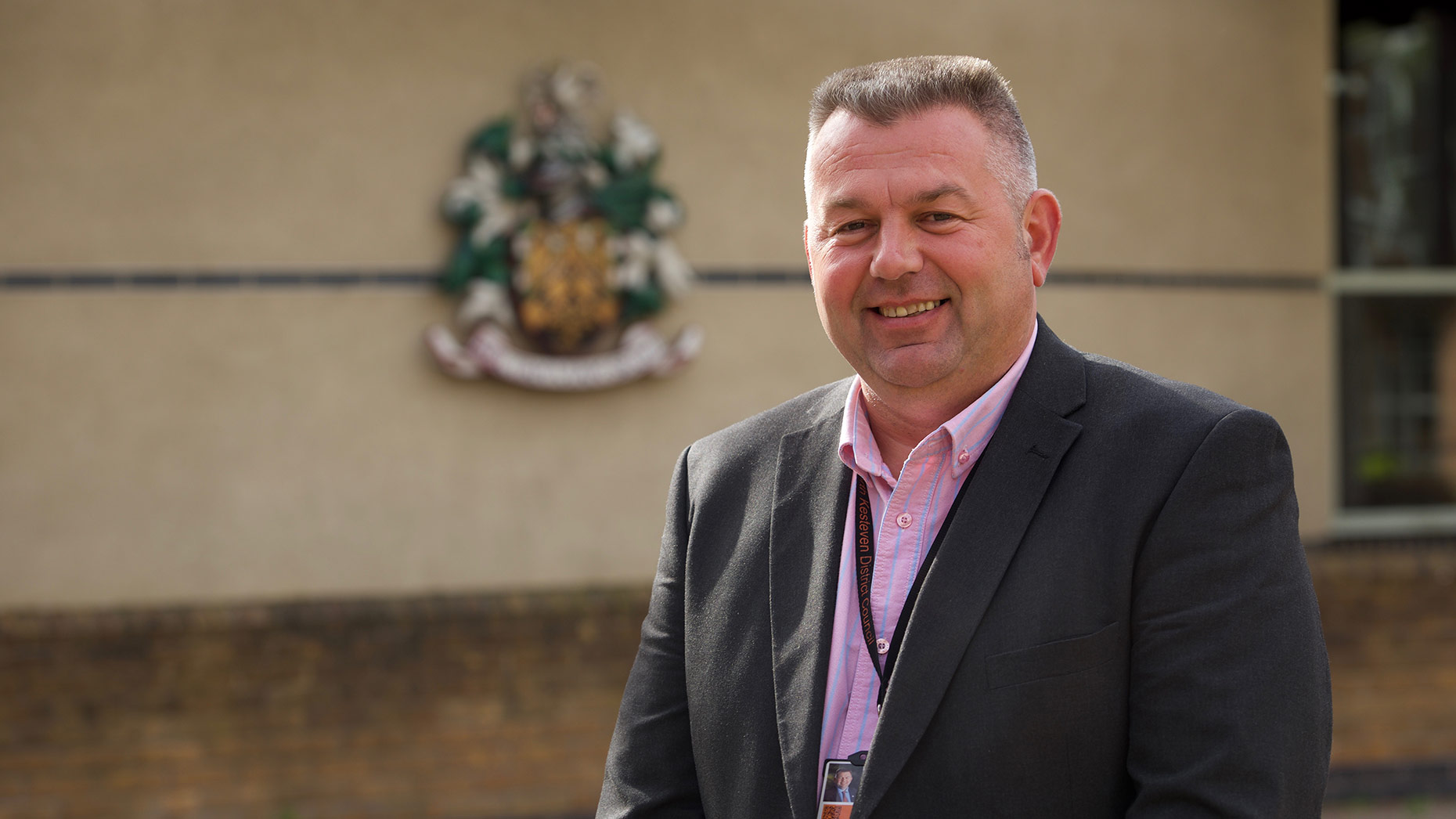 It is almost inevitable as local authorities start the cycle of budget setting and look to the accounts for next year, that you will hear again about the funding situation and the balance of providing vital services, whilst balancing the books.
There is at this time, however, a renewed call for all the Greater Lincolnshire councils and our vital public sector partners to pull together and collectively lobby central government for a fairer funding deal for Lincolnshire.
Historically government funding has provided a significant, but rapidly declining, proportion of the money councils have available to spend. This is determined by a formula which successive governments have stuck to.
The problem is that this formula does not not recognise the particular challenges faced by this area, our councils, other public bodies, Lincolnshire Police etc by virtue of its sheer size, rural nature, ageing population and low-wage economy.
Comparisons with authorities across England show that the Greater Lincolnshire area is disadvantaged by more than £200 for every dwelling or around £116 million in total.
The consequence is that services either have to be cut back, stopped or funded some other way, such as through increased charges, commercial operations or higher council tax.
It is a situation that the leaders of all the Greater Lincolnshire authorities have agreed needs a combined approach and we are all now asking our councils to support a push on central government to recognise the inequality faced year on year – and to respond.
On the back of funding reductions and budget prioritisation, some areas of our county are starting to show the effects.
Comments are often made about the time taken to make road repairs, grass cutting and the general look of our streets. There is now in some areas a rising call for something to be done and how this can be achieved.
Local authorities have a role to play in this, but it is time for us all to take stock of what is needed and who is best placed to provide a solution.
Whilst the county council can be cited as the authority responsible for highways and a share of the grass cutting, the time has come to look at what is required and who should be picking this up.
'I pay my council tax' is an expression I hear frequently and have some sympathy with, for expecting services to be delivered.
However, if forced to make a choice, would we prefer our hard-earned council tax to be spent on assisting those most in need and focus on adult social care for instance or direct funding to roadside weeds outside our homes?
So, do we all sit back and refuse to recognise the reality of present day funding arrangements or do we look to what has bound many of our settlements and communities together in the past – which is a sense of civic pride?
As well as volunteering in the community, some people take great pride in looking not only after their property but also the street or road beyond.
If even half of us, stopped momentarily to pull the weeds from outside our home, pick up the litter we pass, or prevent it being dropped in the first place; this would make a significant difference to not only to the street scene, but also the targeting of services and funding by the appropriate authority.
North Kesteven and Lincolnshire are constantly described as beautiful areas to live. Are we prepared to help keep it that way?