Scampton Airshow hailed 'huge success' with over 50k visitors
The Scampton Airshow this weekend welcomed more than 50,000 people, with organisers celebrating the success of the new event. The show at RAF Scampton included 104 aircraft, with 41 flying in displays and 63 in the static line-up. Aerial highlights included a display by a civilian Boeing 727, an oil spill response aircraft, plus a…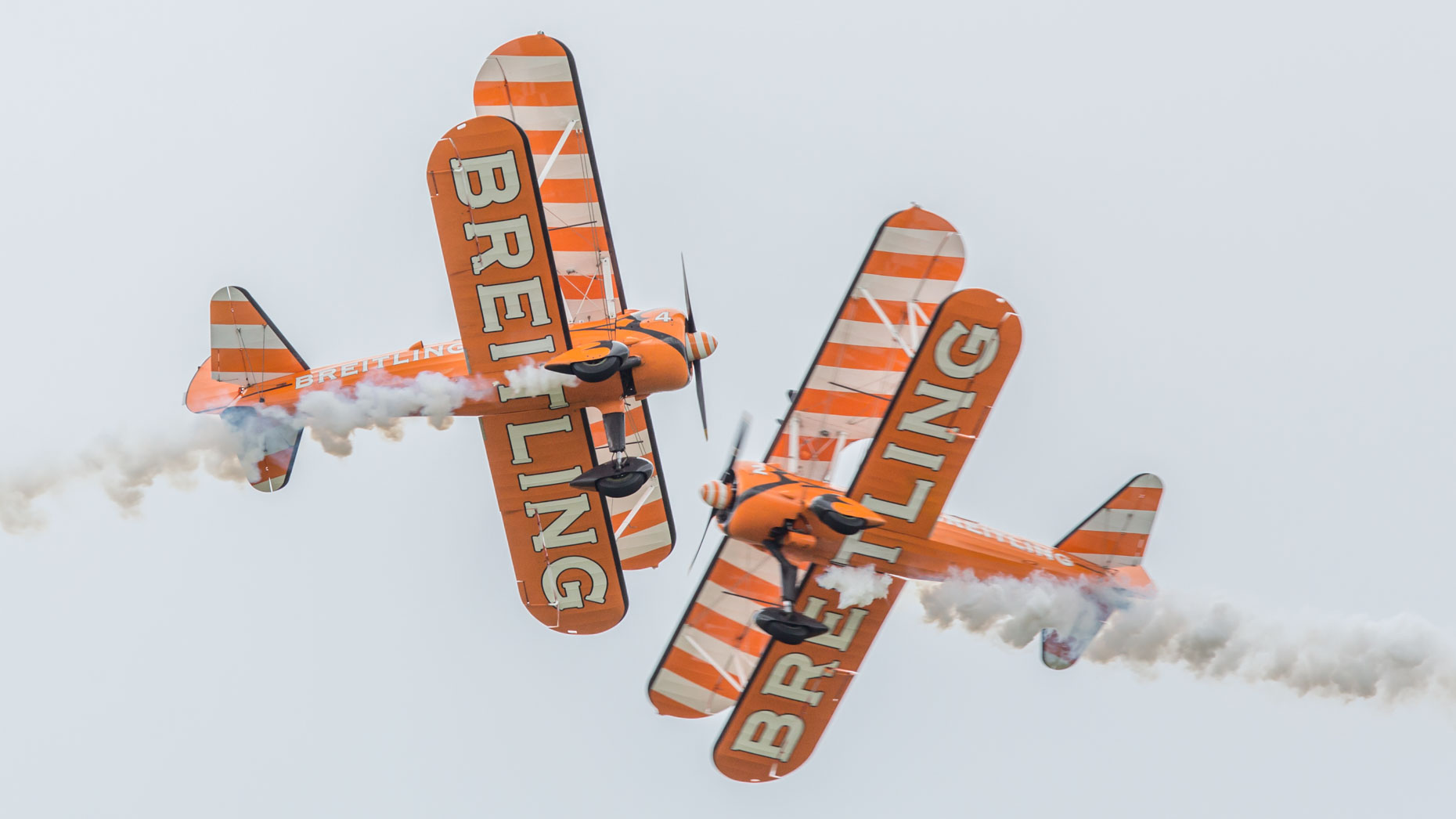 The Scampton Airshow this weekend welcomed more than 50,000 people, with organisers celebrating the success of the new event.
The show at RAF Scampton included 104 aircraft, with 41 flying in displays and 63 in the static line-up.
Aerial highlights included a display by a civilian Boeing 727, an oil spill response aircraft, plus a special joint flypast by the Red Arrows and an RAF Sentinel.
On the Saturday, visitors were treated to an evocative display by the BBMF Lancaster which was joined by a Spitfire and Hurricane.
On Sunday, a US Air Force KC-135 Stratotanker from the New Hampshire Air National Guard performed a special flypast from its deployed base at Geilenkirchen, in Germany.
The airshow also featured a Typhoon display on both days, performed by Flt Lt Ryan Lawton from 29 Sqn based at nearby RAF Coningsby.
International participation included fast jet displays by a French Alpha Jet and Belgian F-16.
On the ground, visitors could view seldom-seen gems provided by Scampton-based Hawker Hunter Aviation including a Sukhoi Su-22M4, a Buccaneer and a former Luftwaffe F-4F Phantom. They were joined by a quartet of rare visitors from the Swedish AF Historic Flight.
Guests who attended the airshow included the Chief of the Defence Staff, Air Chief Marshal Sir Stuart Peach; Chief of the Air Staff, Air Chief Marshal Sir Stephen Hillier and the last surviving British member of the legendary Dambusters Raid, 95-year-old George 'Johnny' Johnson.
Scampton Airshow Chief Executive Andy Armstrong said the event's success had exceeded his expectations.
He said: "Launching a new airshow involves a huge amount of planning and I must pay tribute to the many agencies that have come together to deliver a very safe and successful event.
"We had our fair share of sunshine amongst a few short showers but this failed to dampen the spirits of our very enthusiastic and supportive visitors. It was great to see so many people enjoying themselves over the weekend."